Lag is the invisible enemy that disrupts your game and causes stress. Just when you have the enemy lined up in your sights, everything slows down. The next thing you know, your life is over, and you have to start again.
Today we'll talk about some of the ways to reduce lag in Fortnite so you can enjoy the game without stress.
Check Your Computer
Before diving into network settings, you need to make sure your computer meets the game's requirements and that it can handle the framerates needed for it to run. Fortnite should run on 30fps as a minimum requirement, but 60fps is optimal if you want to be competitive. Fortnite's recommended specs are an Nvidia GeForce GTX 660 or and AMD Radeon HD7870 with 2GB VRAM, 8GB RAM, Core i5-7300U 3.5 GHz. Ideally, your computer should match or exceed these specs if you want to play without hassles.
You should also check to see if there are any other background programs like antivirus software or other open applications that could be slowing your computer down. You can disable them and see whether or not they interfere with Fortnite performance.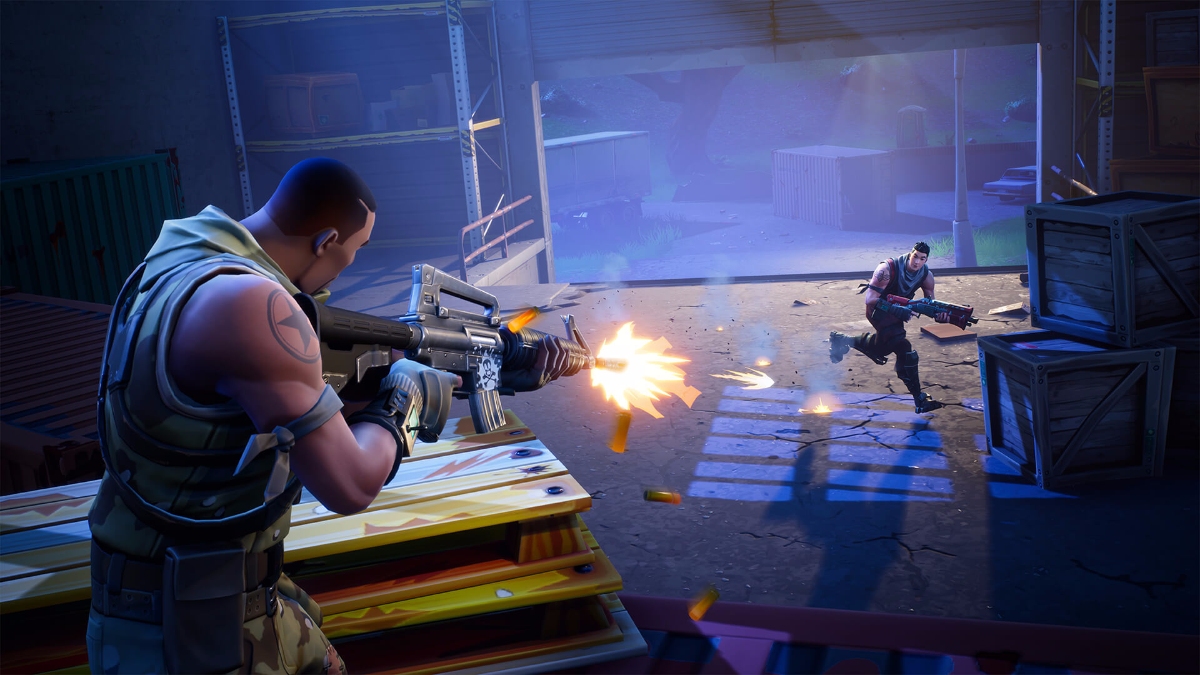 Check your Network
First, ensure that your connectivity is stable and ensure that there aren't other devices chewing up bandwidth or updating software. If there are other devices using bandwidth, remove them from the network and try again. If you're using a wireless connection, you can also try using a network cable because it can sometimes be more stable. You can also change the QoS settings on your router to give Fortnite priority over other traffic. Sometimes you might even have to change the port forwarding settings on the router to get better connectivity.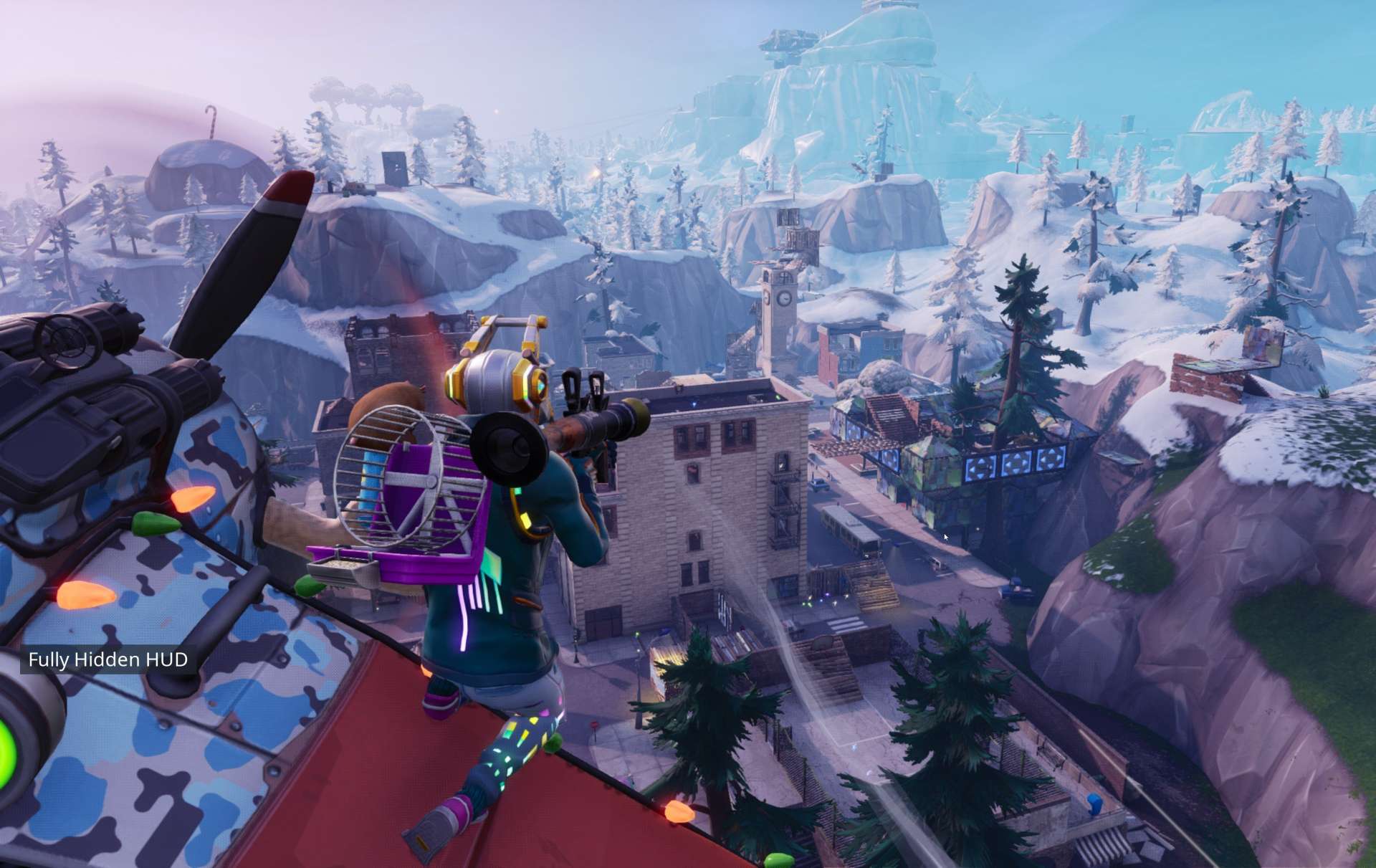 Change Region and Server Settings
One of the reasons for the lag is using the incorrect server. The further you are from the server, the longer it takes network packets to go back and forth. Make sure you've selected the correct region and that you're connected to the closest server possible to eliminate lag. Always set your region to the one you are the closest to geographically. You can even try multiple nearby servers to see if there's any difference.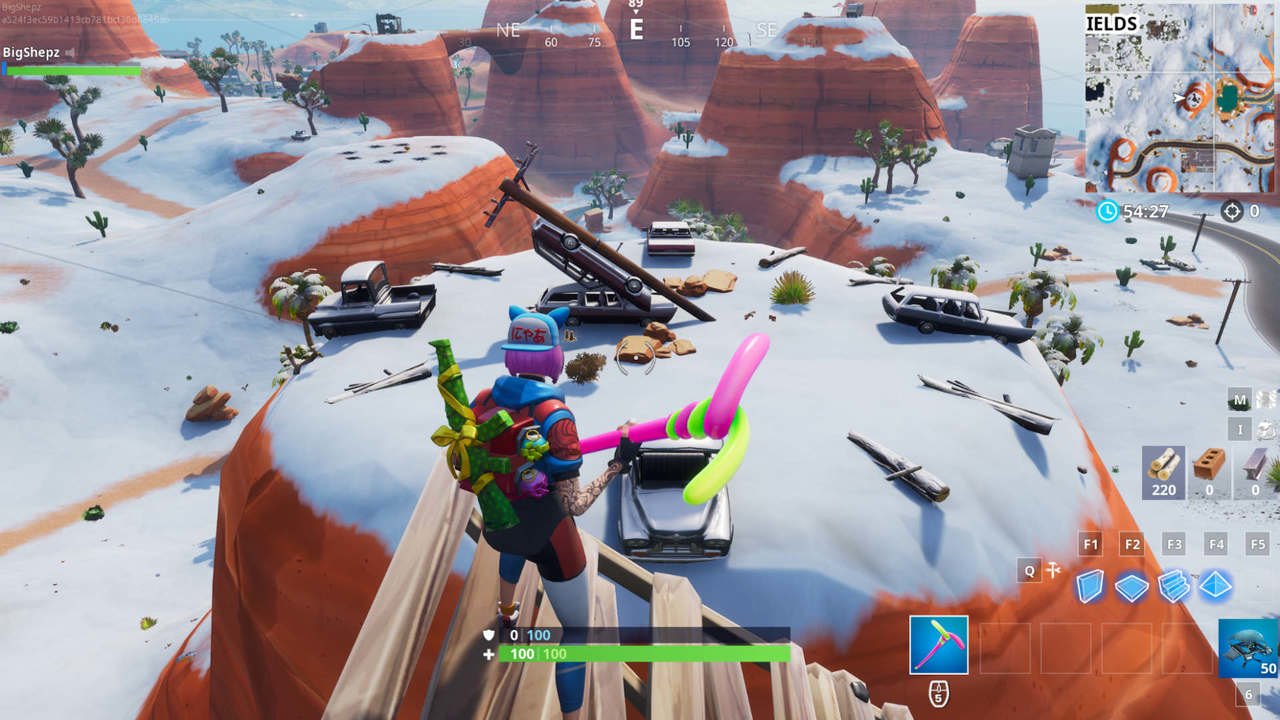 Check the Game
If your network and all the settings are correct, you might want to check the game itself. Before trying to fix the game, check if Epic has any issues that may prevent the game from working. If everything's okay, you might need to repair your game. You can use the Verify tool to ensure the files are all correct, or you can uninstall the game entirely and try to reinstall to see what happens.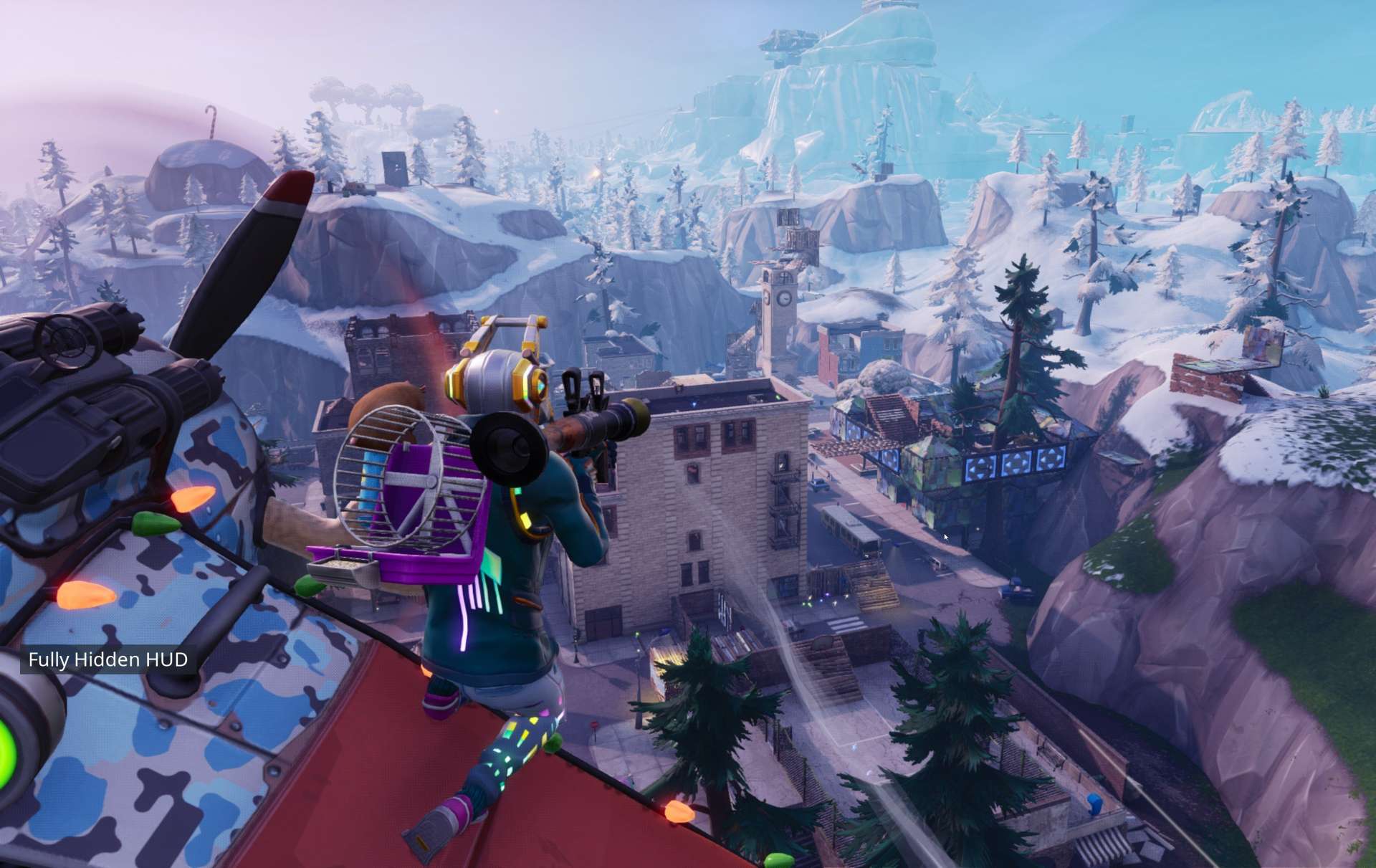 Go to the Source
If all else fails, you'll have to contact your ISP or Epic Games to see if they have a solution. Your ISP will check if there are any connectivity issues, and Epic might be able to tell you if there are any issues with their servers. Always make a log of your communications because it may help you in the future.