A new creative hub has been released on August 11th, 2020 and this one has been created by LundleYT! It is a very beautiful map, with an old world Asian vibe to it. It is a village that is primarily made out of wood, that features great looking bridges and a lot of great detail. Your task for this one will be to locate a lost coin!
To find the lost coin, you will need to run around the creative hub looking to solve various clues that will lead you to it! It isn't super difficult, so if you follow the clues exactly, you should find it pretty easily. However, if you're having trouble, we've got details listed below.
First, locate the sign that sets us on the quest. This is just to the left of the gold portal in the center of the map.
The first hint is located at the temple. Just run up the stairs to the right of the sign, then over the small bridge in the center of this area to locate the temple.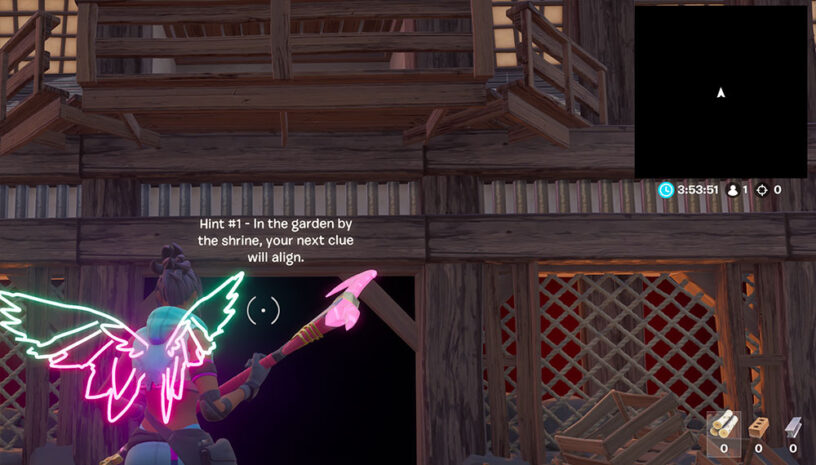 The next hint requires us to find the garden by the shrine! Turn around, go down the same bridge, then to the left and follow the winding path that goes along the garden. In the middle of the fenced in garden area, you will find the sign with the next clue.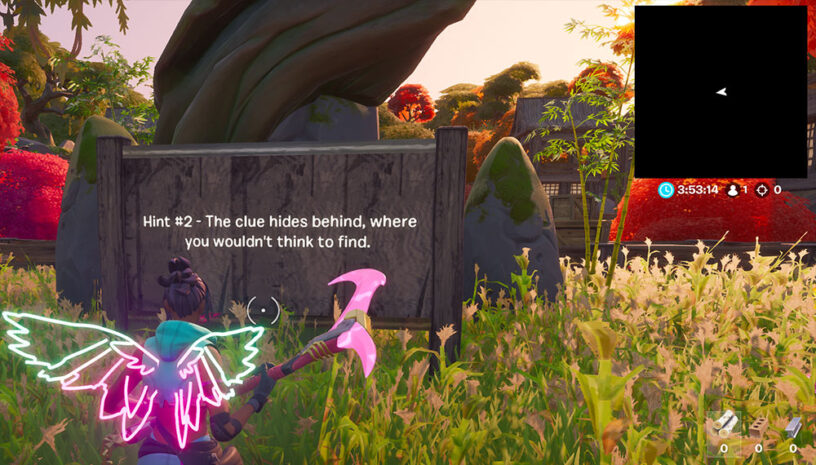 The clue hides behind, where you would think to find?! Well, that apparently means you can find the next clue behind the original sign that sent us off on this journey. It's to the left of the golden portal.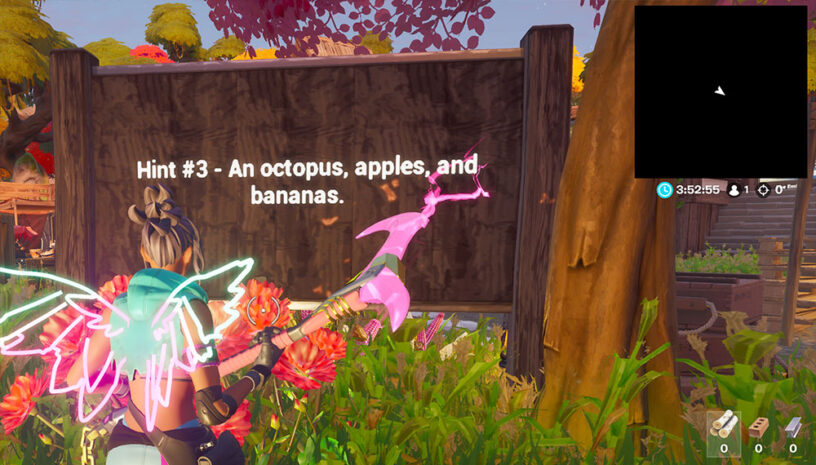 Now we need to locate an octopus, apples, and bananas. Go right through the center of the map, up the stairs that lead you through the matchmaking area, and over the bridge and to the right to locate the fourth hint.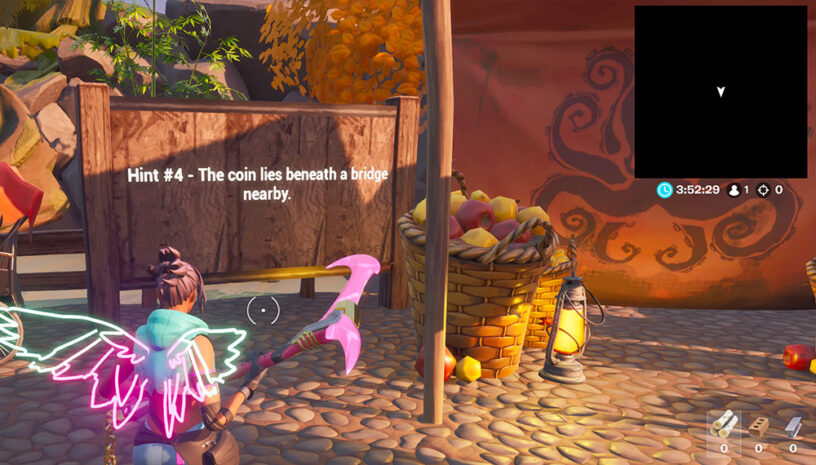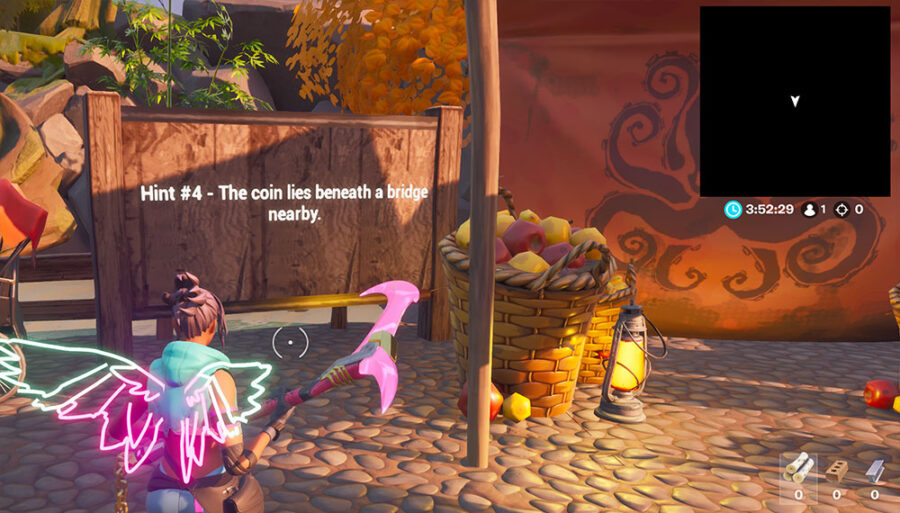 Jump over the fence and crouch under the bridge we just came across. You will see that nothing really looks out of the ordinary.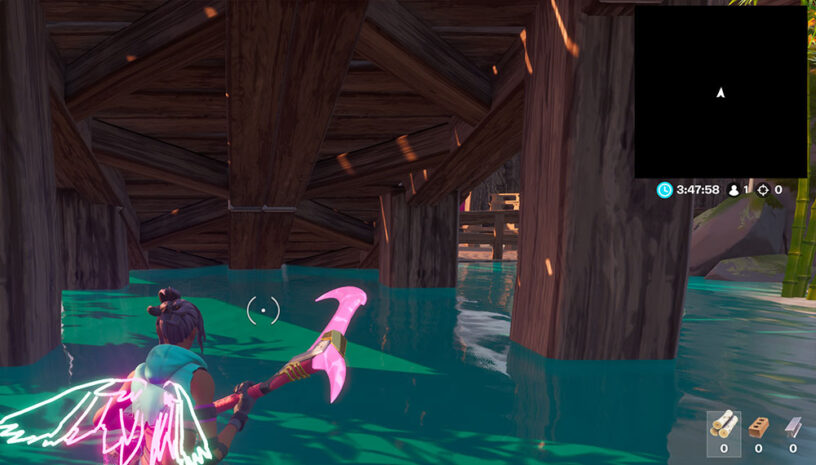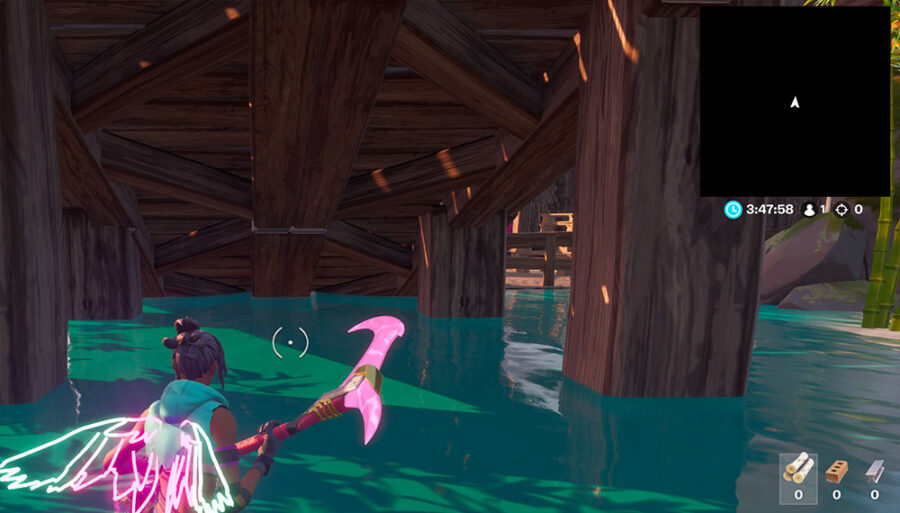 However, if you keep crouched and going forward you will fall down into a secret passage where the coin is located!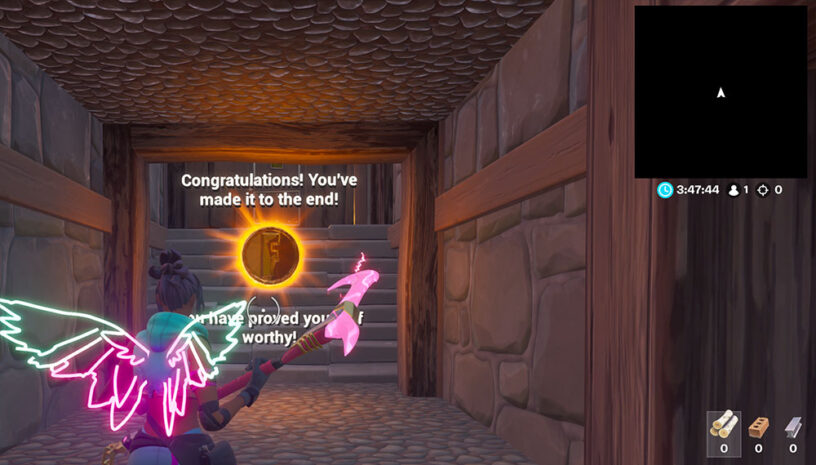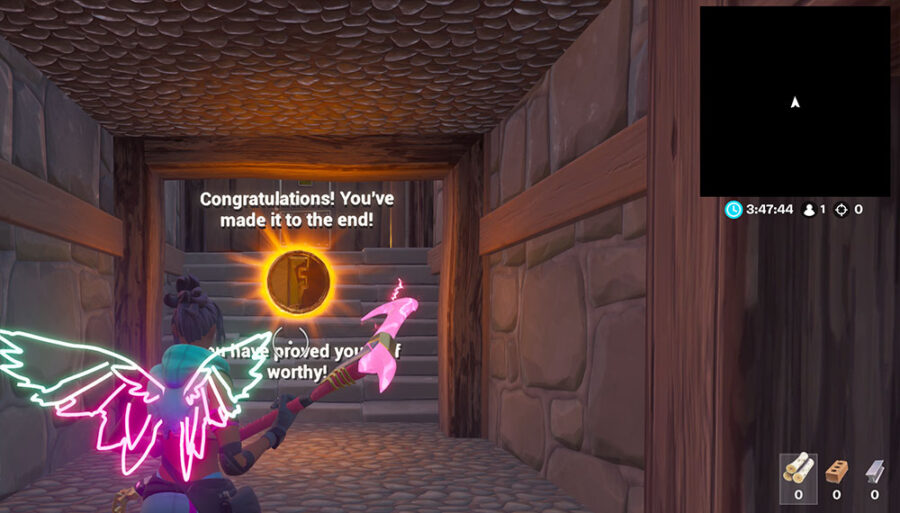 Now, just collect the coin and you have completed this challenge.
If you got lost along the way, check out this video to show you exactly where to go: