We're taking a look at how-to find Pipeman, Hayman, and Timber Tent Locations for the Fortnite Trick Shot Challenges in Season 11 of the battle pass. You'll need to head to three different spots and dance at each of them to complete the challenge. It isn't immediately obvious where each of these spots can be found, so this guide should help you locate them quickly!
Don't forget you'll need to dance at each of the three locations to get credit!
Pipeman, Hayman, and Timber Tent Locations
Here's a map to each of the locations you need to go to and dance at! A bit more detail on each location can be found further down the page.
Pipeman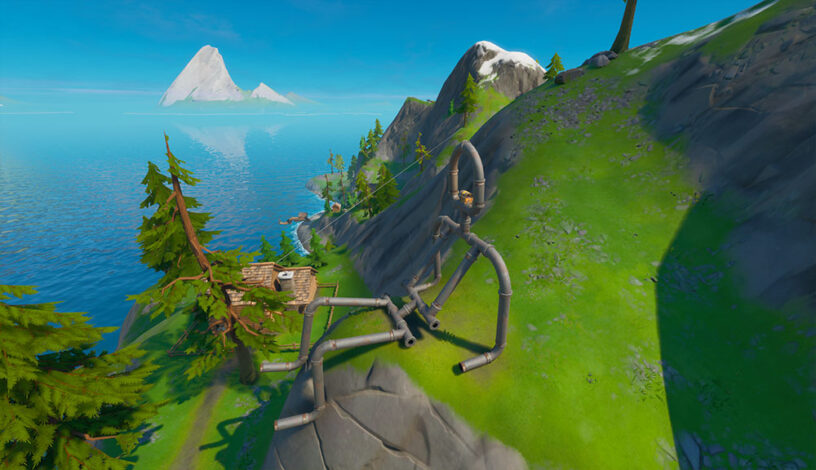 The Pipeman can be found south of Misty Meadows. It's on around the second tier of the mountain towards the ocean.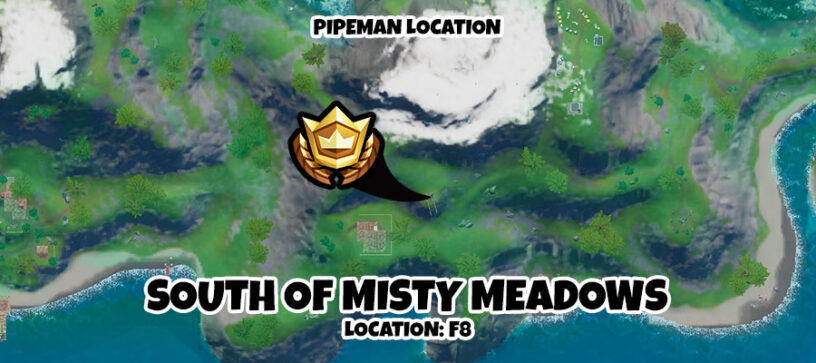 Hayman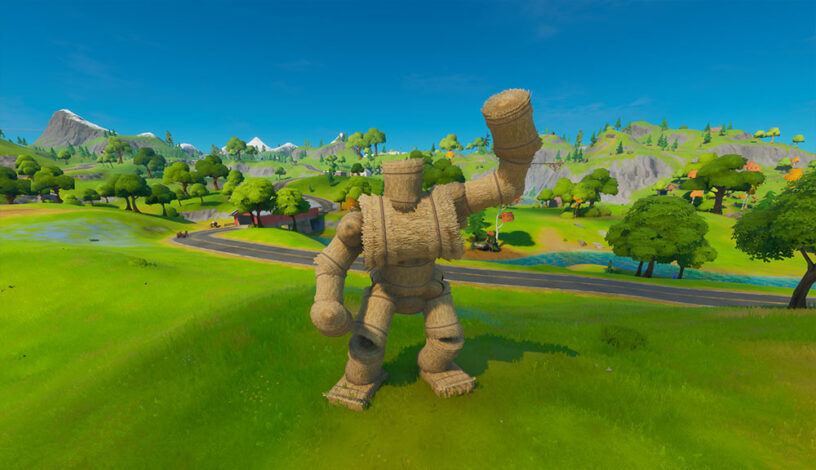 The Hayman is standing tall and waving to anyone who is willing to look over at its majesty. It can be found on the west portion of the Farm near the road.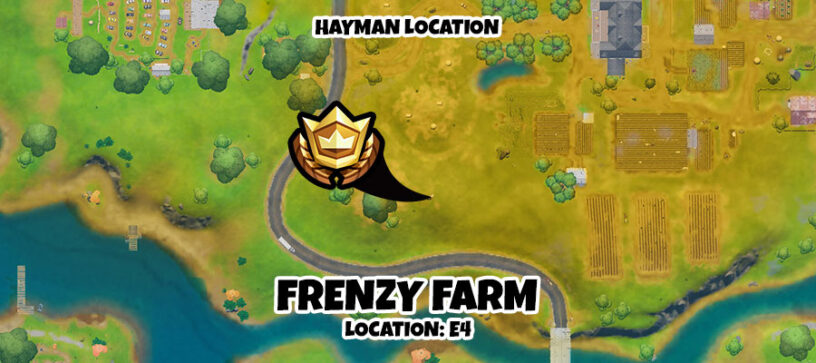 Timber Tent
The Timber Tent is a bunch of large logs propped up against each other north of Holly Hedges and south of Sweaty Sands. It's right below a little pond, it's hard to miss!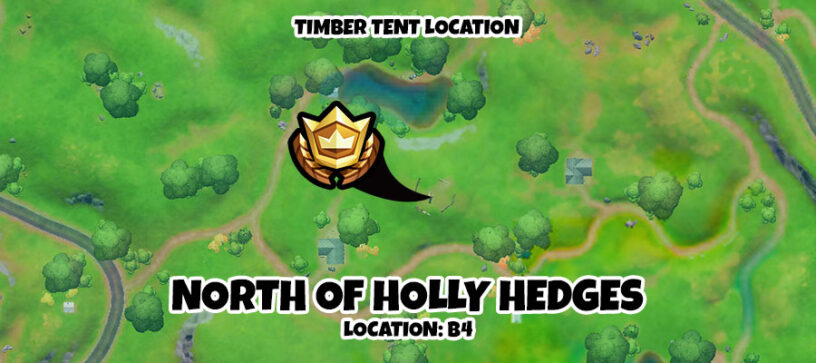 Video Locations Guide
If you're having trouble finding the locations, here's a video that shows each of them: