If you're wondering about the new Mythic Weapons that were added in Chapter 2: Season 3 then we've got the full list as well as where you can get them! So let's take a look at how to get all of the mythic guns, and check out some stats on them as well.
There's more than just guns to find in this season, because each of the bosses has an additional utility item that can be quite useful if you take it with you. The Bottomless Chug Jug appears to be the most useful of the items currently, due to the ability to max out your health and shields repeatedly! While it does require some time to recharge, you'll likely get multiple uses out of it.
Mythic Weapons List
Kit's Charge Shotgun
Kit's Shockwave Launcher
Ocean's Bottomless Chug Jug
Ocean's Burst Assault Rifle
Jules' Drum Gun
Jules' Glider Gun
Mythic Weapon Stats
Here are the in-game stats for each of the new weapons that are available in the game.
Kit's Charge Shotgun Stats
DPS: 86.7
Damage: 102
Fire Rate: 0.85
Magazine Size: 5
Reload Time: 4.2
Kit's Shockwave Launcher Stats
The Shockwave Launcher doesn't deal damage. It pretty much fires an impulse like projectile that will launch whoever is near it into the air. So, you could use it to launch yourself around, or you can toss people from high places and hopefully to their doom!
Ammo: Rockets
Reload Time: 2.7
Magazine Size: 6
Ocean's Bottomless Chug Jug
This is a pretty powerful item because it gives you 100 health and shield when you use it. It does not disappear after a use, instead it will recharge and become usable after about a minute or so.
Ocean's Burst Assault Rifle Stats
DPS: 146.1
Damage: 37
Fire Rate: 3.95
Magazine Size: 30
Reload Time: 2.3
Jules' Drum Gun
DPS: 204
Damage: 24
Magazine Size: 40
Reload Time: 2.7
Jules' Glider Gun
Magazine Size: 10
Reload Time: 1.3
Where-to Find the Mythic Weapons
Each of the mythic items can be found on a particular boss that spawns in a specific point of interest on the map. They are usually in different spots in every match, so you will want to knockdown a henchmen and shake them down to learn the location of the boss. You'll also probably just run into them if you run around the area, they usually aren't too difficult to find.
Jules' Location
Jules can be found directly in the middle of the map at The Authority location. She'll likely be in the main building. Find her and take her out and you will find yourself with a Mythic Drum Gun and Glider Gun.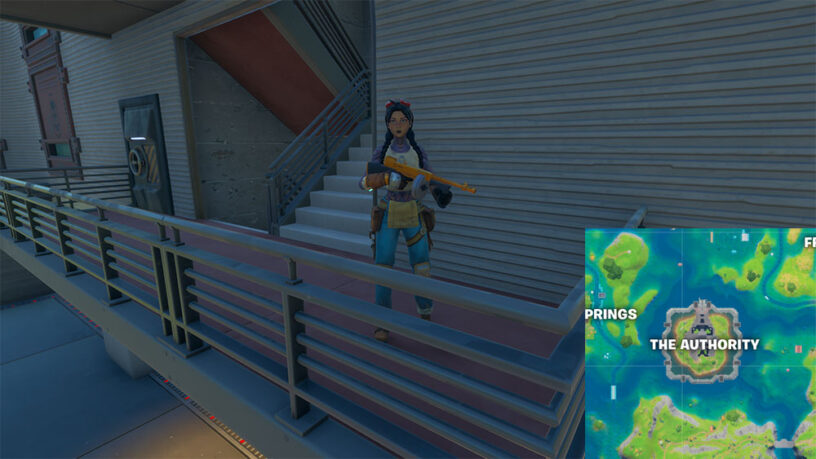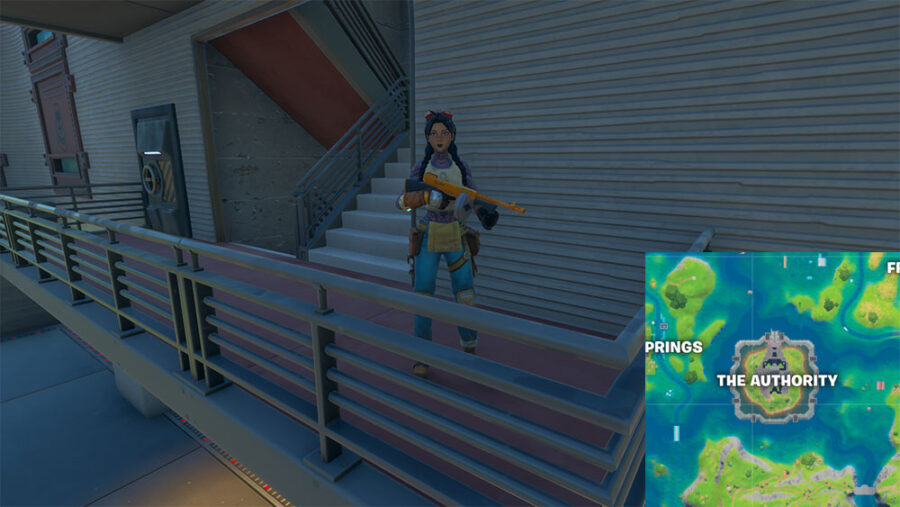 Ocean's Location
Ocean can be found at The Fortilla. She's likely going to be the hardest to track because the area is pretty large and it isn't as easy to move around in due to the water. Once you find her and take her out, she'll drop the Mythic Bottomless Chug Jug and Burst Assault Rifle. I'm guessing she's going to be particularly popular because the Chug Jug is pretty useful.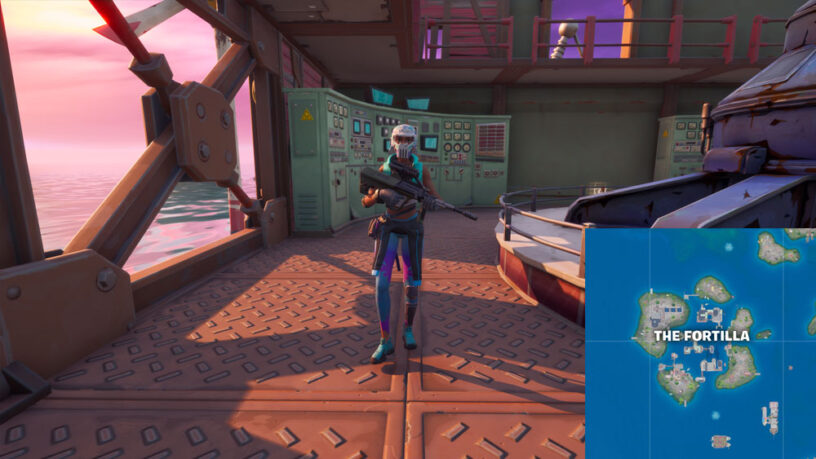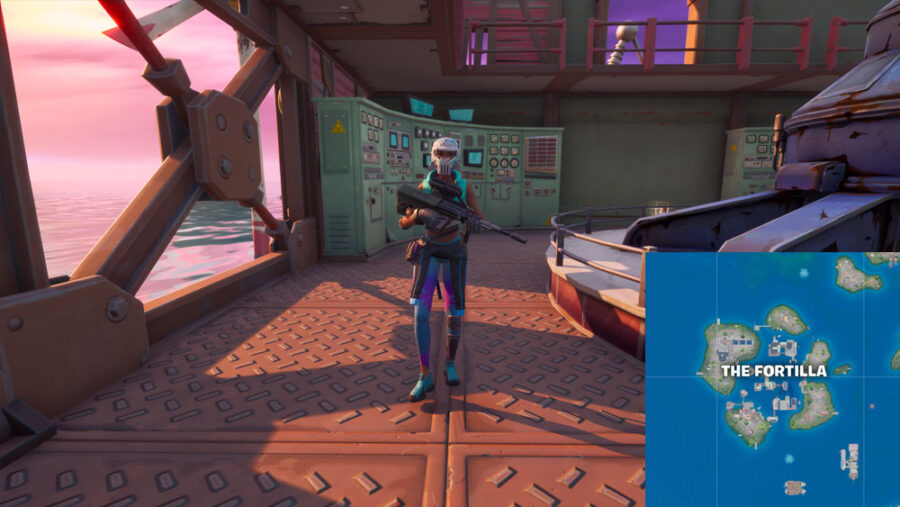 Kit's Location
Kit spawns at the Catty Corner on the southeastern part of the map. He appears to spawn to the northern part of the area, just ahead of the gas station. If you're able to take Kit out you'll get yourself a Mythic Shockwave Launcher and Charge Shotgun.