Our Fortnite Season 9 Week 9 Battle Star Location Guide takes a quick look at where you can find the battle star for this week of the battle pass! This is the final week you'll be able to find a star in Season 9, so be sure to complete your challenges and grab this star to unlock more tiers.
If you complete nine weeks worth of challenges in Season 9, you will unlock the following loading screen! You will also unlock the ability to collect a battle star that will give you 10 stars towards your Battle Pass.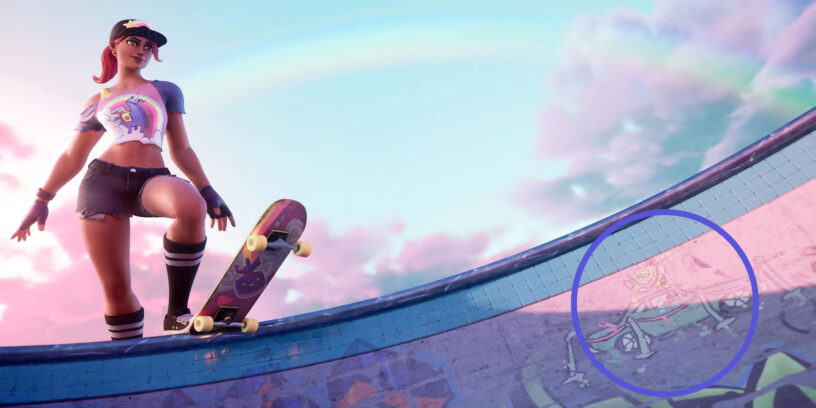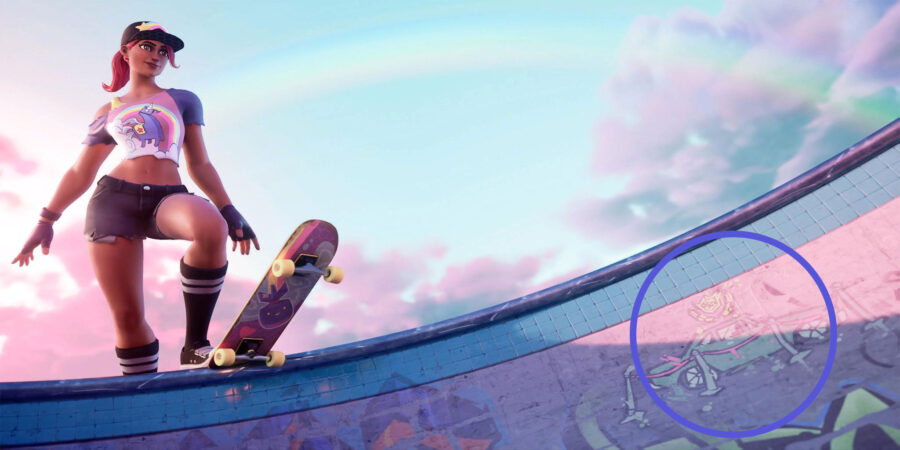 The battle star is over a car that is behind a velvet rope. You can find this location at Mega Mall!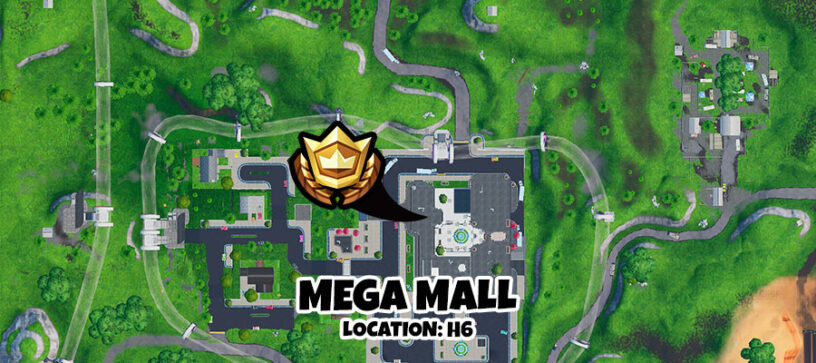 It's on the first floor, and right through the front entrance to the mall area.