The Fortnite Champion Series is upon us again, and Chapter 2 Season 5 competition is about to start! Epic Games are gearing up to get their broadcast over every possible region they can, so why not go watch the FNCS on Feb. 7 and also nab yourself some FNCS Twitch Drops while you're at it?!
For this season, Epic is focusing on the main events of the competition, which will be, of course, the final found of the Qualifiers, which occurs on Feb. 7, Feb. 14, and Feb 21.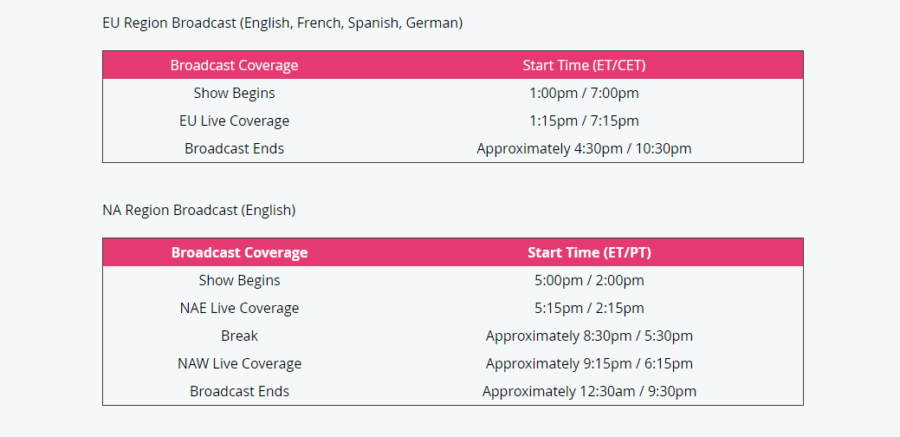 How to get the Twitch Drops
To get the Twitch Drops, you must watch a supported channel, and you must ensure that your Epic and Twitch accounts are linked. You can do this a Fortnite.com.
Below is a list of all supported channels that will have Twitch Drops:
English language coverage of EU, NAE, NAW
French coverage of EU
German coverage of EU
Spanish coverage of EU
Portuguese coverage of Brasil
English coverage of OCE
After your account has been linked, all you need to do is watch the FNCS, and at certain points during it, keep an eye out on Twitch Chat for Fortnite Cosmetics being handed out.
Each week of the FNCS will offer different awards, but we know for a fact that these cosmetics will be some of the awards being given out:
FNCS 2:5 - Spray
Axe of Destiny - Loading Screen
Number One - Backbling - But in Orange