The Marvel storyline that threatens the existence of the Fortnite island and world continues to march forward. In the 14.10 patch, Galactus has officially made his presence known by dropping a new Gorger boss onto the map that will destroy any player that gets close and doesn't know how to battle it. Also in those newly added files from the update is some clues towards a potential couple of skins that would be very popular among players if they ever enter the item shop!
Venom Leaks point to possible skin
The Venom outfit could be approaching the game in the near future. While we don't have anything concrete yet, we do have some interesting details that were data mined from the files. One of those is the new "We Are Venom" legacy that requires you to use Venom's Smash & Grab ability. This obviously points to a new mythic superpower being added that is themed after Venom. That's a pretty good indicator that we will see a Venom boss at some point, but it is possible that it just ends up a mythic power you get out of a Stark Drone!

Another clue to Venom's inclusion is the tooltip with his image in it. There was a group of these images added to the game, with one of them being Venom and another being Black Panther, which likely means he's still a possibility to be added.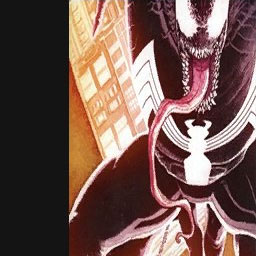 Galactus could also be a skin
It's always kind of been thought that Galactus would end up a skin. He was featured prominently within the comics leading up to the release of Chapter 2: Season 4. He's going to be an antagonist for at least part of the season, where the Black Winter could takeover afterwards possibly. So, it wouldn't surprise me at some point to see him make his way into the shop. What gives this an additional likelihood to happening is the fact that a new set was added called, Galactus. Some Fortnite sets for cosmetics are named directly after the outfit they are themed upon. So, seeing Galactus as a set name like that means you can very much expect a skin to be based off of him in the near future.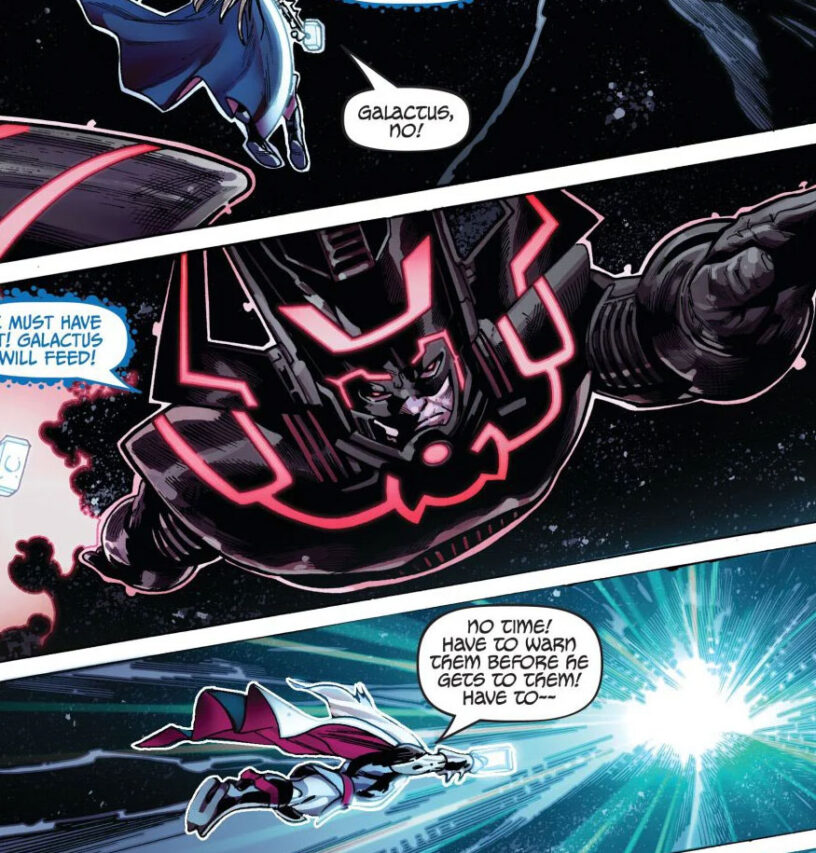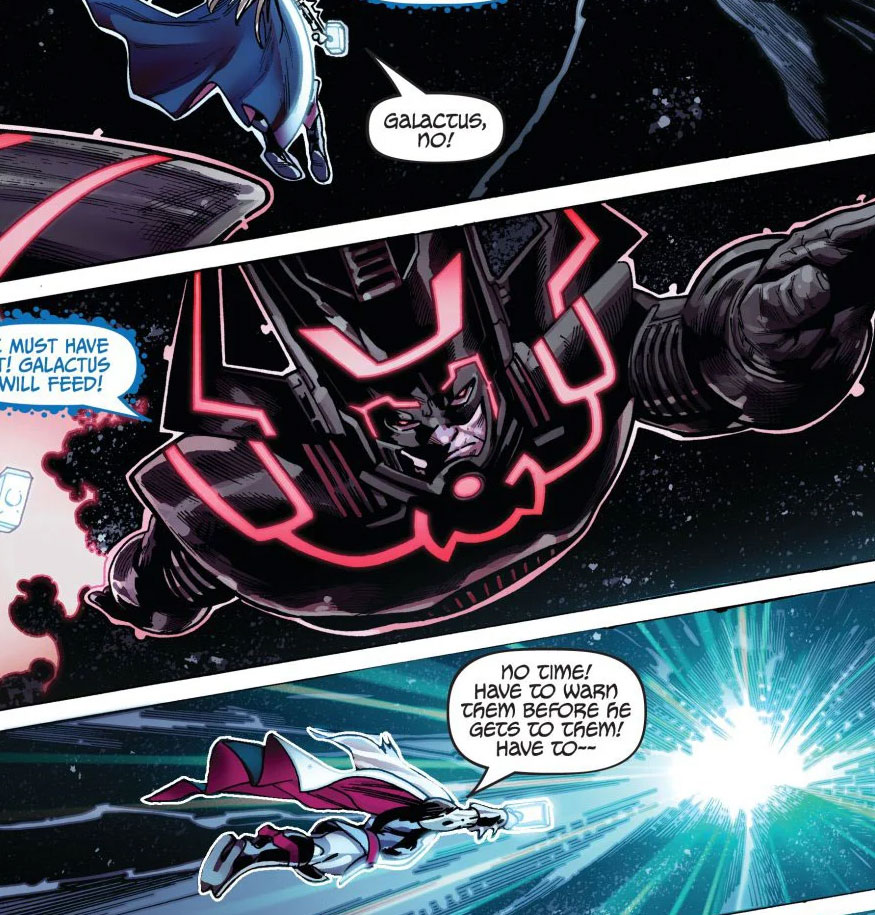 We aren't sure exactly when either of these outfits will release. I would expect Venom to happen at some point in the middle of the season, and Galactus to be towards the end. If Galactus truly is the final boss of this season, then it makes sense that he'd be the closer in terms of outfits. The fact that Venom is going to be part of the game, means that there's a possibility we could see Spider-Man at some point! Epic is pulling out all the stops in terms of Marvel characters so far, so don't be surprised to see some more heavy hitters as we move forward with the season.