Fortnite Wilds Chapter 4 Season 3 is right around the corner, and several new skins and cosmetics are coming to the game. Dataminers have revealed some of the main characters coming in the Battle Pass next season. The official cinematic trailer also highlighted a few items, mechanics, and returning characters like Doctor Slone. Here's everything included in the Fortnite Wilds Battle Pass.
All skins in Fortnite Wilds Battle Pass Chapter 4 Season 3
Fortnite's official Twitter revealed some of the skins coming in Fortnite Wilds. So far, you can expect to see the following characters in the Chapter 4 Season 3 Battle Pass. The cinematic trailer featured these characters exploring the areas on the new map. The trailer also shows some new mechanics you'll see in Fortnite Wilds, like Ridable Raptors, Kinetic Boomerangs, and Vine Rails.
Mariposa
Relik
Rian
Trace
Era
Purradise Meowscles
Lorenzo
Optimus Prime
Related: Today's Fortnite Item Shop – Current Item Shop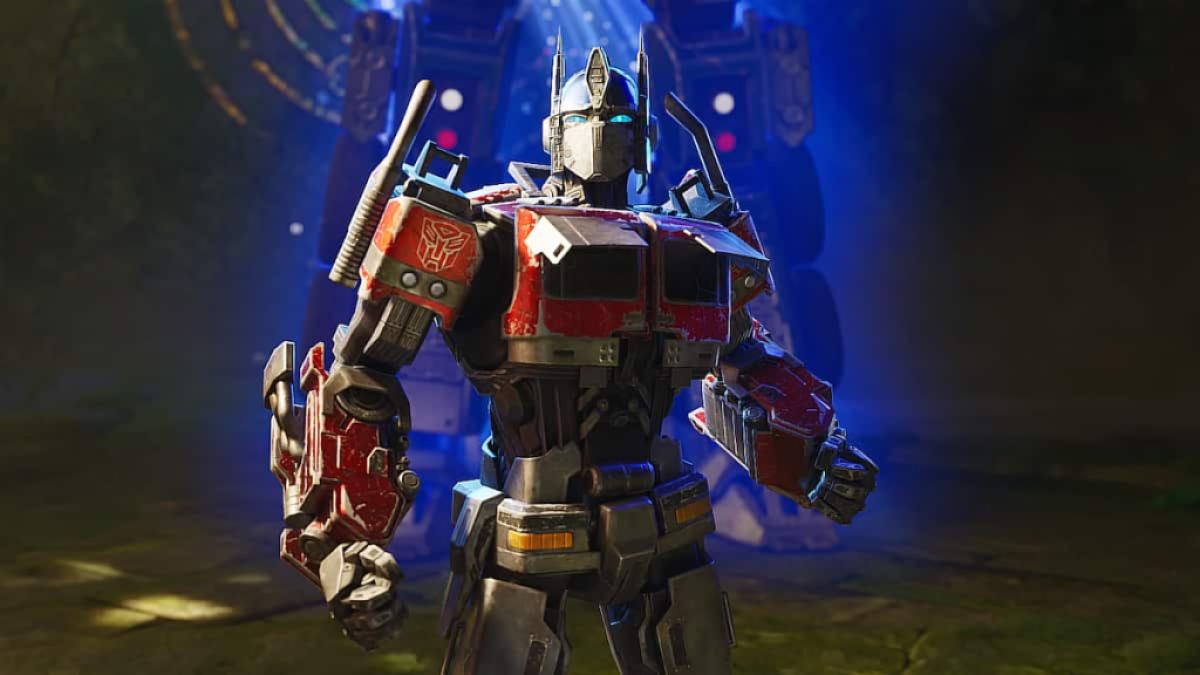 Optimus Prime is most likely the Tier 100 skin in Fortnite Wilds Battle Pass. Like many others, I am looking forward to the style edit options for Optimus Prime in the Fortnite Chapter 4 Season 3 Battle Pass. It would be interesting to see if other Autobots like Bumblebee, Mirage, and Arcee are added as cosmetics later in the season.
Fortnite Wilds Battle Pass Secret Skin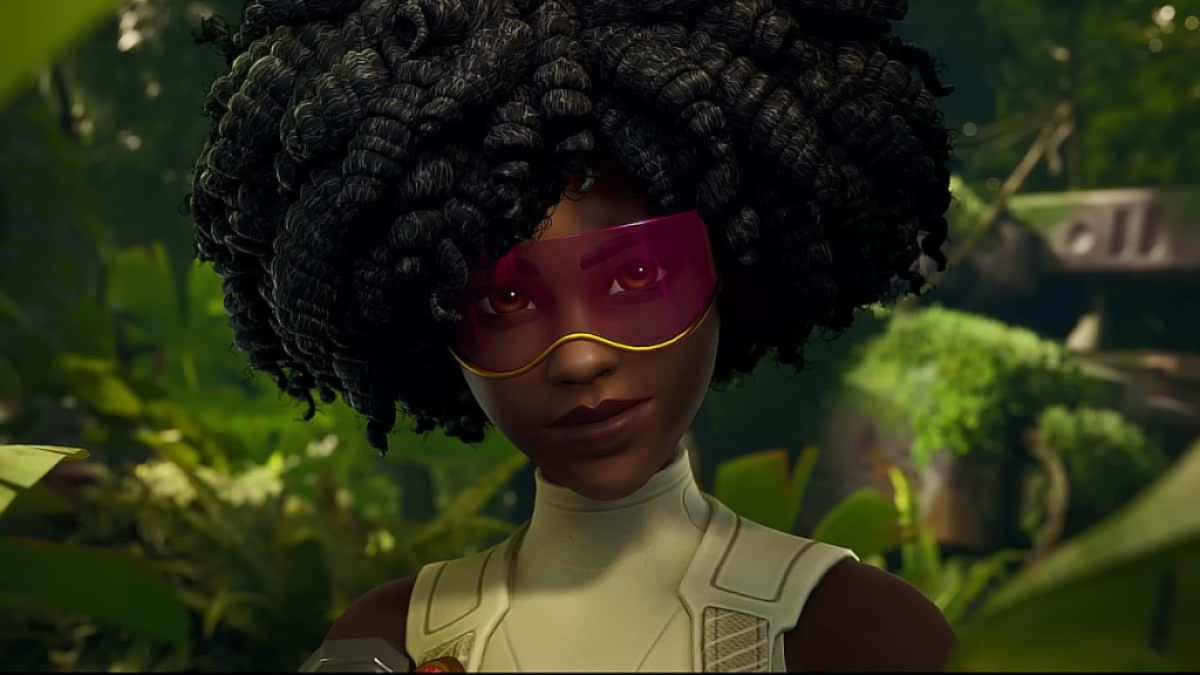 Doctor Slone was featured in the Fortnite Wilds cinematic trailer, and fans wonder if this will be the secret skin in Chapter 4, Season 3. According to community expert @ShiinaBR, Purradise Meowscles will most likely be the secret skin in Fortnite Wilds with a few style edits. On another hand, Doctor Slone could be added as a boss on the map, which you'll need to defeat to get better loot.
For more Fortnite News & Guides, check out Fortnite Best Skins Ranked and Fortnite Leaked Skins & Cosmetics on Pro Game Guides!