Our Fortnite X Avengers: End Game Launch Guide will walk you through everything you need to know about this event! We're featuring information on Leaks, the Release Date, and Launch Times. If there's any information on Avenger Skins (which have NOT been confirmed), we'll be covering it extensively in this post!
This will be the second time that Marvel and Fortnite have combined forces to create an event to celebrate their upcoming release of an Avengers movie. The first go-around had you jumping into an LTM called "Infinity Gauntlet" and searching for Thanos' infamous glove. If you found the gauntlet, you'd turn into Thanos and have some of his awesome powers that could be used to terrorize the other players on the map. We expect that mode to return, but hopefully this time there will be another event that we'll get to play in. There's been some light rumors about a Captain America LTM, but nothing has been confirmed.
Fortnite X Avengers Event Release Date
According to the official Tweet from Epic the Fortnite x Avengers crossover event will be launching on April 25th, 2019!
Fortnite X Avengers Event Launch Times
Update: The times we listed for downtime have been confirmed! When the game will be brought back from downtime is still only an estimate, and it will depend on how big the patch is going to be and if Epic has any issues with it.
Estimated Launch Times
Patch Downtime Start (Official): 5am ET/2am PDT, 11am CEST, 10am BST (0900 UTC)
Patch Live (Estimates): 6 - 7am ET/3 - 4am PDT, 12pm - 1pm CEST, 11am - 12pm BST (1000 - 1100 UTC)
Fortnite X Avengers Skins
I know everyone is hoping for some Avengers skins but they have not been confirmed yet! These would be absolutely amazing, and they'd fit really well in the game. Whether or not they will happen is unknown currently. Epic had not done any real skin licensing at the time of the first event, but now that a year has gone by they might be able to pull it off. They were able to get NFL skins with all of the teams into the game, so I don't see why they wouldn't be able to work something out with Marvel!
Again, nothing has been confirmed, and if we learn anything we'll update this post immediately!
Fortnite X Avengers Information & Leaks
Not much information is currently known about this mashup. It's very likely we'll get at least one LTM and likely the return of the Thanos Infinity Gauntlet LTM. We'll be getting teasers each day, check them out below!
Teaser #3
The final teaser displays the Raptor skin getting Ironman's booster hands! This could be another part of the LTM, but we're obviously hoping for some skins and cosmetics as well. Check out the teaser below!
Whatever it takes.
4.25.19.#FortniteXAvengers pic.twitter.com/beyFW3Kkvi

— Fortnite (@FortniteGame) April 24, 2019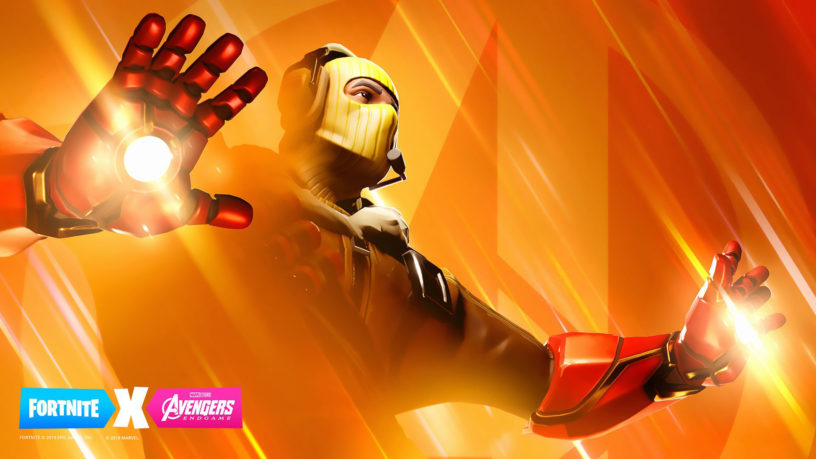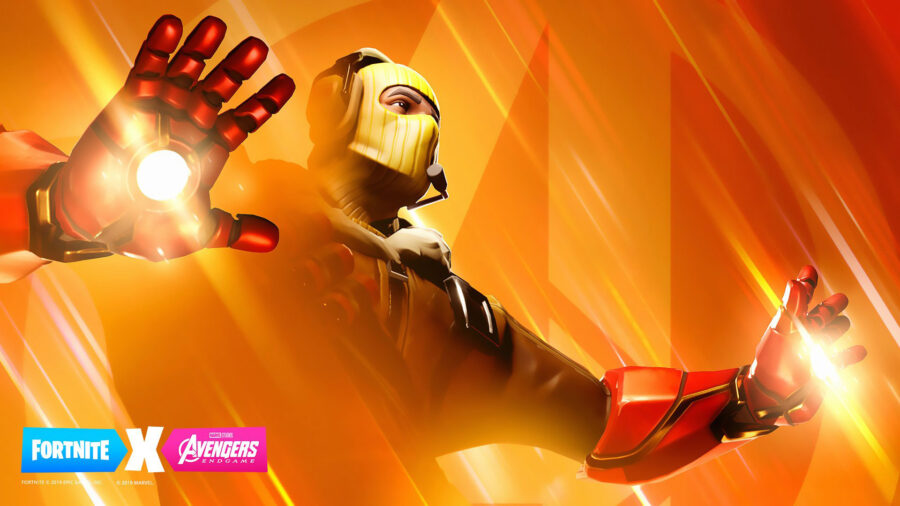 Teaser #2
This time it looks like Thor's new weapon could be part of whatever we might be seeing in this next update! Captain America's Shield and Thor's Stormbreaker Axe could be mythic weapons that transform you into these heroes... Or they could just be mythic weapons like the Infinity Blade we saw before. We'll have to wait and find out!
Whatever it takes.
4.25.19.#FortniteXAvengers pic.twitter.com/6EQLbCFgKq

— Fortnite (@FortniteGame) April 23, 2019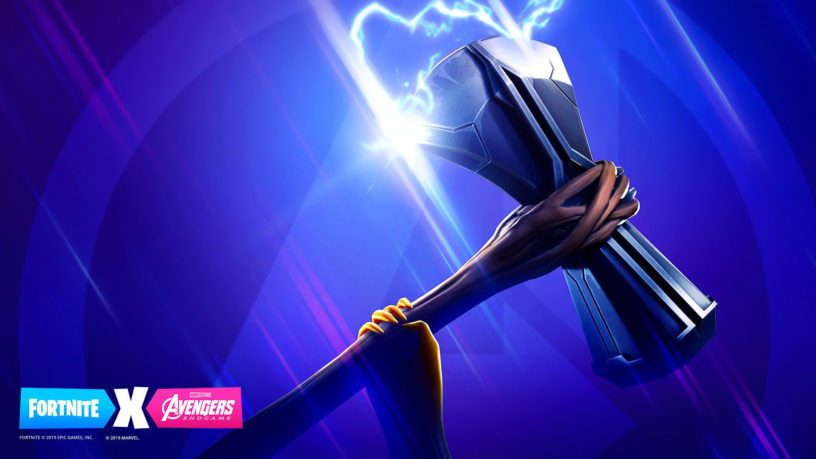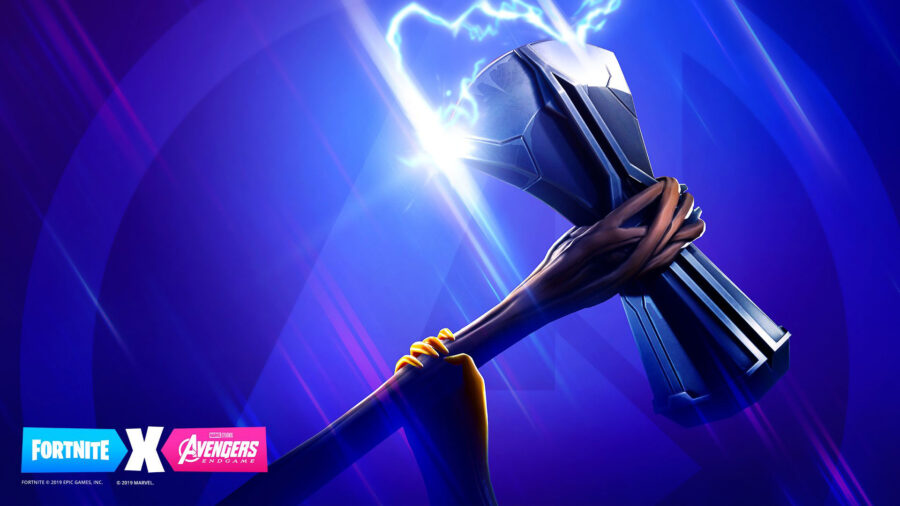 Teaser #1
Whatever it takes.
4.25.19.#FortniteXAvengers pic.twitter.com/XSXcypJZJE

— Fortnite (@FortniteGame) April 22, 2019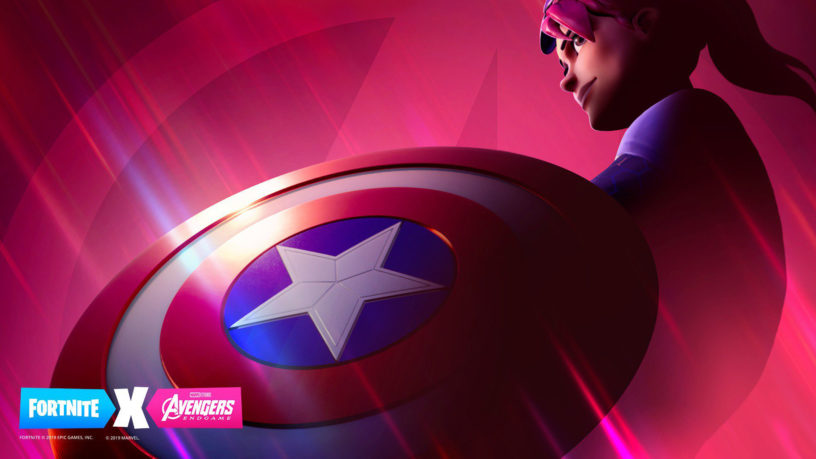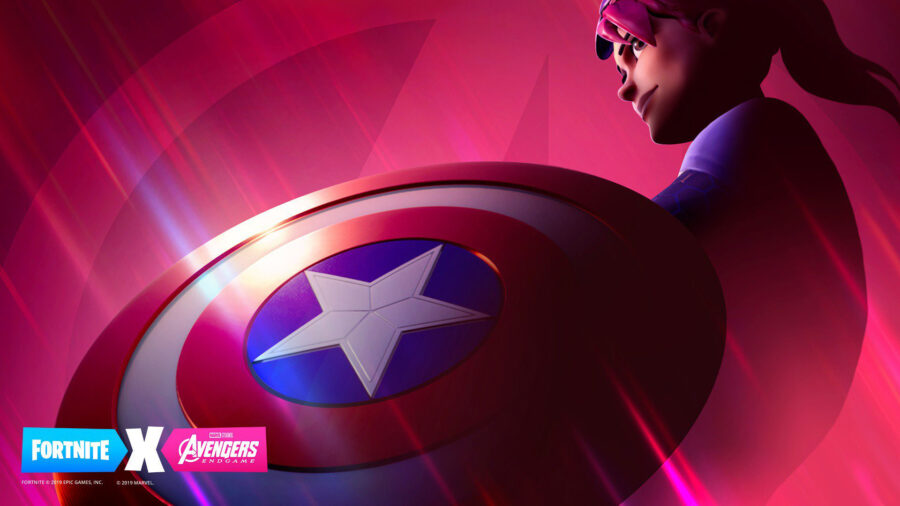 There hasn't been any leaks that have been released yet, so be skeptical of anything you see announced on the various YouTube channels and social media accounts. We will update you with any new information we find out in this post!