Our Fortnite Stranger Things Guide walks you through all of the currently known information on this event! We're taking a look at portal locations, leaks, and what skins might be coming our way. Mostly everything is based on leaks, but things like the portals, have started popping up in the game!
Stranger Things Season 3 will be premiering on Netflix on July 4th, 2019! It appears to promote the show, they are doing a crossover with Fortnite. This has been found in some leaked files, but also now has infiltrated the game. We've got a Scoops Ahoy Ice Cream Parlor that is from the show, and now mysterious portals have popped up!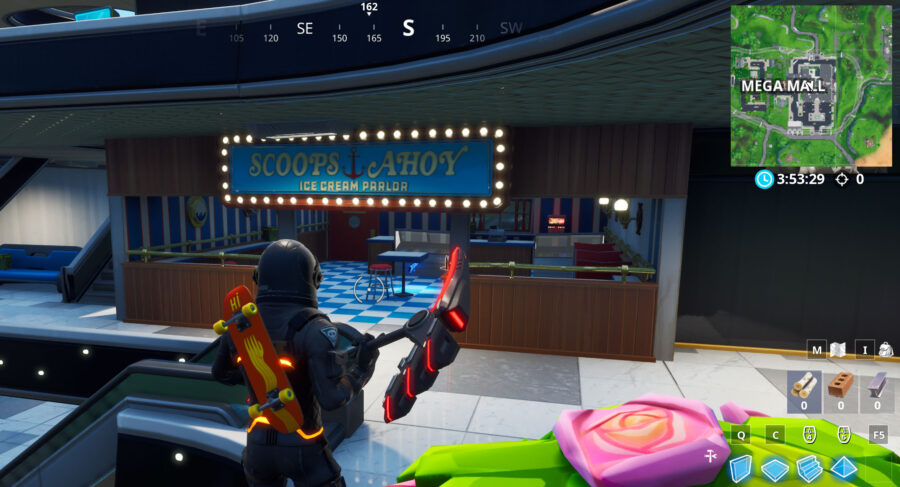 Update: The announcement for Fortnite x Stranger Things is official with the teaser revealed below (Source)!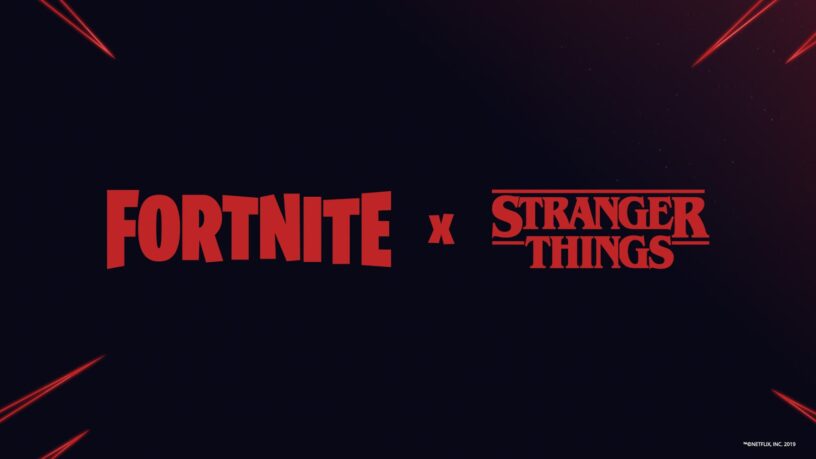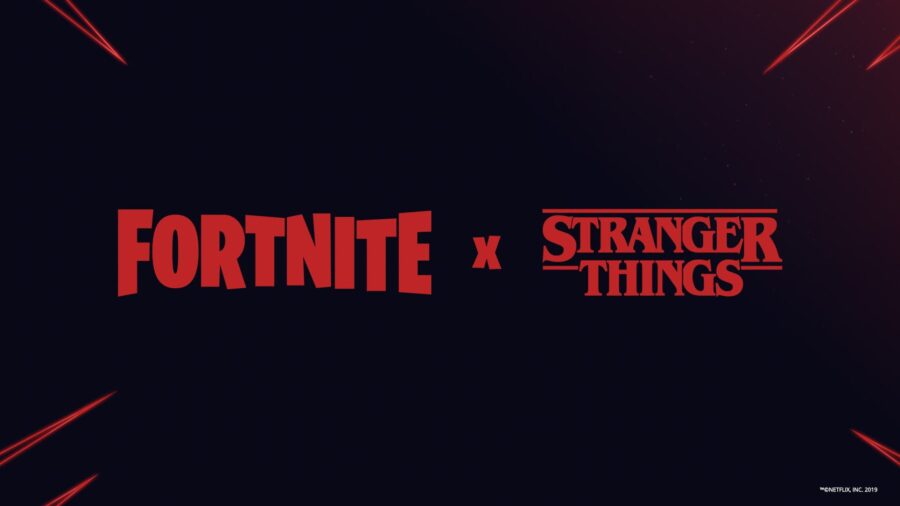 Fortnite x Stranger Things Portal Locations
Portals have started to pop up all over Mega Mall! This is where the Scoops Ahoy Ice Cream Parlor that was shown in the trailer for Season 3 has popped up. It appears that some of the characters will be working there. If you go in the back room of the parlor, you'll find one of the portals. If you go into the portal, you will be teleported into the Flush Factory shop and vice versa. Each portal seems to be connected specifically to another one.
There are two other locations, one is in the Oink Oink shop and the other is in the Junk-4-Cash Pawn Shop.
You can also find a portal in Sew What that leads to the Mega Mall basement bathroom.
Stranger Things Fortnite Skins
There are two outfits (Chief Hopper & Demogorgon), and there's a Vines Wrap you can purchase in the Item Shop!
The Demogorgon is the big monster that terrorizes the people in town and comes from the Upside Down universe that plays a major factor in the show. Chief Hopper is one of the main characters and helps the kids out of trouble. It's unclear right now if characters like 11 will be appearing as skins. They are still kids in the show, so it's possible they wouldn't make sense as skins? That doesn't rule anything out though, we'll have to wait and see if they end up in the game or not.