All of you players that remember the good ol' days of Fortnite, where people could barely build and there was plenty of people to dominate. Well, if you pine for those days of yore, then you will be happy to know that Epic is going to be giving out the original default pickaxe that many players have missed since the upgrade to Chapter 2. It is a pretty plain pickaxe, but to some players it seems that older is better, so I'm sure there will be plenty of people excited to add it to their collections.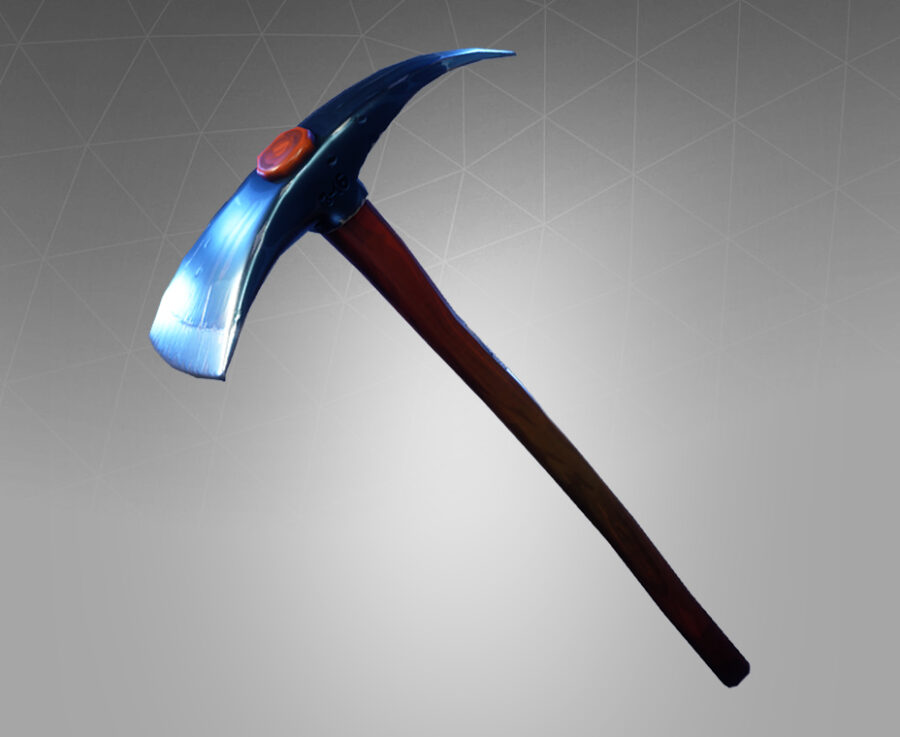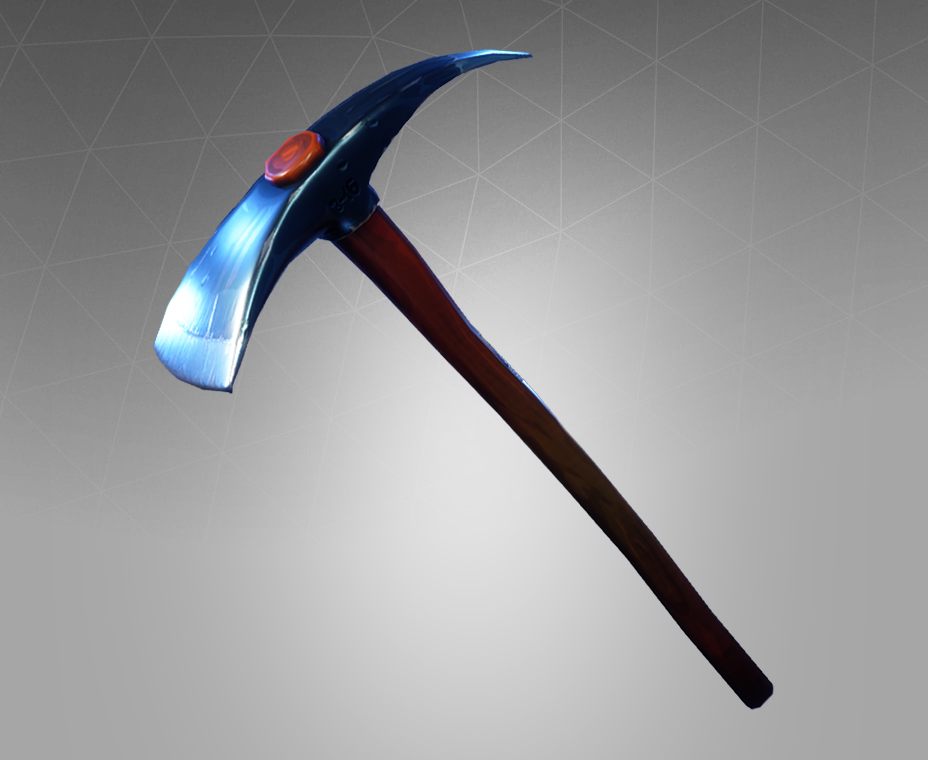 The best news about this is that it's going to be extremely easy to get this. While it's kind of a celebration of Fortnite releasing to the next-gen console, it is also a celebration of things of the past. So, to mark that occasion, all out will need to do is login to the game starting November 4th to receive the classic pickaxe. You can do this on any platform, be it PC, Mobile, or Console. So, no one will be left out, unless you are an iOS user...
If you can't login on November 4th, don't worry because this offer will last all the way to January 15th, 2021!