The latest Fortnite update brought forth the Resistance Week 10 Quests to the game. One of the challenges requires players to activate the Holotable in Command Cavern. This POI is controlled by the Imagined Order, and players land here for high-tier loot and easy eliminations. This Quest consists of four stages, and it will require you to explore the basement area of Command Cavern, so we recommend players avoid combat as much as possible.
Where to Establish Device Uplink near Command Cavern in Fortnite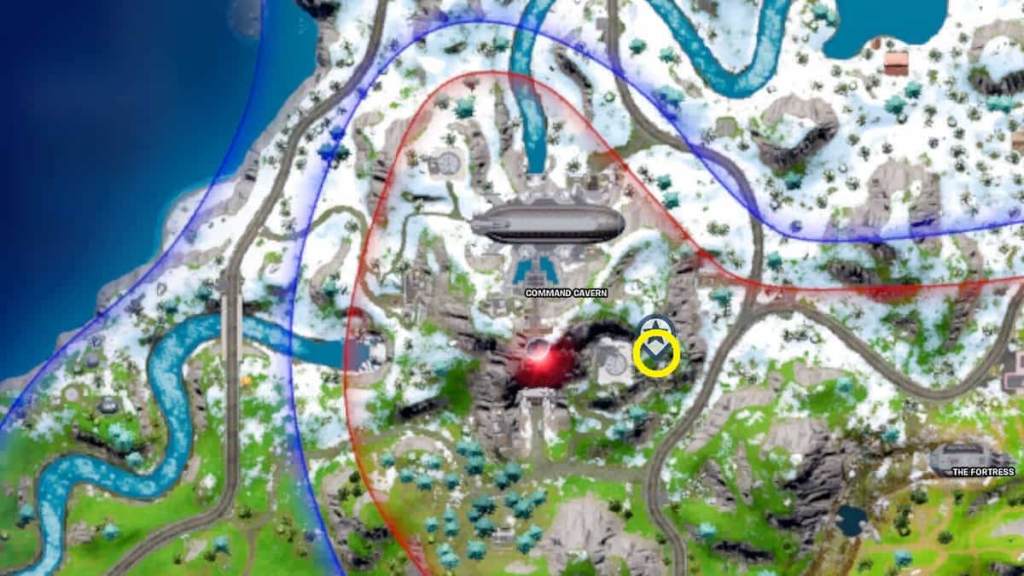 To start the Quest, players will have to first establish the device uplink near Command Cavern. Unlike previous uplinks, there is only one spot where players can do this. Follow the yellow circle on the map image above to land at this spot. Establish device uplink, and head inside the basement of Command Cavern to find the Holotable room.
How to Set up a Generator near the Holotable in Fortnite
The Generator is in a room located northwest of the cave inside Command Cavern. The image above shows the entrance to this area. Once you are close to the vent, enter it and walk down the path till the very end. Players will find the big blue Holotable here, and this is where you will have to set up a Generator!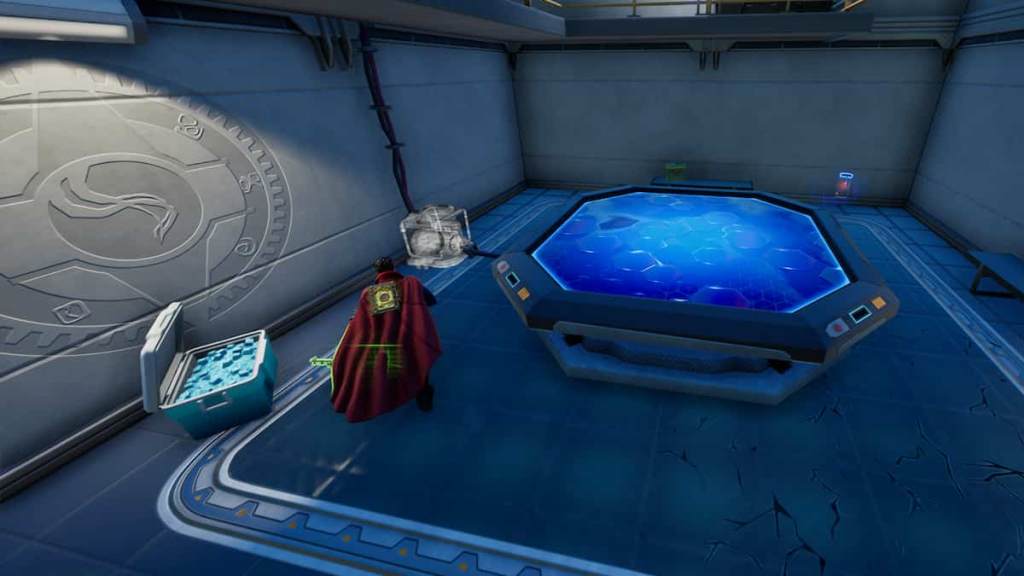 The Generator is located on the left side of the Holotable, and players will simply have to walk up and interact with it. Press E on keyboard, and Square for controllers to set up the Generator and complete this phase of the Quest.
How to Insert Control Keys into the Holotable in Fortnite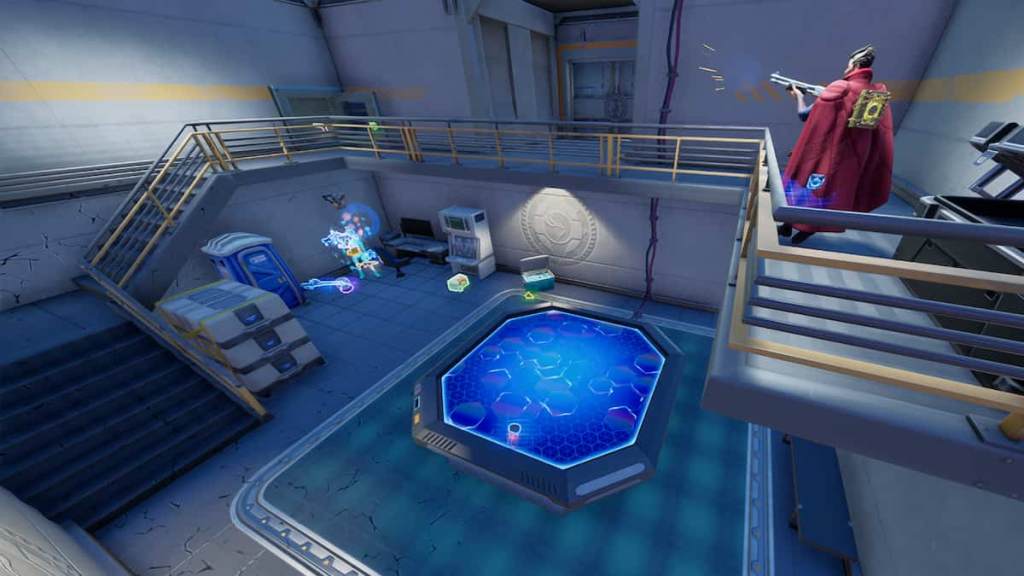 Related: How to Patch The Imagined into a Loudspeaker in Sanctuary in Fortnite
After firing up the Generator, players will have to enter the two Control keys into the Holotable. This will automatically complete one of the stages of this Quest, allowing players to unravel the Imagined Order's plans.
How to Activate the Holotable in Fortnite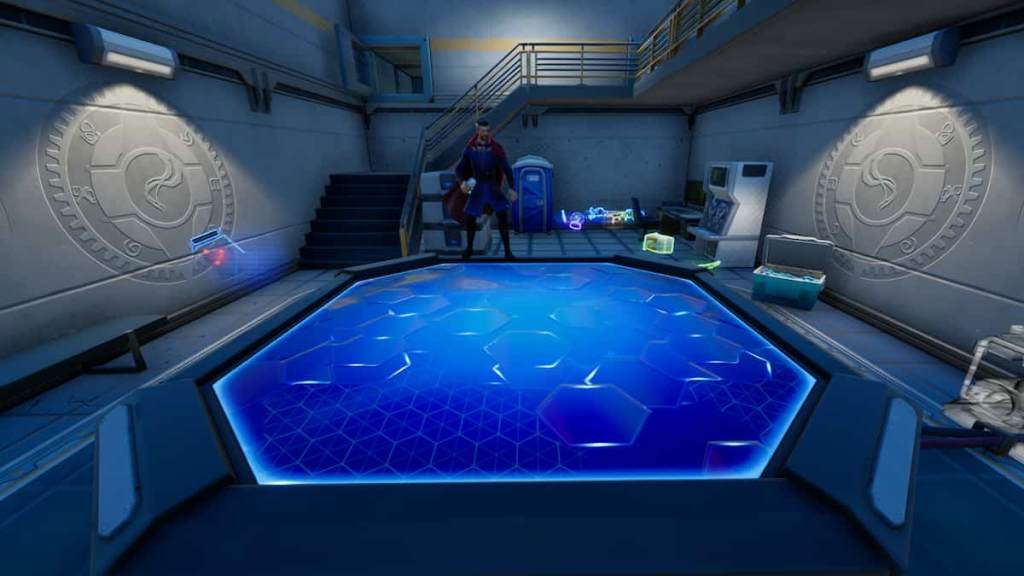 The final stage of the Quest requires players to activate the Holotable after inserting the Control keys! Interact with the Holotable to start it up. It will show players the plans Imagined Order has with the new Collider POI. Their plan is to destroy the entire loop and only the Seven can stop them from destroying the island.
For more guides on Fortnite, check out How to get air time in a tank in Fortnite and more on Pro Game Guides.