Fortnite has an abundance of cosmetics to pick from. It's impossible to choose just with so many different kinds of skins. There are unicorns, aliens, monkeys, and even a banana available to players. We're sure everyone has a locker full of their favorite outfits!
Have you ever wondered which Fortnite character best suits your personality? Then you might enjoy our personality quiz. We know that there are a lot of characters, but we settled on those we chose. Still, we are confident our quiz will help you find your perfect match.
Related: Fortnite Item Shop V-Bucks Quiz
What Fortnite character are you? Personality Quiz
What Fortnite character are you?
You are going for a date! Where are you going?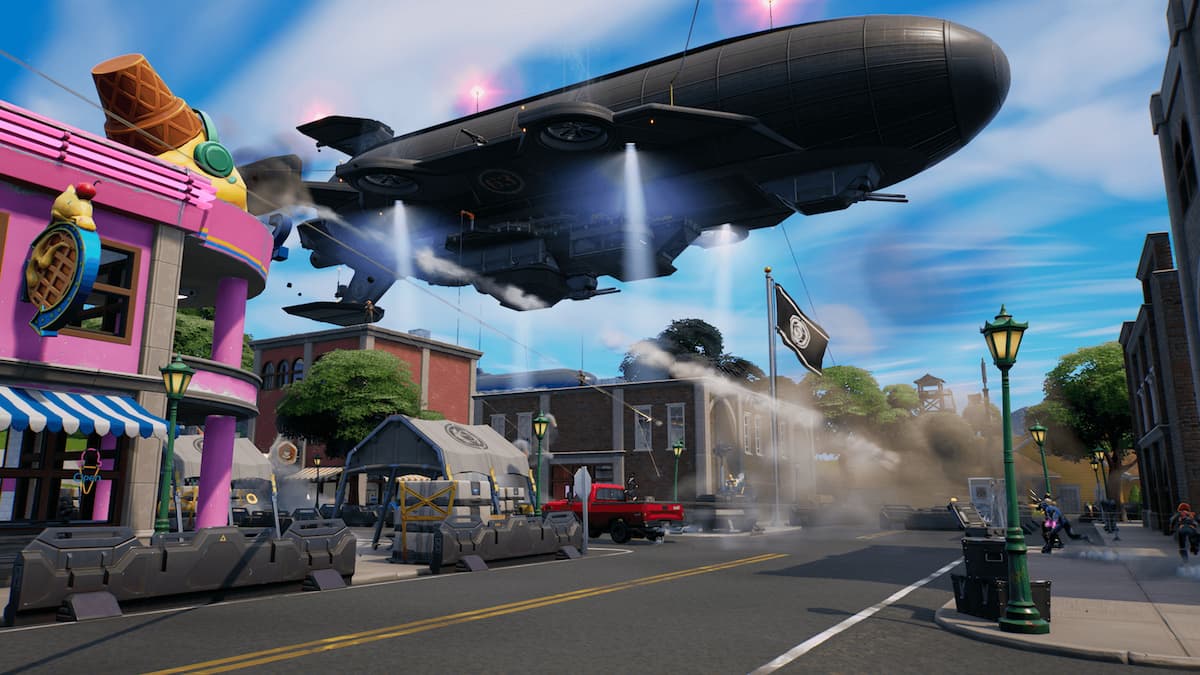 What are you going to wear?
What are you ordering?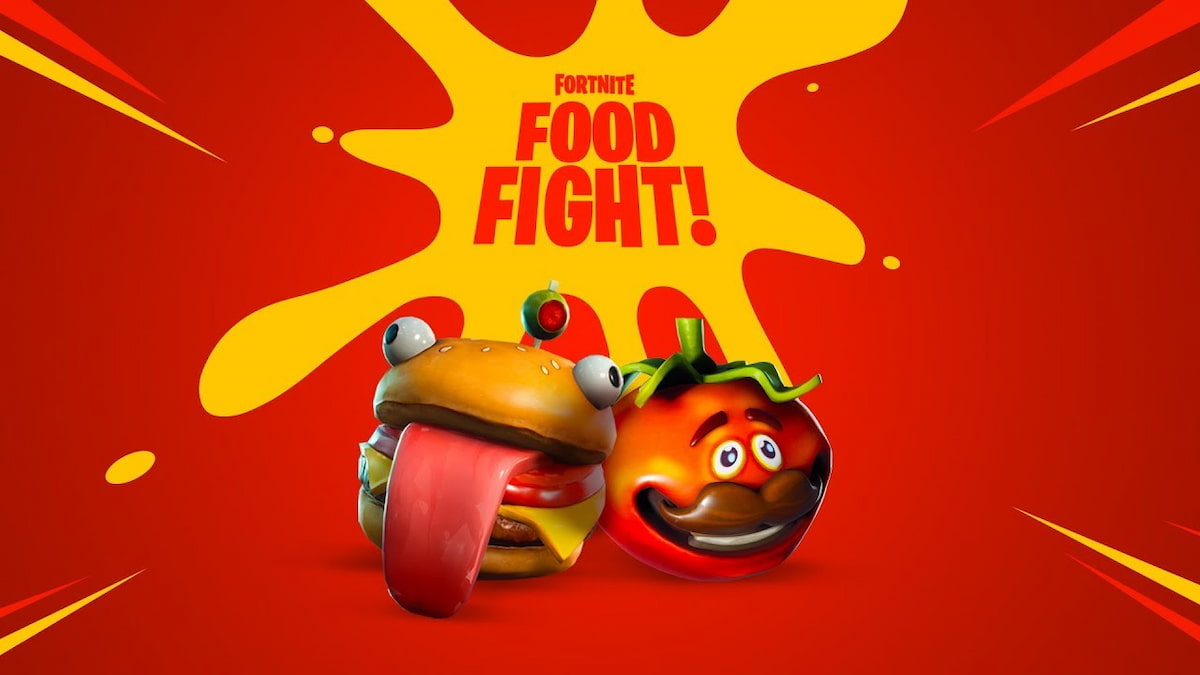 How are you going there?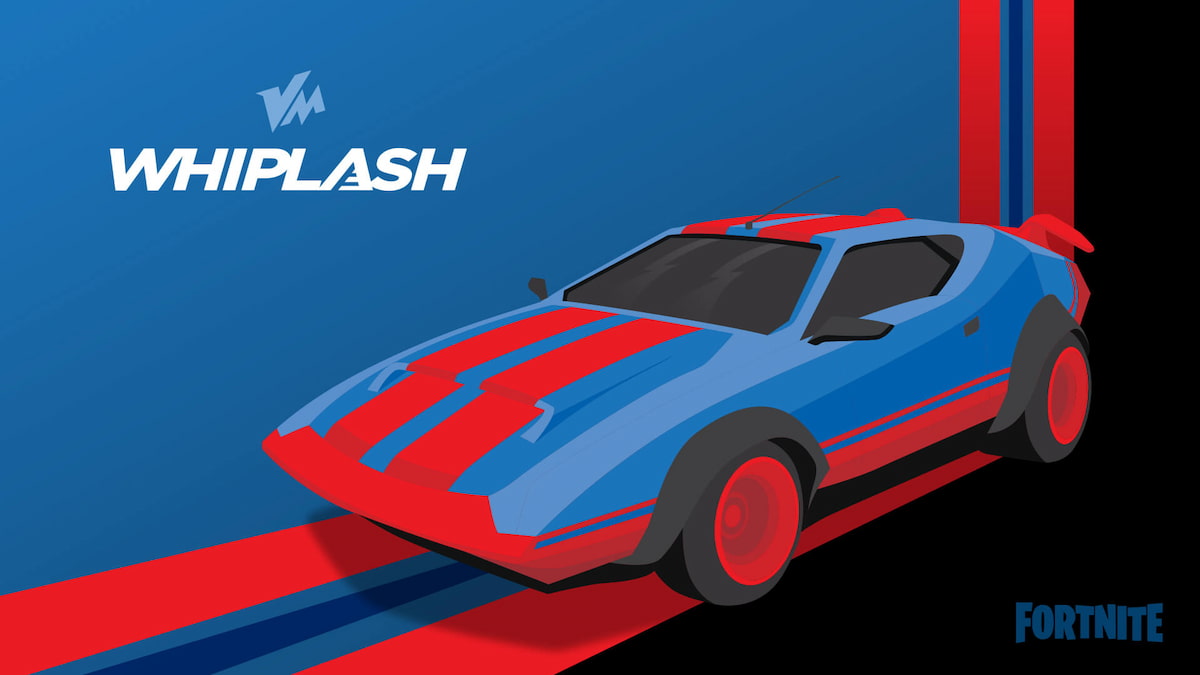 Who will pay the check?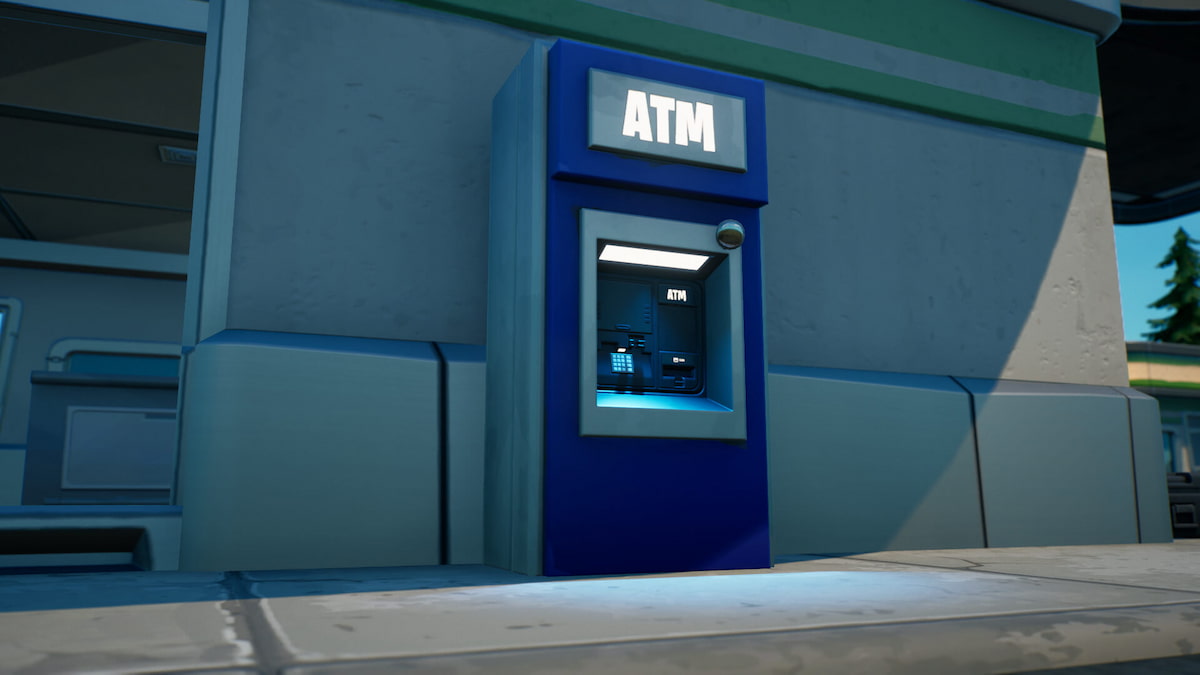 How much are you tipping?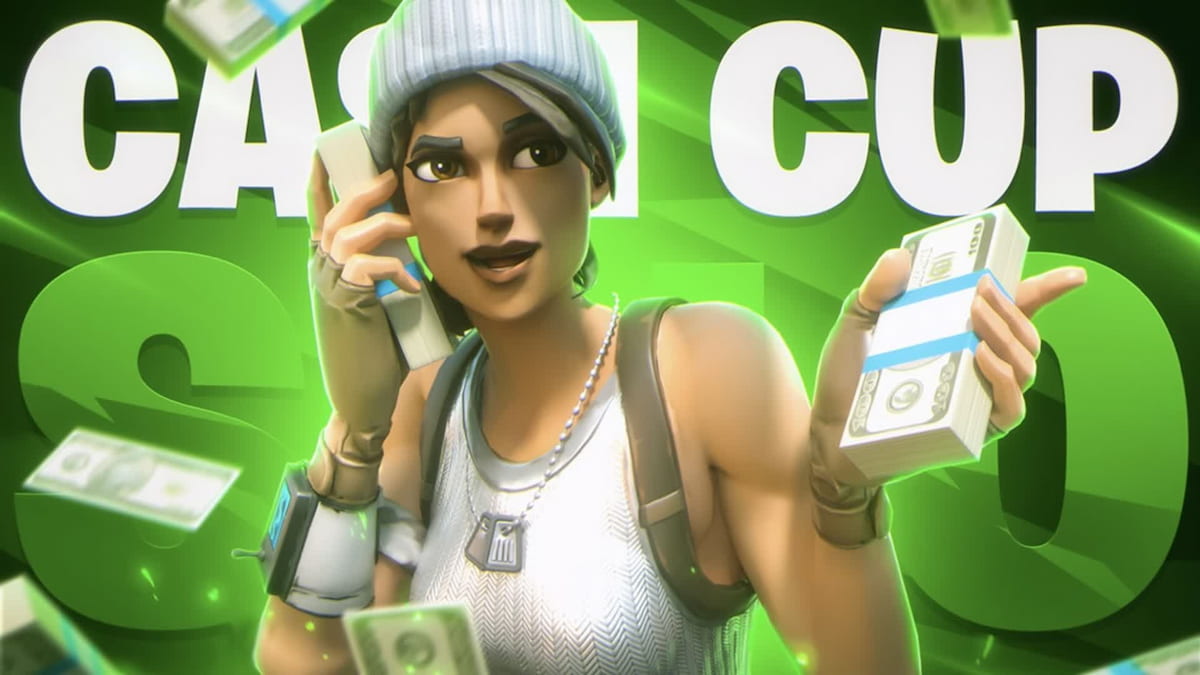 Someone is flirting with your date. What do you do?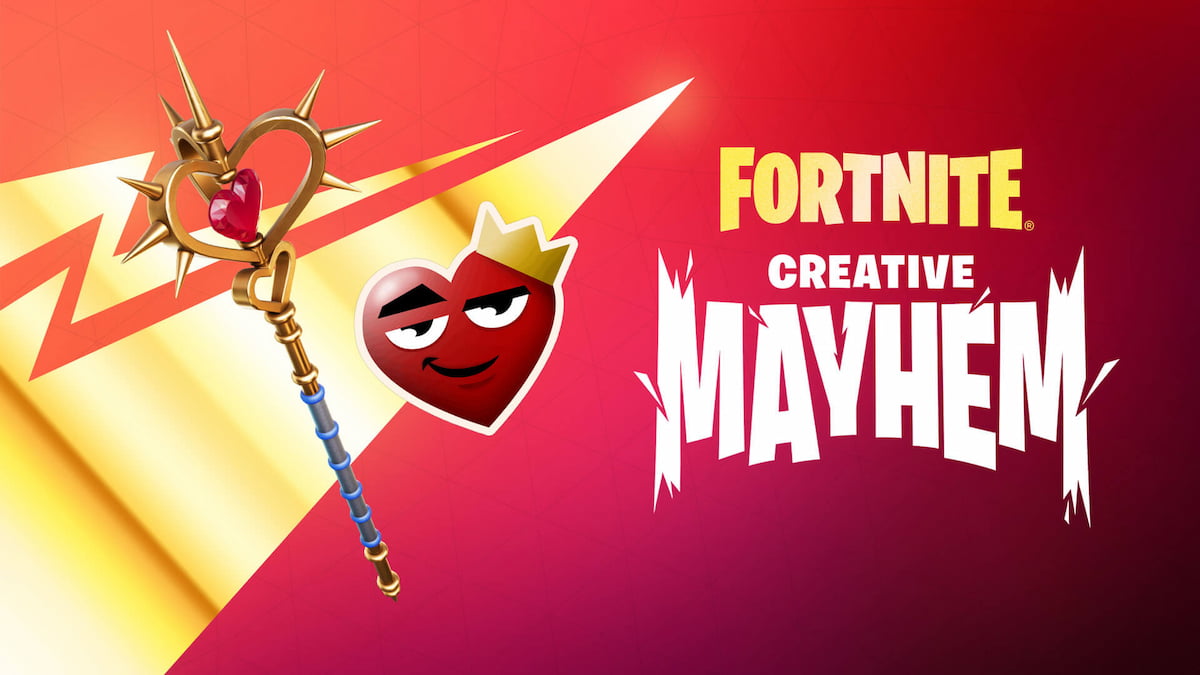 The date ended, how do you say goodbye?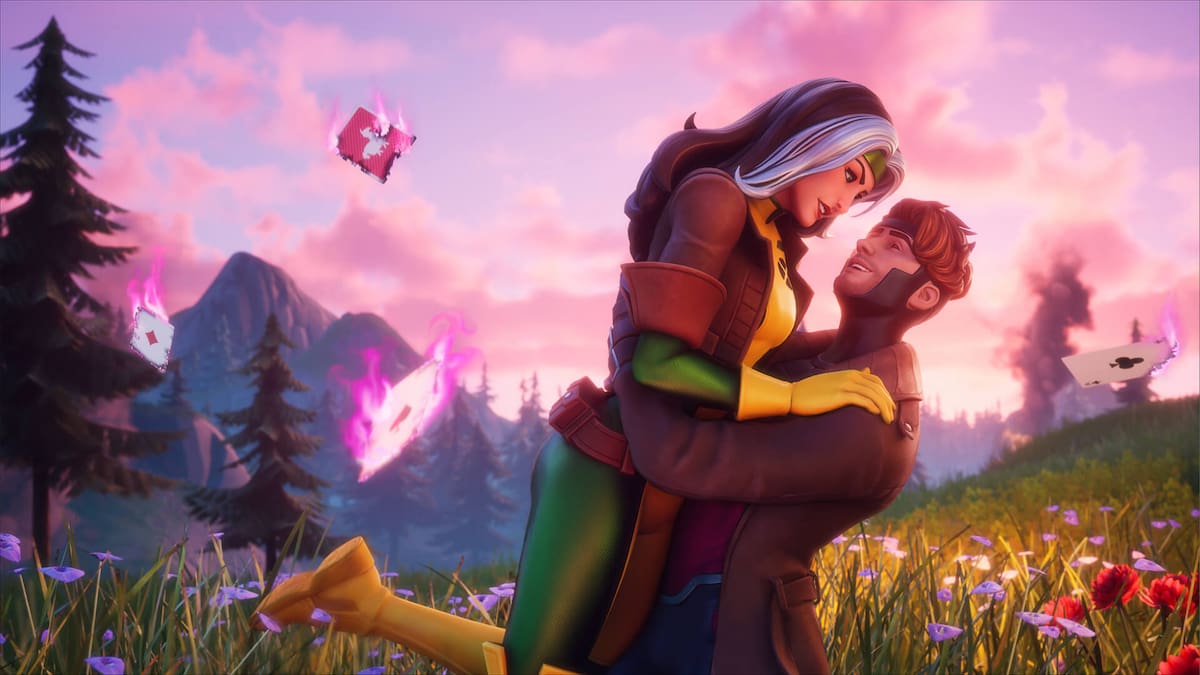 Where are you going now?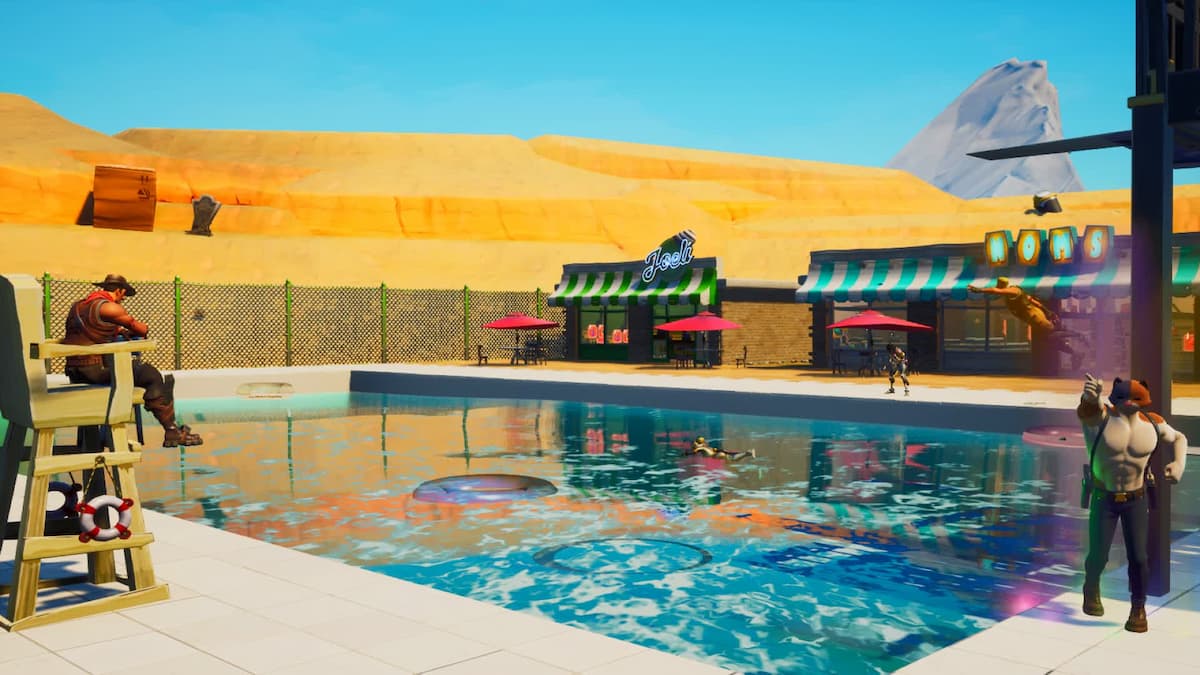 What are you doing when you get home?
For more quizzes, come check out Which Teyvat region would you be from? Genshin Impact QUIZ on Pro Game Guides.