The massive waves of water have covered some previously named locations on the map making them pretty difficult to find! If you're looking for Craggy Cliffs to complete a challenge, then we've got exactly where you can find it so you can get it done quickly.
Where is Craggy Cliffs?
Craggy Cliffs took some damage when the water took over the map, so it's no longer a named location. It's still in the same place it was in Season 2, so you'll need to head to the northern part of the map to locate it. It's southwest of Deadpool's yacht location, and northeast of Pleasant Park. You can find it at E1/2 and F1/2 on the map!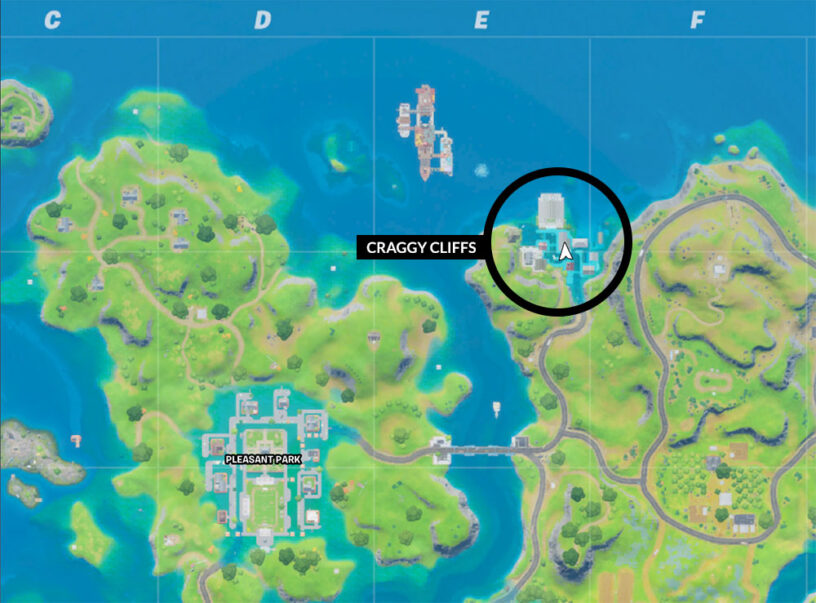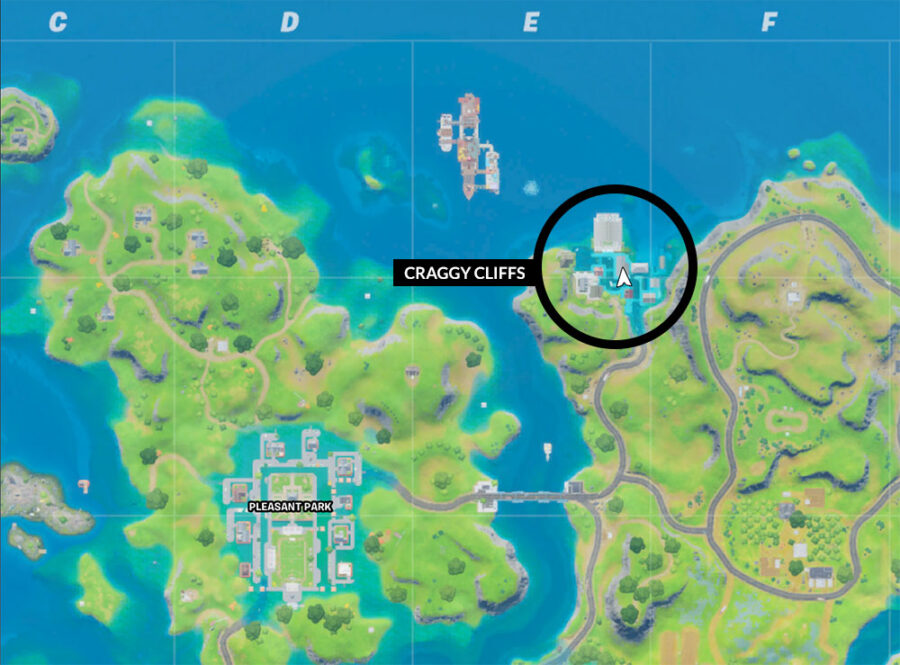 Why are people looking for Craggy Cliffs?
Well, it's part of a challenge in the fifth week of Chapter 2: Season 3! You will need to do a bit of fishing there to complete it! If you're looking for a nearby fishing rod, then you can find one at the following building inside of it: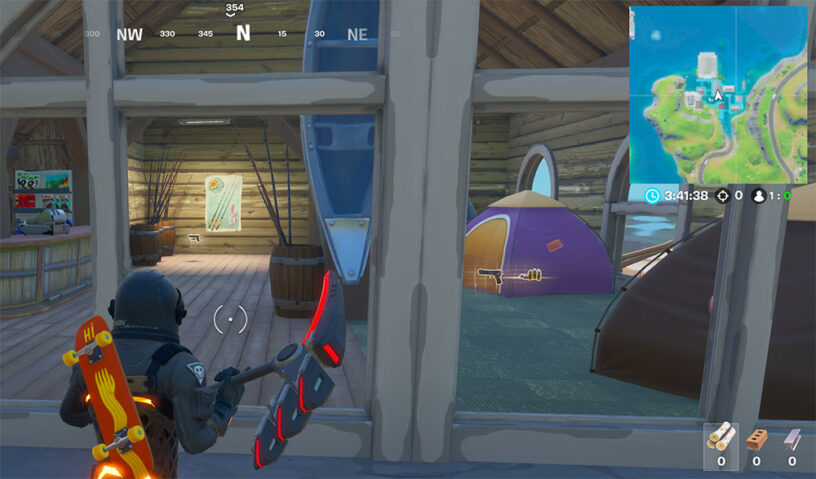 Looks like a camping shop, and you'll find multiple barrels with fishing rods that can be used to catch up some fish!