Fortnite Chapter 2 Season 5 Week 9 quests are a various assortment of challenges to accomplish, but hey, at least you're not destroying harmless produce or corn fields this time!
Where to Find a hidden bunker
On the Zero Point map, there are actually three Hidden Bunkers that you can find, and unless you know where they are, this quest is pretty difficult. They are not overly well hidden, but you've probably only come across them randomly, thought what is this, then forgot about it to go eliminate some players.
Below are the locations of where you can find the three.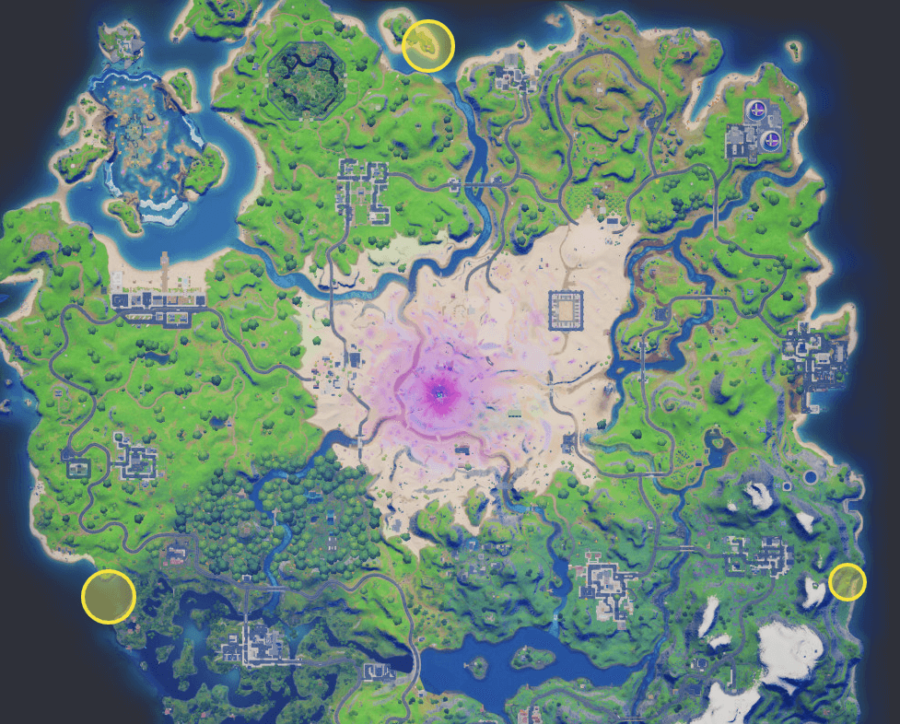 To complete this quest, all you have to do is find the Bunker and step on it, just to be on the safe side. You cannot go inside to see what it stores. You only have to find the Hidden Bunker itself, and you only need to find one of them.
First Hidden Bunker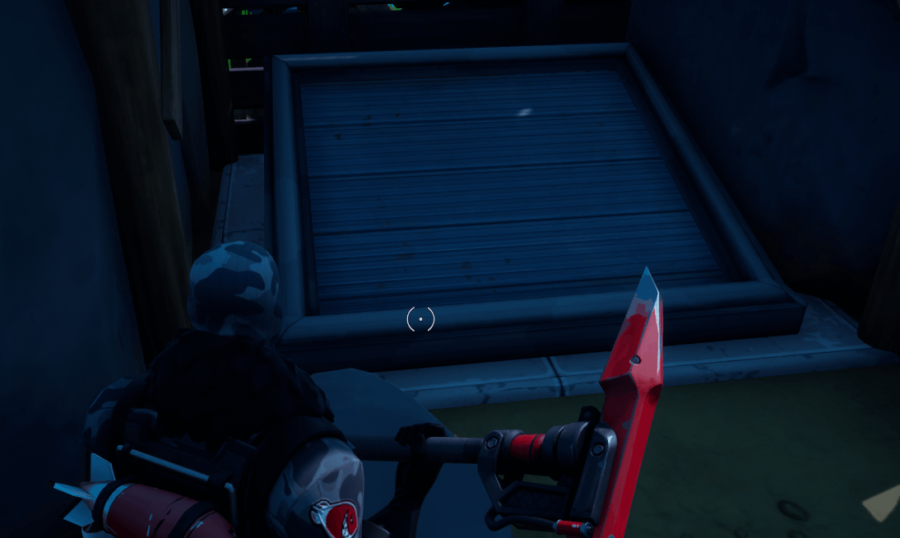 Head to the island to the northwest of Craggy Cliffs, and on this island is a Shack to the east of the tiny island. On one side of this shack, are a bunch of Wooden Pallets stacked up, destroy them, and then the Wooden Wall behind it. And there in the ground is a Metal Hatch, which is a Hidden Bunker.
Second Hidden Bunker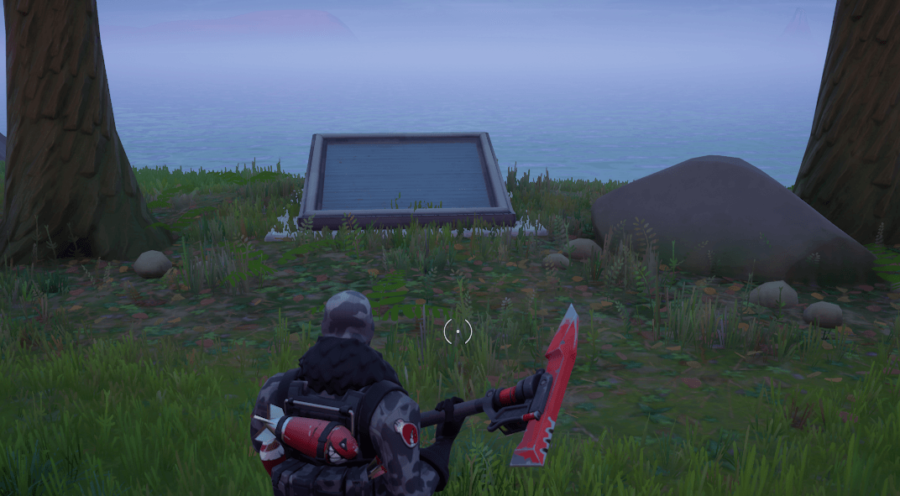 Head east of Retail Row, and head towards the sea. If you see a campfire on the edge of a cliff you are in the right place. From the campsite go down south a tiny bit, you see two trees and between the two trees is a bush. Destroy the bush to reveal a Hidden Bunker.
Third Hidden Bunker
For this Hidden Bunker, you need to head to Shanty Town, well to the northwest of it in the water. If you go into the middle of this section of water, you'll see the Hidden Bunker below you. This is a pretty difficult Hidden Bunker to find, as it's in the water, so the reflection of the sun, etc is hindering your vision, but it definitely is there!
If you are having trouble finding them use this YouTube video for help!
The full list of challenges - we have information on - is available here, at our Fortnite Chapter 2: Season 5 Guide – Challenges & Information article!