Fortnite Chapter 4, Season 2 brings a bunch of new and unvaulted weapons to the map once again, one of which is the Havoc Pump Shotgun. Many players were wondering if we'd see the return of the pump shotgun, and in a sense, we did, but in a remixed version. The Havoc weapons bring in heavy-hitting blows and accelerated firepower, and the Havoc Pump Shotgun is no exclusion. Here's where you can find one.
How to get the Havoc Pump Shotgun in Fortnite Chapter 4 Season 2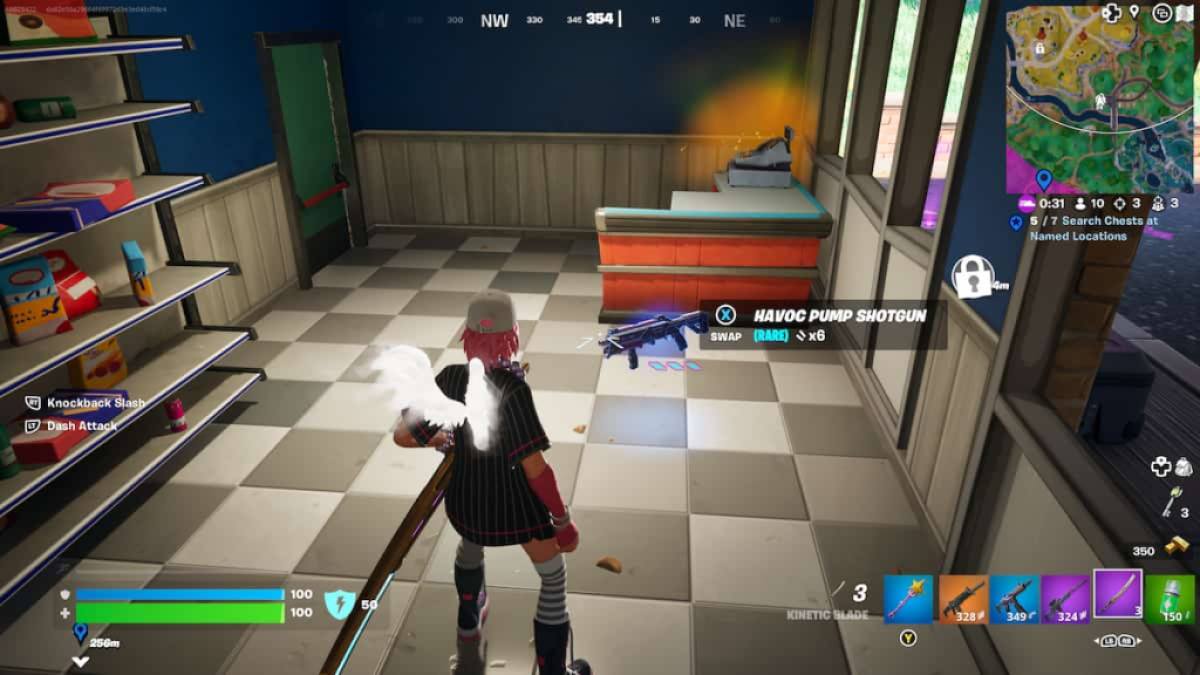 The Havoc Pump Shotgun can be found like any other weapons in the game: as ground loot, in chests, in vending machines, etc. Since the shotgun comes in all rarities, you can most likely find its better versions in chests, particularly in the blue rare chests. Chests are can be found all over the map but in more abundance at POIs, so don't be afraid to land in a hot spot for some worthwhile loot. Of course, you can always loot one off a player that you defeat as well.
There also happens to be a Mythic version which you can only unlock by collecting keys and looting one from the Vaults around the map. The Vaults are symbolized by the lock icons on your map once you have keys in your possession (as shown in the image above).
Related: How to get the Kinetic Blade in Fortnite Chapter 4 Season 2
How to damage opponents with the Havoc Pump Shotgun in Fortnite Chapter 4 Season 2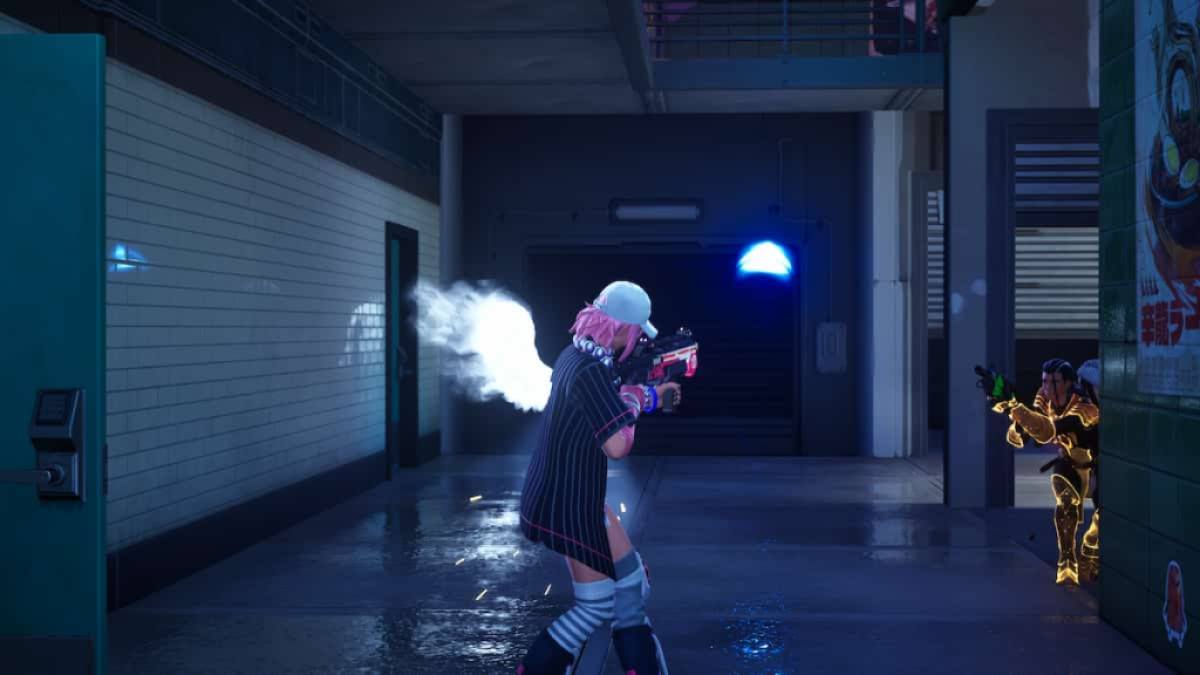 Week 0 of the season includes some quests for players to complete to help gain XP and make progress in the Battle Pass. You'll need to grab a Havoc Pump Shotgun for one of these quests and deal 750 damage. This is a great way to get familiar with the weapon and test its power at the same time as completing your quests.
The Havoc Shotgun shoots just like any other gun: aiming with LT/L2 or M2 and shooting with RT/R2 or M1. It works most similar to the classic Pump Shotgun with a combination of Heavy Shotguns since it has a quicker rate of fire. This weapon is extremely deadly on a headshot, capable of dealing 200+ per shot. A body shot is not quite as lethal but can still deal roughly up to 60 damage. This will all depend on the range you are shooting from since this weapon works best up close and personal with your opponents. You'll easily rack up the damage you need for the challenge by aiming for the head every time and can complete the challenge in as little as three headshots.
Looking for more Pro Game Guides Fortnite content? Check out our guides on How to get Eren Jaeger skin in Fortnite Chapter 4 Season 2 or Where is the Mega City POI in Fortnite Chapter 4 Season 2!