With the Omni-Ubiquity Net, you can capture all types of small animals and place them in your Serenitea Pot. These creatures range from pigeons to foxes to even crabs. Each of these animals are beautiful and catching them is a fun minigame for Genshin players to enjoy. Here are the best living creatures you can catch in Genshin Impact.
Best wildlife you can catch in Genshin Impact
Crimson Fox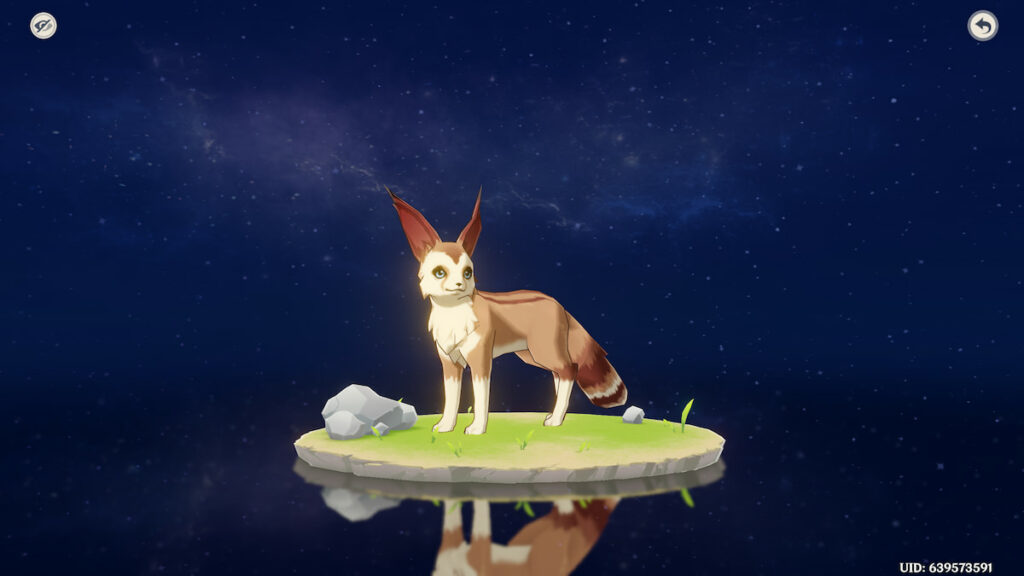 This little guy can be found roaming the plains of Mondstadt, hoarding piles of Sunsettia fruits. They are fairly skittish, so they can be hard to catch with the Omni-Ubiquity Net. Even so, capturing them is definitely worth the trouble. Their tiny paws and perked ears can warm even the most cynical of hearts.
Crimsonflank Pigeon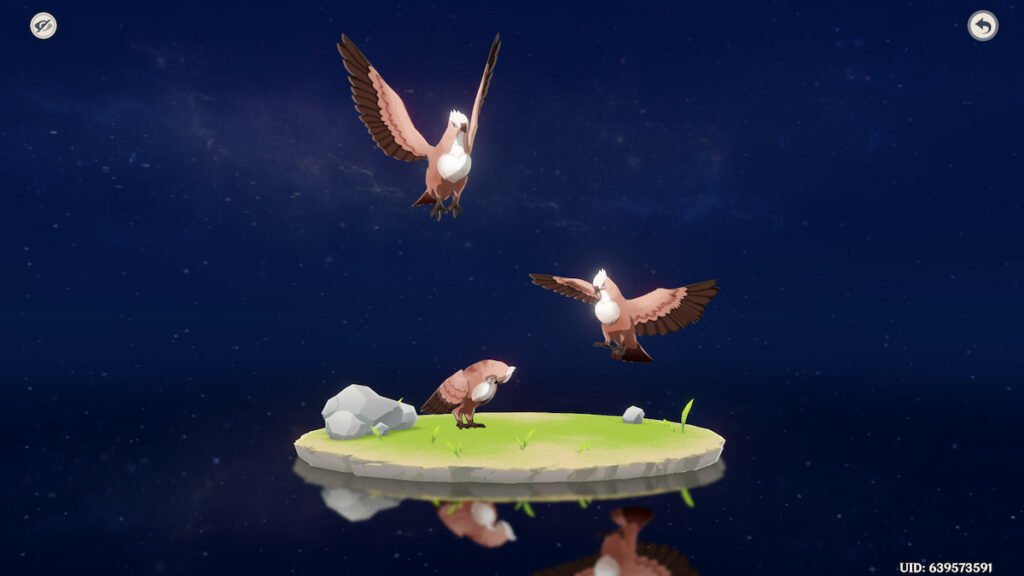 These lovely pigeons can often be found on the bridge to Mondstadt, amongst other types of pigeons. They can be quite elusive and hard to find, as there are only a few in Genshin Impact. If you're skilled enough to capture one, consider yourself lucky.
Bluethunder Weasel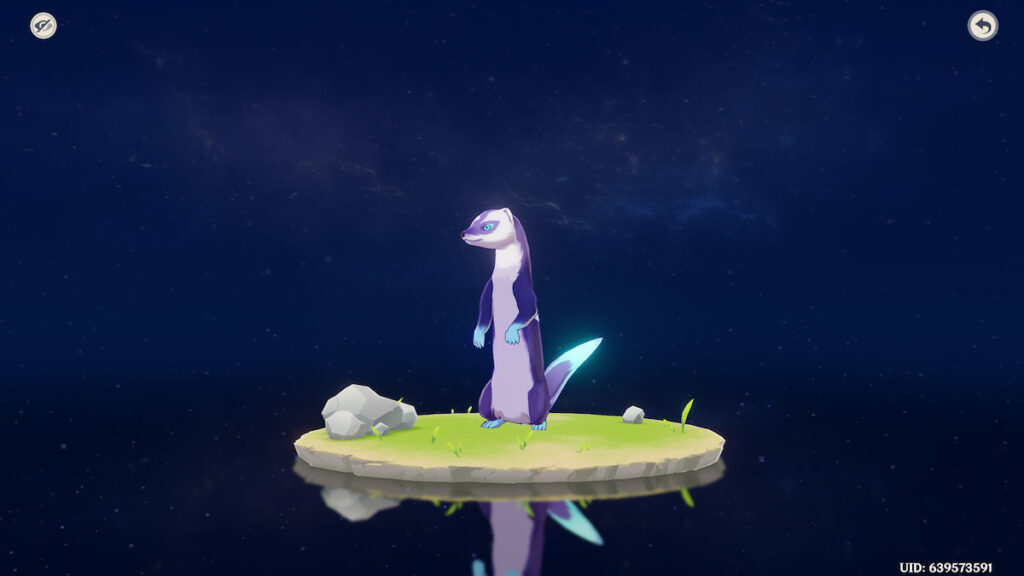 This gorgeous critter can be found in The Chasm's underground tunnels. Their tail emits a soft blue glow, which contrasts wonderfully with their purple fur. This weasel's eyes are unique as well and appear much more human than other weasel variations.
Sunset Loach
These small amphibians can be found near the Sangonomiya Shrine. Although they are named "loaches" in Genshin Impact, they greatly resemble real-world axolotls. With adorable eyes that have never experienced a single thought, and colorful fins, Sunset Loaches are gorgeous, and we want one.
Kitsune
The Kitsune is a dignified creature that can be found on the steps to the Grand Narukami Shrine. These mystical foxes are not afraid of people and will sit calmly in your presence. They are larger than Crimson Foxes and bear an ancient beauty.
Pale Red Crab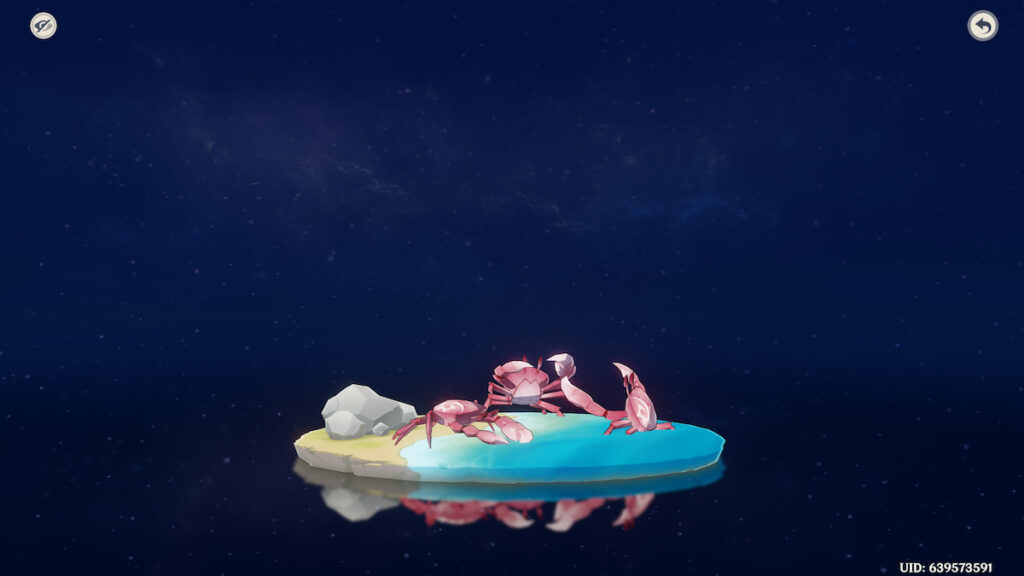 These lovable crustaceans can be found in the waters of Narukami Island. They have a muted red hue and intricate designs on their shells. Even though the other variations of crabs are wonderful, the Pale Red Crab takes the (crab) cake.
Frog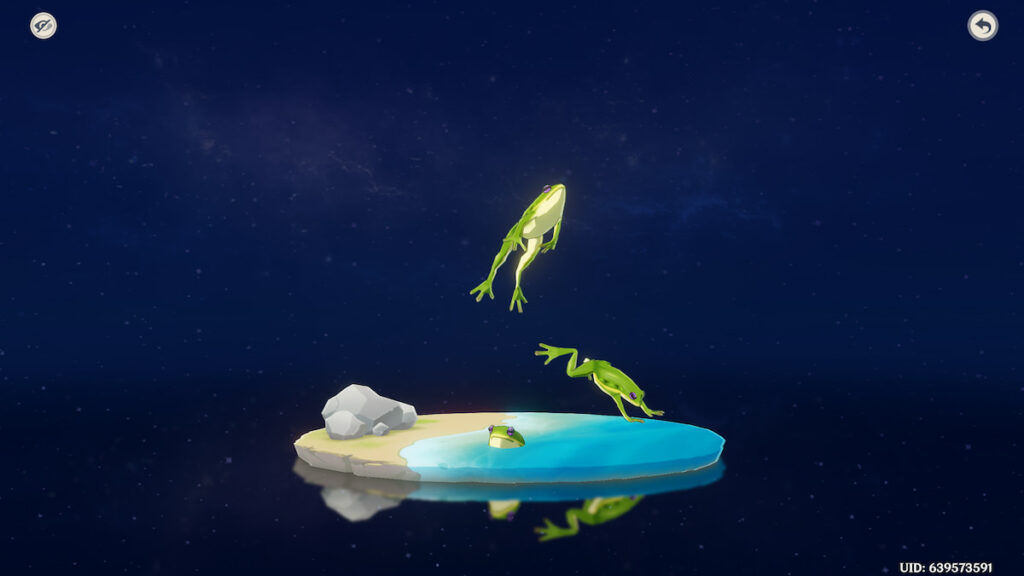 Ah, nothing beats a good old-fashioned frog. Their purple beady eyes have captured our hearts. There may be other types of frogs, but the classic green Frog is the epitome of amphibian glory. These frogs can be found nearly everywhere in Genshin Impact and will definitely be coming to our Serenitea Pot.
For more Genshin Impact guides, come check out 8 Best Furnishings in Genshin Impact here on Pro Game Guides.