We all know the folly of playing a game by not being able to skip through any cutscene that comes available. Perhaps you've played the game before, or maybe you're not invested in the story, but love the gameplay! If you've been playing the latest game from miHoYo, Genshin Impact, you might be wondering if there is any way to skip the cutscenes to get back to exploring the massive world that it offers?
Unfortunately, there is no way to skip any cutscenes within the game no matter what platform you are using, PC, PS4, or a mobile device. However, there are ways you can rapidly skip through the dialogue, which saves a ton of time that you lose by watching all the cutscenes in the game. To do this, you just need to jam on your spacebar, X-button, or tap on your screen to get through them quickly.
MiHoYo does have a feedback section in the game where you can offer your own quality of life improvements that you think the game needs. They already have been listening to their community because they have already patched the anti-cheat service that stayed active even though Genshin Impact wasn't running. If you feel strongly that you should be able to skip cutscenes, then let your voices be heard!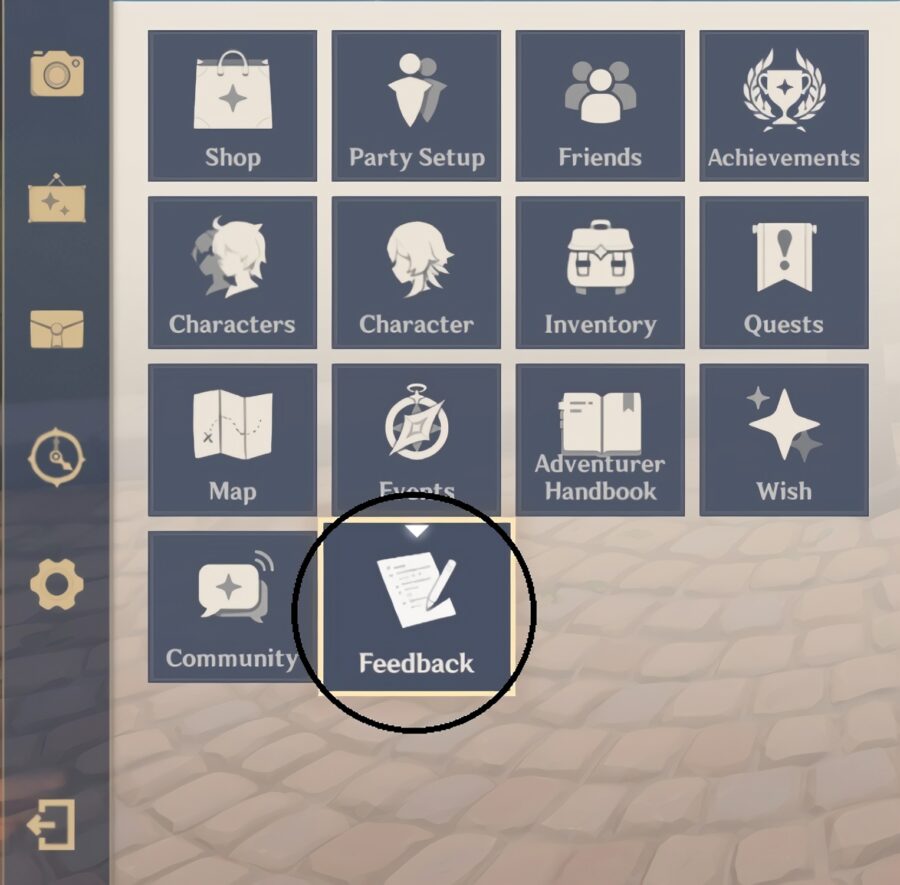 There is some speculation that the unskippable cutscenes are because of people rerolling, as the longer it takes you to get your first batch of Acquaint Fate, the more you realize it's not worth the time or the effort to reroll. However, in the opening of the game, the cutscenes are generally pretty light, which is surprising in all honesty, so I don't think that is the real reason.
If you are playing Genshin Impact on mobile, beware of this slight issue, if you tab out/switch to another app when a cutscene is playing, then there is a chance upon tabbing back to the game that the cutscene will replay from the very beginning, instead of picking up where it left off. And remember these are unskippable, so if playing on a phone, it might be best to watch the cutscene or put your phone down for a few mins and start playing again after the scene has ended.