Carefree Dreamland is a Genshin Impact web event from November 25, 2022, to December 4, 2022, and is open to all players with Adventure Rank 10 and above. In this event, you and Paimon turn into Aranara, build objects in the Dreamland, and dress up Aranara friends.
Start by heading to the official web event page. Make sure you're logged into your HoYoverse account, which is also your Genshin Impact account. Select the correct server and character, as rewards are distributed via in-game mail.
How to get all rewards in the Genshin Impact Carefree Dreamland Aranara web event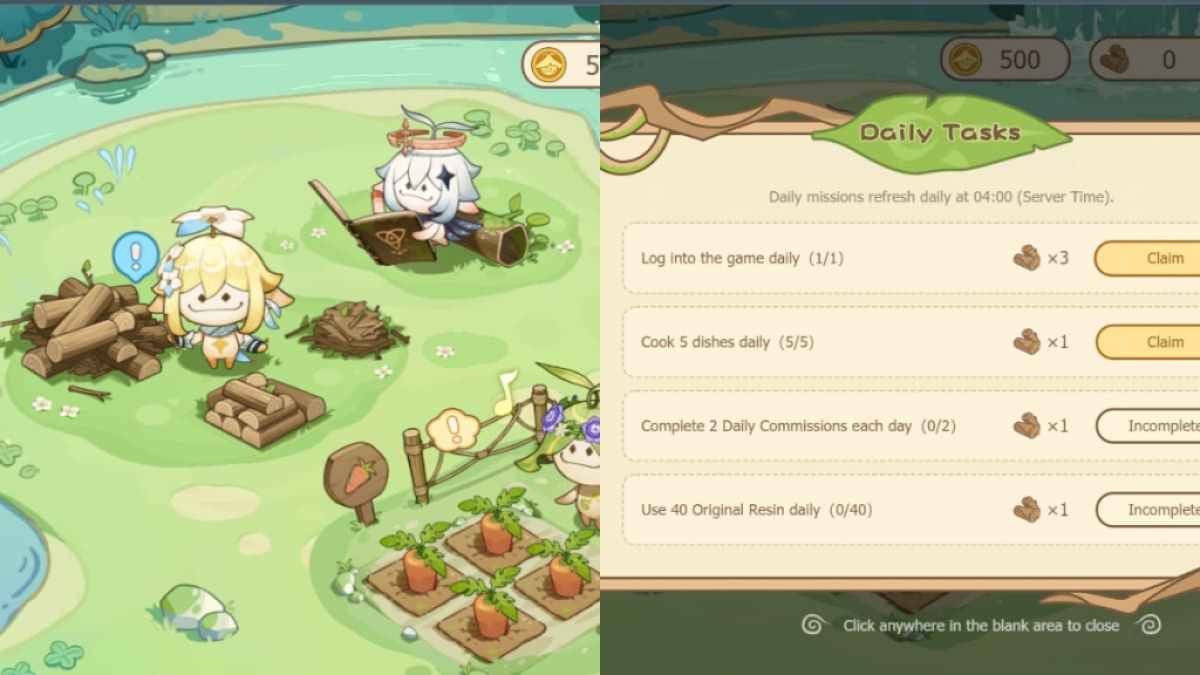 Start by clicking on the Traveler Aranara every day to claim building materials for completing daily in-game tasks. These reset alongside the game, so claim your rewards as soon as possible. You can use building materials to build cooking facilities and meet new Aranara friends.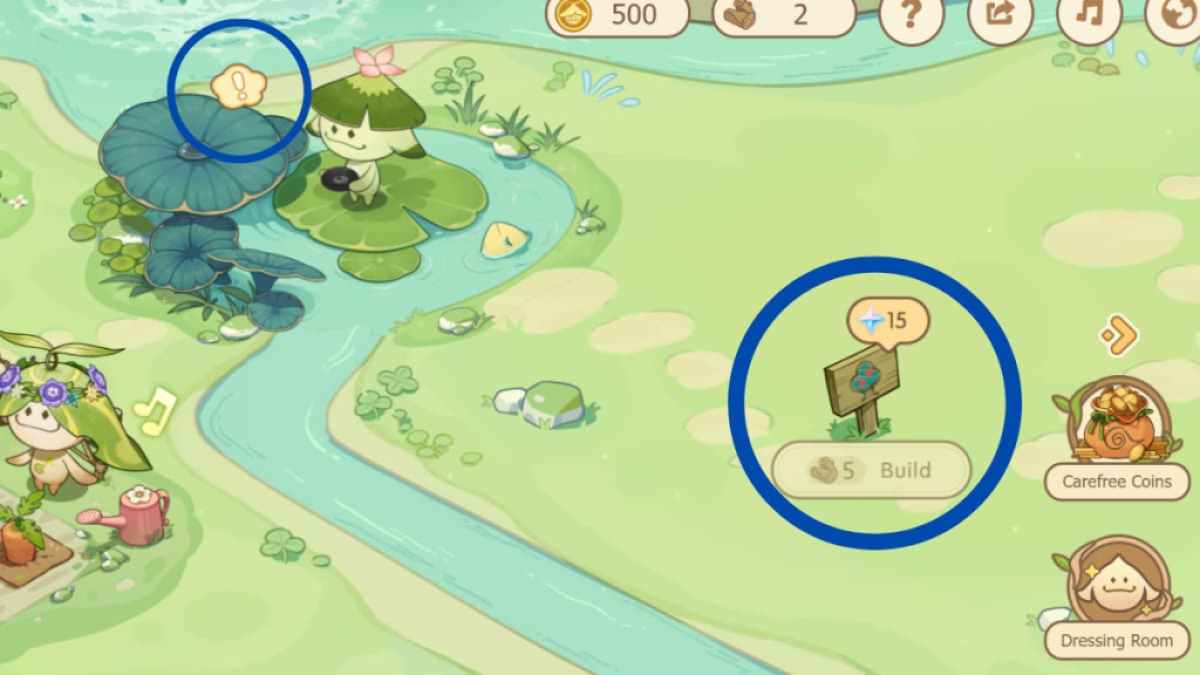 You'll get 15 Primogems for every cooking facility that you build. Each cooking facility is managed by an Aranara, who will give you a Special Event. Simply click on the exclamation mark beside each Aranara, then click Go to proceed. You'll either get a normal or perfect ending based on what the Aranara is wearing, the latter of which gives additional rewards, such as Mora and Hero's Wits.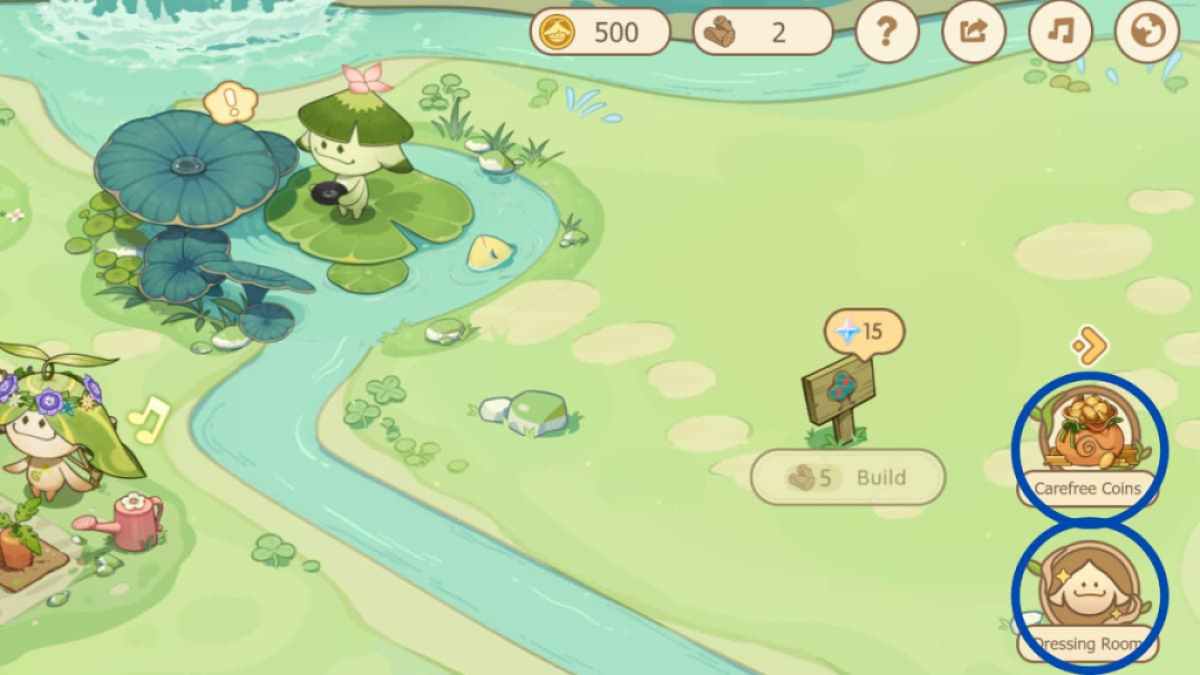 Building new cooking facilities will complete tasks under Carefree Coins. These will give you event currency that can be used to purchase outfits for the Aranara! Click on the Dressing Room to purchase outfits. Then click on an Aranara and select the boxes under Event Outfit to equip the outfits. To get the perfect ending for the first Aranara, equip the first headwear and first costume. For the second Aranara, equip the second headwear and second costume.
Check out our guide on How to take all photos in the Genshin Impact Outside the Canvas, Inside the Lens Greenery Chapter event, which runs in conjunction with this event, here on Pro Game Guides.