Update: March 30
We have made a new format for all of this information, and it includes everything you need to know to find Glaze Lily's!
We also have an All Genshin Impact Characters list, that gives all available details on all characters in the game, and that includes those rumored to be coming in later updates.
Additionally, we have an All Genshin Impact Materials list, which covers all Ascension and Talent Materials currently in the game!
---
Genshin Impact has been downloaded on mobile devices over 17 million times in the first 4 days of launch! That's such an incredible feat! Exploring is more or less a side thing to do, as you'll be completing quests, opening chests, picking up the local flora, while attacking trees to drop apples!
Once you hit the higher Adventure Rank, the game opens up so much more, especially once Adventure Rank 20 has been hit. This is when the Battle Pass unlocks, filled with missions to complete to earn Battle Pass EXP! One mission is a Weekly Mission to collect 100 Liyue Local Specialties. An example of this local specialty is the Glaze Lily, but where can you find them in Liyue?
Glaze Lily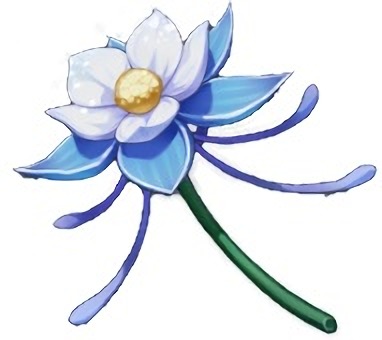 The Glaze Lily can be located in the Liyue's wild region, but it can be mainly found in large numbers north of Qingce Village, located well to the west of the Dawn Winery. A few can be found in Qingce Village itself, mostly to the north-west corner of it; the majority is found to the north across the river. It can also be found in generous amounts in Liyue harbor, just to the left of Mt. Tianheng. If you haven't located Liyue Harbor yet, no worries, as it is south of the Qiongji Estuary.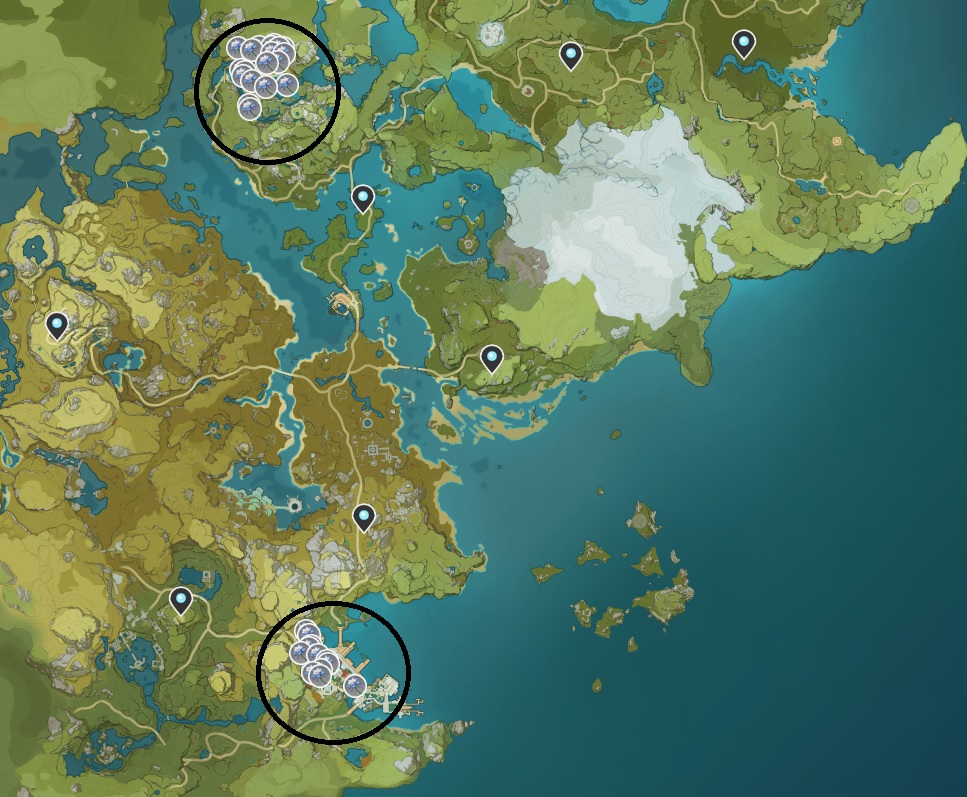 The Glazy Lily's only use is to level up the character Geo element user Ningguang Ascension level. To level it to the max, you need a total of 168 Glaze Lily's, which is a lot! Apart from this, the Glaze Lily has no other purpose when it comes to material.
However, you can find Glaze Lily's for the Weekly Mission Collect 100 Liyue Local Specialties, as they count towards the 100 needed!