Genshin Impact has a ton of different plants that you can gather. Many of them are used in helping ascend your characters, or they are used to create recipes. Snapdragons are a common plant that you can find growing in several places around Teyvat, but you are likely wondering where the best place to farm it is and what Snapdragon is used for.
How to get Snapdragons in Genshin Impact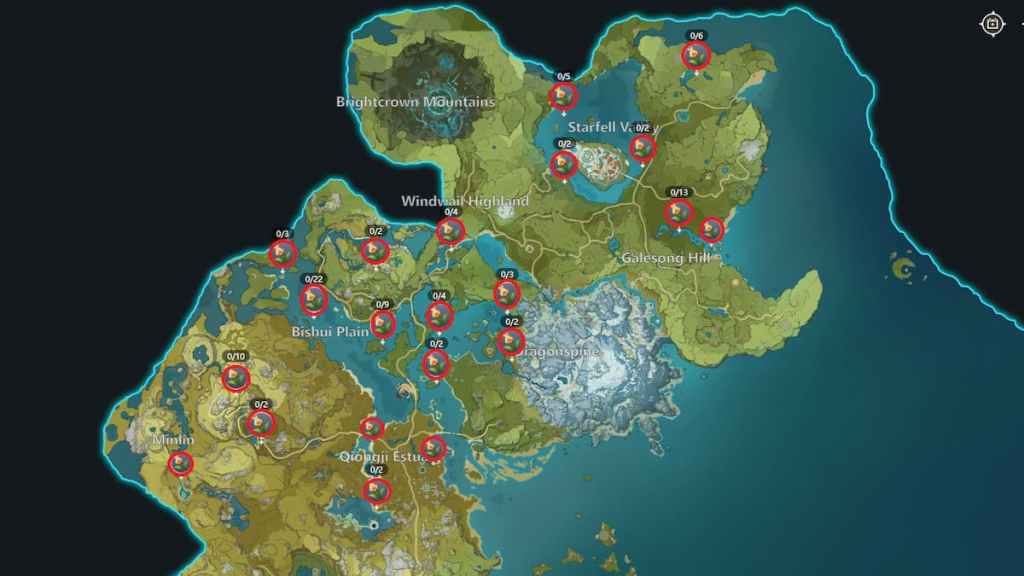 Snapdragons are plants that you can gather in both Mondstadt and Liyue. They are a common plant, and it's easy to collect hundreds of them a week if you visit every spot they grow at. Like most plants, they will respawn every two days, so be sure to add them to your gathering list as they are excellent fodder for the Parametric Transformer.
Best farming location for Snapdragons
Here are the best locations to go to if you want to farm Snapdragon quickly.
Windrise
Bishui Plain
Minlin
For the Snapdragon's in Windrise, you simply need to follow the river, and you will end up harvesting them all. The ones in Bishui Plains are located on the small islands near the top of the map. You can also find several between Mt. Aocang and Jueyun Karst. These are found near the Qingqun Peak road and the river at the bottom of Mt. Aocang.
Where to buy Snapdragons
You can purchase Snapdragon from Chloris, who can be found wandering the road that leads to the Thousand Wind Temple outside of Mondstadt. Chloris will sell you ten Snapdragons at a time and will only appear during the day. She restocks every three days. A single Snapdragon will run you 280 Mora or 2,800 Mora for the ten stack.
What are Snapdragons used for in Genshin Impact?
Snapdragons are used to make recipes in Genshin Impact. The following recipes all require Snapdragon.
Tricolor Dango
Konda Cuisine
Stir-Fried Fish Noodles
Stir-Fried Shrimp
Summer Festival Dish
Vegetarian Abalone
Sangayaki
Cured Pork Dry Hotpot
Cream Stew
Jewelry Soup
Spicy Stew
Tri-Flavored Skewer
Ghostly March
Chicken Tofu Pudding
Outside of this, Snapdragons have no use unless they are a requested item for an event.
For more on Genshin Impact, check out Where to find Mint in Genshin Impact on Pro Game Guides!