In Gotham Knights, players will come across various materials and resources that are necessary for crafting. These materials and items can often be obtained by defeating enemies and stopping crimes. Pseudoderm is one of the items required for crafting, and you'll need to know how to acquire tons of it to improve suits, melee, and ranged weapons. Here's how to find Pseudoderm in Gotham Knights.
Where to find Pseudoderm in Gotham Knights?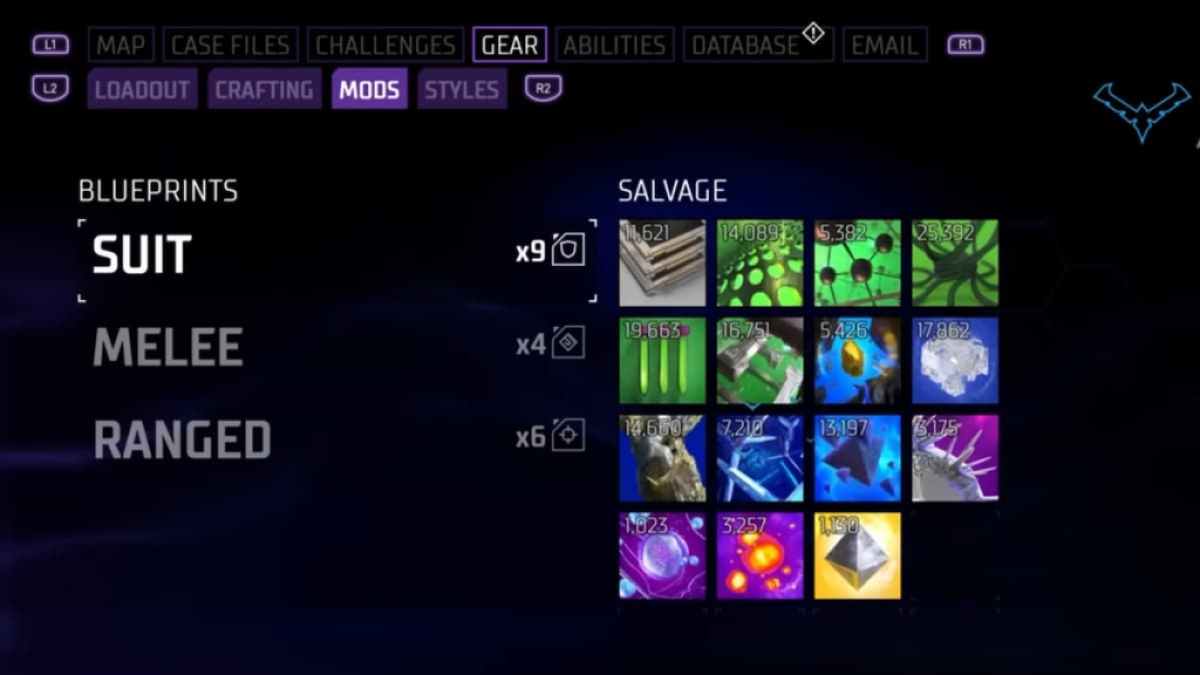 Pseudoderm is defined as a synthetic compound that can stabilize otherwise volatile materials for a variety of applications. This Epic resource can be used to craft suits, melee, and ranged weapons. Players will find Pseudoderm by eliminating enemies from the Mob faction. You'll need a ton of Pseudoderm, and we recommend finding more crime scenes with Mob enemies to get this resource.
An ideal method to do this is to find clues for Premeditated Crimes. Before returning to Belfry, make sure to find enough clues to get an idea of these Premeditated Crimes. Since Pseudoderm is an Epic rarity resource, you'll have a better chance of finding them at tougher and more difficult missions. We recommend leveling up your character and improving your gear before taking on tougher missions to get the most out of it.
Where to find the Mob faction in Gotham Knights?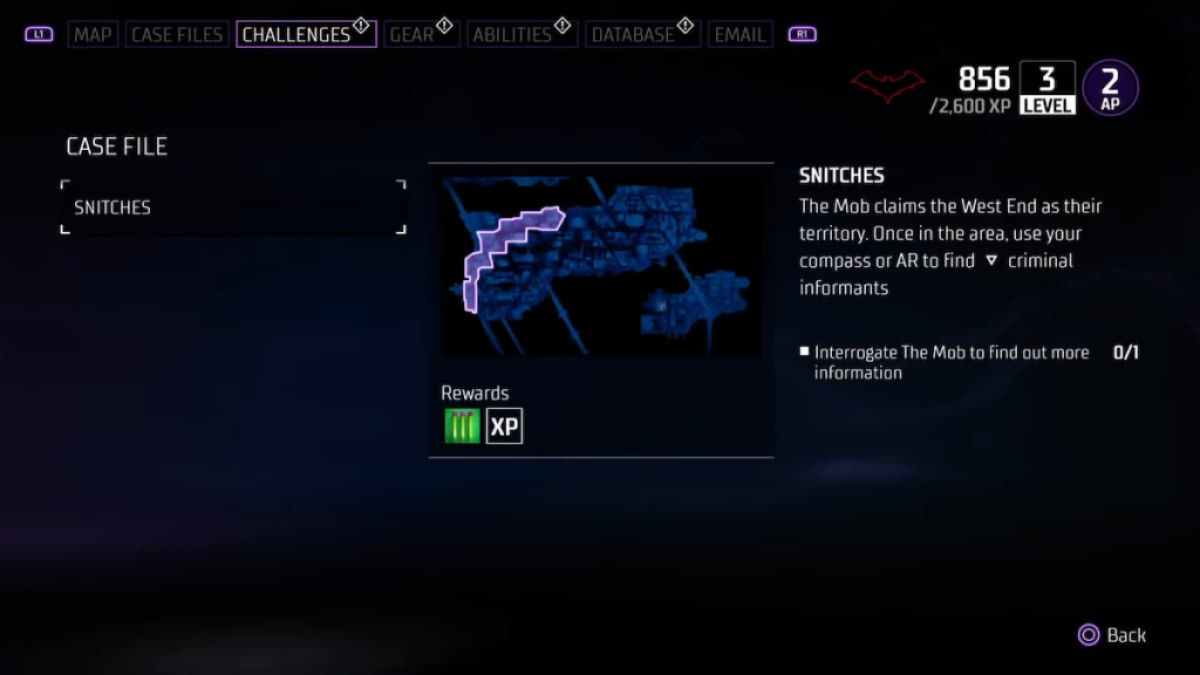 Eliminate the Mob faction members, and they drop the Pseudoderm resource, which you can use at the Crafting Station in Belfry. The Mob is especially tricky to find, and you can locate members from this faction in the northern part of Gotham. Areas like West End, Bowbery, and Otisburg will have a fair number of Mob members. You can even check case files to see specific Interrogation missions related to the Mob. Remember, interrogating enemies will give you a better knowledge about Premeditated Crimes.
Wondering how to get new suits? Check out How to get blueprints in Gotham Knights on Pro Game Guides!