Are you prepared to die? As the remake of Demon's Souls launching on PlayStation 5 is almost knocking down our door! Plenty of gamers worldwide have not experienced the love/hate relationship of Demons' Souls, though no doubt many have endured it with the other FromSoftware titles - Dark Souls, Dark Souls 3, Bloodborne, and Sekiro. Demon's Souls was the game that started the Soulsborne genre; it's the game standing at the bottom, supporting the others knowing, it's made gamers everywhere rage in frustration! Now we will ask again, are you prepared to die?
Demon's Souls PS5 Pre-Order Bonus
The pre-order bonus for Demon's Souls PS5 is a Reaper Scythe weapon; no matter which of the two versions of Demon's Souls you have pre-ordered, everyone will get this pre-order bonus when Demon's Souls launches for PlayStation 5 on November 12, 2020.
If you haven't pre-ordered Demon's Souls, then you cannot get this weapon in-game at this moment in time. However, this may change, so we'll update this section of the article when the full game has been released.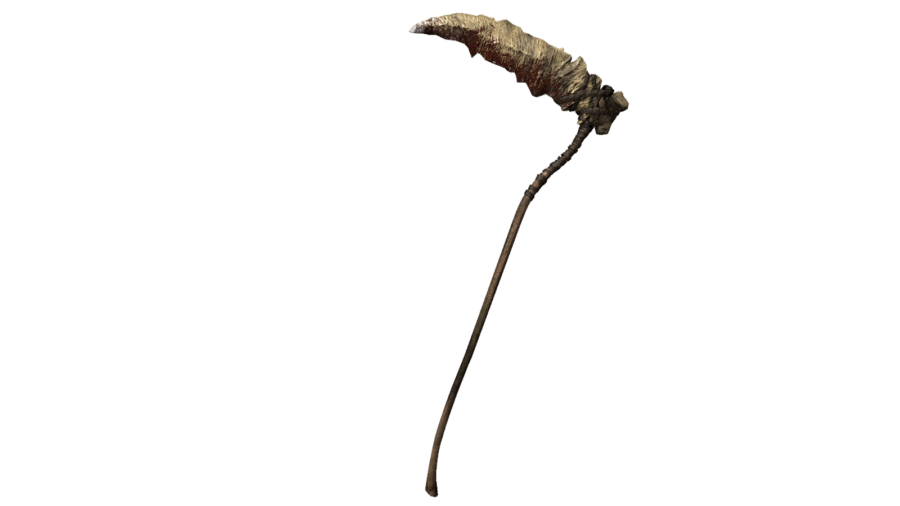 Demon's Souls PS5 Special Editions
There are two Demon's Souls PS5 special editions; the first is the Demon's Souls Standard Edition, where you get the full game and nothing else. Though if you have pre-ordered it, you will get the pre-order bonus as well. Or you can purchase the Demon's Souls Digital Deluxe Edition, and get an array of extra in-game items early, with a few exclusives. Why not use your new exclusive armor and weapons in Demon's Souls multiplayer!
Demon's Souls - Standard Edition

Cost: $69.99 (£69.99)
Contents
Pre-order bonus
Demon's Souls - Digital Deluxe Edition

Cost: $89.99 (£89.99)
Contents

Full Game
Original soundtrack
Digital Edition Exclusive item

Red-Eye Knight Armor
Boletarian Royalty Armor
Ritual Blade

Access in-game items early

Legendary Hero Soul
Renowned Warrior Soul
Storied Warrior Soul
Hoplite Shield
Ring of Longevity
Preservation Grains
Phosphorescent Grains
Bearbug Grains
Large Hardstone Shard
Moonlightstone Shard

Pre-order bonus