We've been looking forward to a new Left 4 Dead game for years! And even though Back 4 Blood doesn't bear the same title as its predecessors, the experience is what we've been waiting for. You may be wondering how to join the upcoming beta, well here's how!
How to Join the Back 4 Blood Beta
The original closed alpha happened back in December, which means that the beta is up next. With the game officially set to release on October 12th, 2021, the beta is to begin on August 5th.
To get into the beta you will need to Pre-order the game between now and August to be able to gain early access to the new zombie killing installment. Unlike the alpha, there is no sign-up sheet to register your interest, so getting you pre-order in is the only way to secure your chance to play the beta.
Related: Is Lost Ark free to play?
Back 4 Blood was initially slated for a June 22nd release date, but got pushed back. Personally we think it is apt for it to be released in October, just in time for a spooky, zombie-filled Halloween gaming session!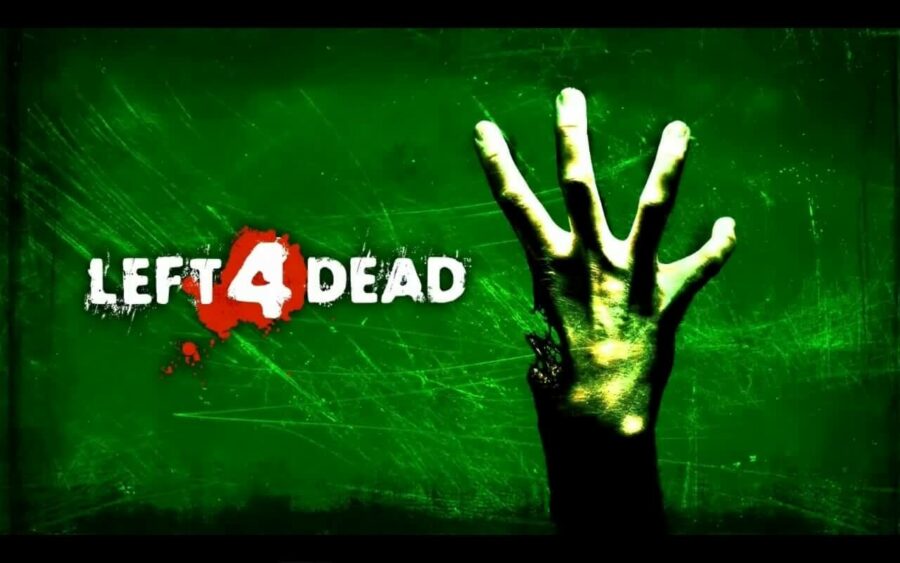 The previous games, Left 4 Dead and Left 4 Dead 2 by Valve and Turtle Rock were hours of fun, with multiple maps and various types of enemies to face off against, they were must-haves to own in your gaming collection. Playing with friends was the real fun time as you scrambled across roof tops and through cities and woods whilst avoiding the Witch amongst other things!
Although Back 4 Blood does not carry the franchise name or bear the same names for its infected, it is still developed by Turtle Rock and has obvious similarities to the previous installments, meaning it is pretty much a successor in all but the name!
We're looking forward to playing the beta and the full game when it officially releases! Looking for more content? Why not check out how to sign up for the Blood Hunt closed beta?