The gaming industry is vast and features many titles to choose from. Each game can typically be placed into one or more genres, and one of the most popular genres out there is roguelike. This may leave you wondering what a roguelike game is and what roguelike means.
What does roguelike mean?
The roguelike genre and games within this genre share many similar features. While not all roguelike games will have these elements, they typically feature at least a few or some variations of these. Here are some of the most common mechanics of roguelike games.
Procedural Generation/Randomized
Different runs
Progression system
Permadeath/One life
Roguelike games tend to feature one or more of these features to add a depth of replayability to the gameplay loop. Players typically make a series of runs, often through randomized dungeons or levels, with a progression system that allows them to carry something over to the next run. In this way, players are making progress and learning from their failures.
Best roguelike games
There are numerous roguelike games to choose from, but we have compiled below a list of some of the best roguelike games available. If you are interested in the genre, we recommend taking a look at these games.
The Binding of Isaac
Trapped in your mother's basement, The Binding of Isaac see you facing off against dangerous and bizarre enemies. It features randomly generated dungeons, gear, enemies, and more to ensure each run is unique. There are a variety of enemies, items, bosses, and classes as well, adding to the replayability. The Binding of Isaac is one of the most replayable roguelike games and has many fans.
Enter the Gungeon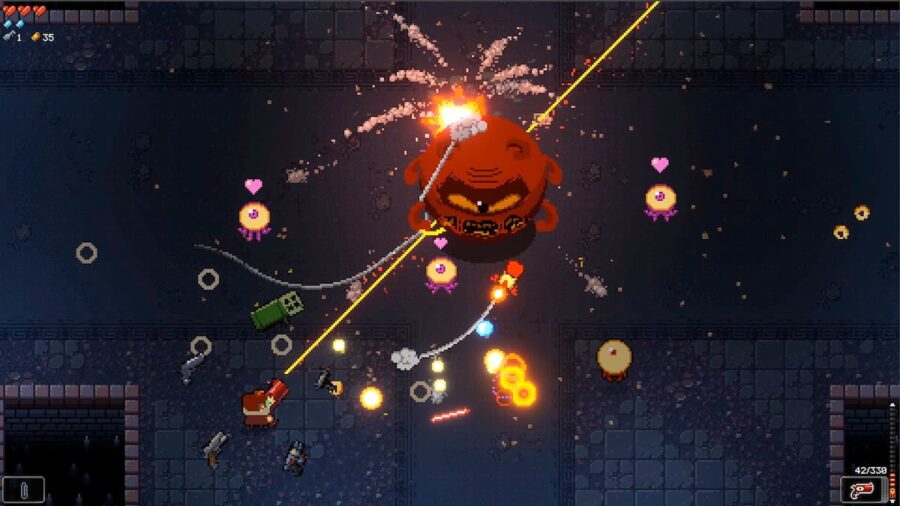 Enter the Gungeon puts the bullet in bullet hell dungeon crawler. Choose from various unique characters and enter a randomly generated dungeon. Here you must dodge, loot, and shoot your way through random enemies and bosses while collecting various weapons. Each run will improve your trigger finger and rolling abilities until you can defeat the Gungeon.
Related: Monster Train: All Champions ranked from weakest to strongest
FTL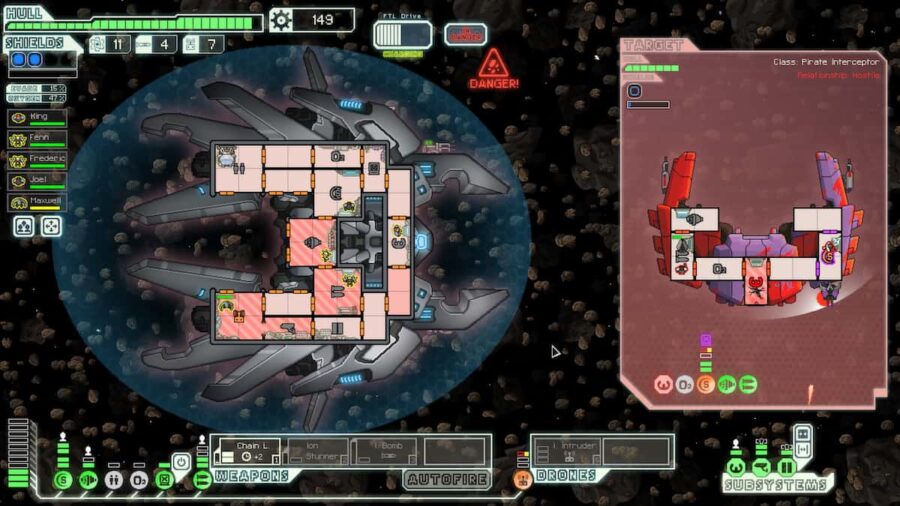 Often called the spaceship simulator, FTL, or Faster Than Light, sees you take command of a spaceship and pilot it through a randomized galaxy. You can experience different events, enemies, and challenges with each playthrough. As you learn from your mistakes and progress further into the galaxy, you will unlock new ships and crew members to hopefully succeed on your next try.
Hades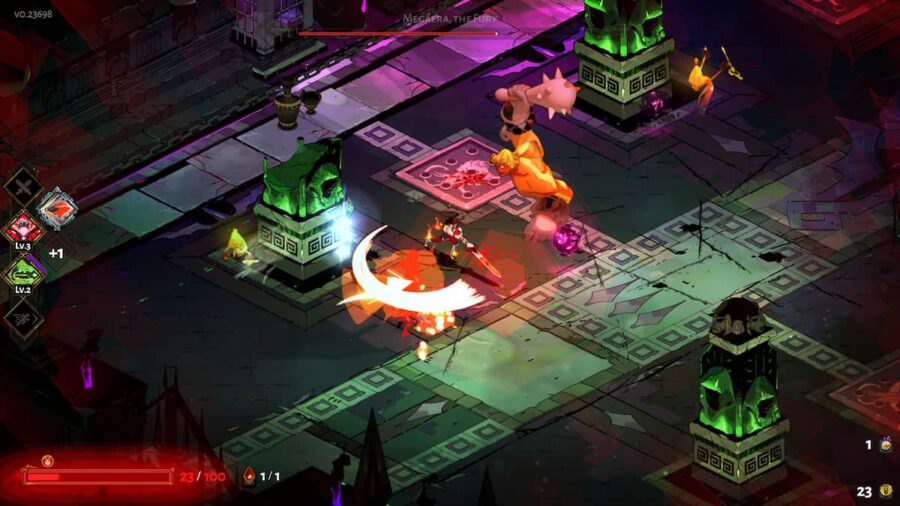 Hades explores the story of Zagreus, son of Hades and prince of the Underworld. Hack and slash your way through the halls of the Underworld, collecting powerful boons, items, artifacts, and more as you try to escape. You will also meet the Greek pantheon who try to aid Zagreus in his escape. Each run contributes to the narrative of Hades, with Zagreus and the other characters making notes and commenting on his actions.
Slay the Spire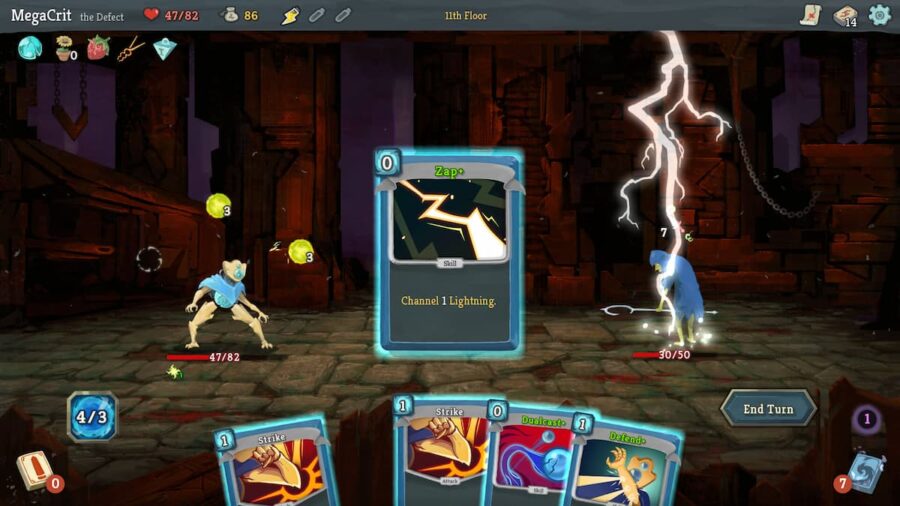 Slay the Spire takes the roguelike genre and adds the thrill of deck-building. Each run will see you select a character and try to make it through a randomized series of challenges in the Spire. Along the way, you will collect cards and build your deck—these cards becoming your attacks, defense, and abilities. What cards you collect and the challenges you face are randomized, meaning each run is unique.
For more information on gaming, check out What does each Infernal Arm do in Hades? and Is Dungeons of Aether a roguelike? on Pro Game Guides.