Halls of Torment is a very successful combination of old-school RPG graphics in the style of the original Diablo, with a roguelite element mixed in. Fans of Vampire Survivors will already know the basic principle of how this game works and what they need to do in general to survive... at least, that's what I thought, right up to the point where I got crushed by the first boss. This guide contains all tips and tricks to guide you through the levels and help you survive as long as possible.
Halls of Torment survival guide (with tips and tricks!)
It may look straightforward, but Halls of Torment requires careful strategy if you plan to survive as long as possible. The game can last up to 30 minutes, and monsters that spawn are progressively stronger and more numerous as time goes on. Fortunately, certain mechanics in the game can work in your favor if you know how to use them.
1. Save the Wellkeeper as soon as possible in Halls of Torment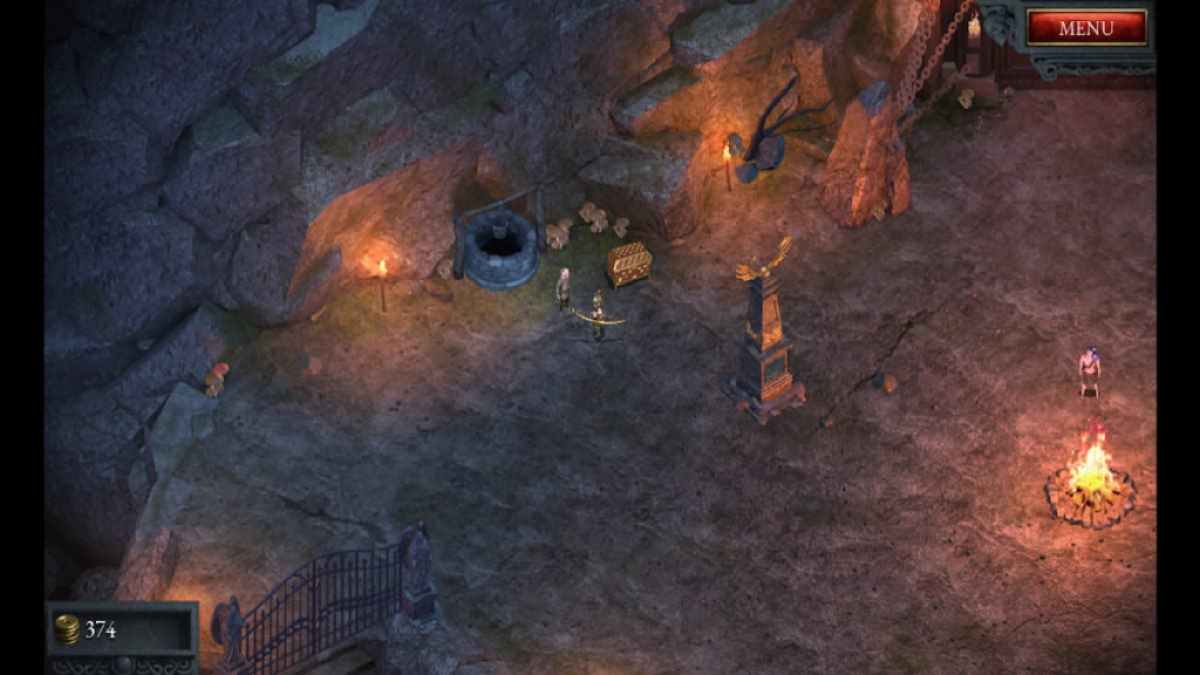 Finding and releasing the Wellkeeper from captivity in Halls of Torment will offer to hold items for you that you find on your dungeon runs. In the event of your untimely demise, you will be able to save the items for future use by dropping them into a bucket for the Wellkeeper to retrieve them. However, you must find the other end of the well below and drop items inside. Saving the Wellkeeper will be possible right from the start of your very first run, and you should do it as soon as possible.
2. Obtain the Scrolls of Mastery at the start of each run in Halls of Torment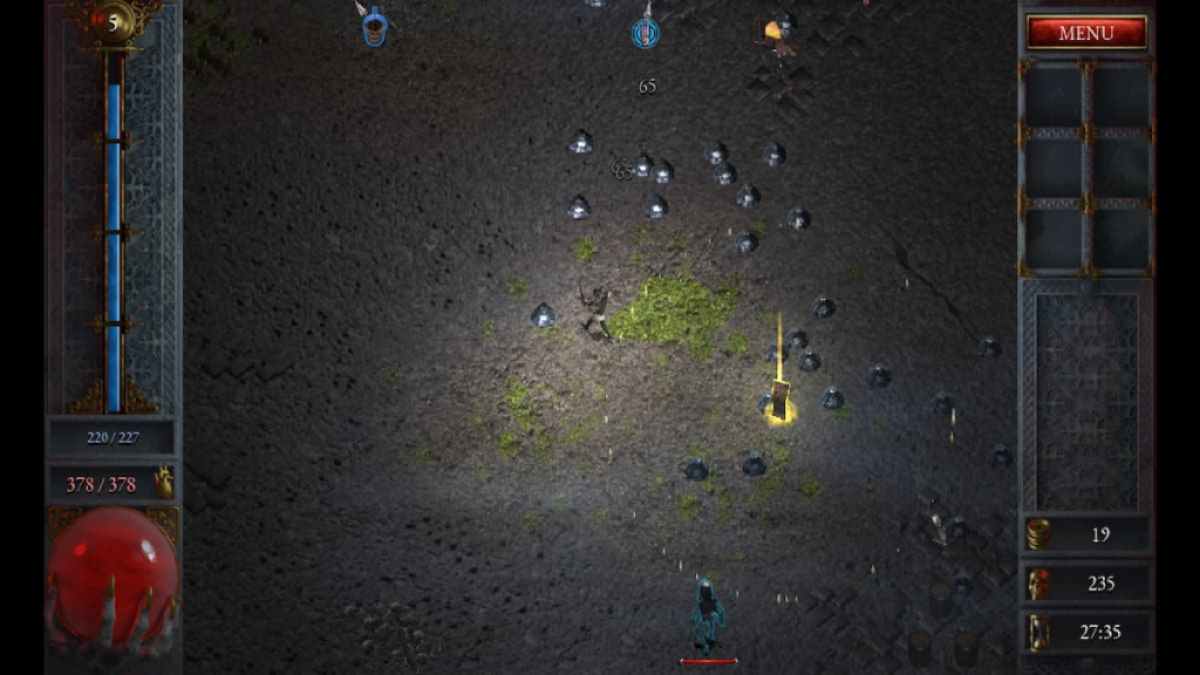 Getting Scrolls of Mastery as soon as possible should always be your priority in Halls of Torment. Doing so will grant you a powerful ability that will provide additional means of attacking opponents. These are essentially your additional weapons, just like in Vampire Survivors, but the only way to obtain them in Halls of Torment is via finding Scrolls of Mastery.
Once you find Scrolls of Mastery, you will be offered a choice between three abilities. I personally prefer either Astronomer's Orbs or Phantom Needles. Both provide large amounts of passive damage to enemies, with the former constantly revolving around you attacking enemies and the latter shooting off in random directions. Phantom Needles can be made especially deadly if you upgrade their firing rate.
3. Use Gold to purchase Blessings in Halls of Torment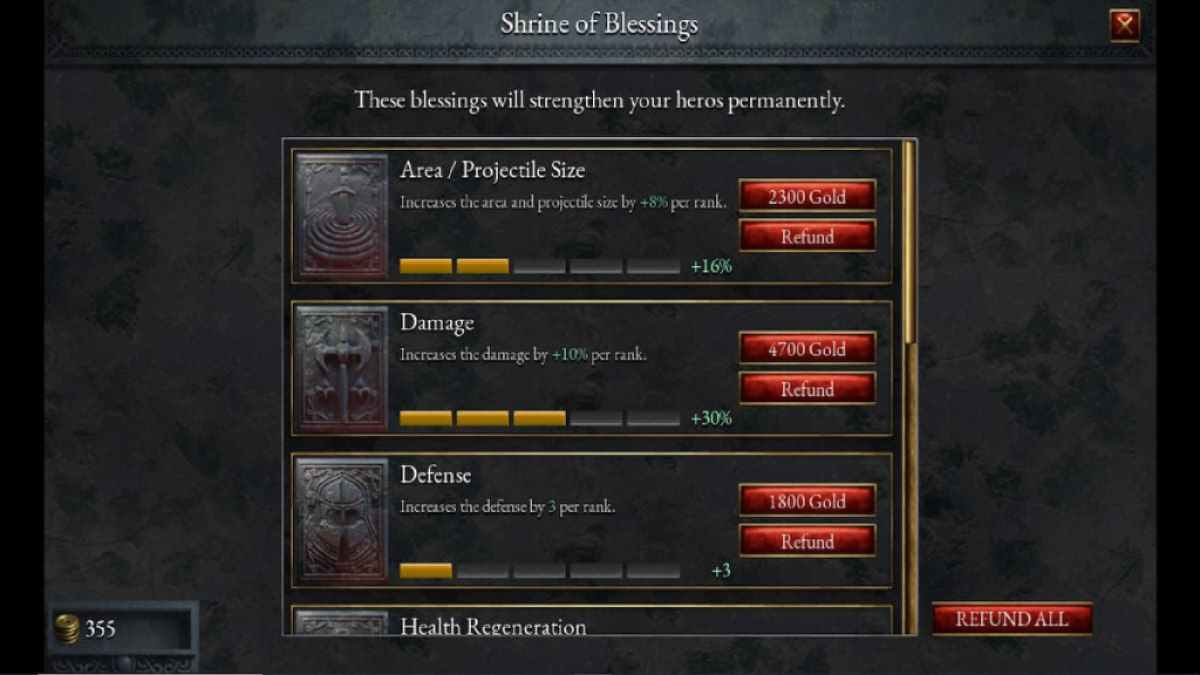 Blessings play a crucial role in Halls of Torment, and using Gold to purchase them is vital to game progression. When I first started playing the game, I didn't notice the Shrine of Blessings in the left corner of the camp, and I quickly went into the second level, only to get overrun by enemies.
Related: Halls of Torment Archer Build Guide
The most optimal way to upgrade your Blessings would be to figure out what type of character you'd like to play. The Blessings apply to all of your characters once purchased, but by planning your build around a single character, you will ensure you get an edge early on in the game. For example, if you like playing Archer, it would be wise to take blessings for Movement Speed, Critical Hit Chance, Critical Hit Bonus, and Attack Damage to boost her build most optimally.
4. Complete Quests in Halls of Torment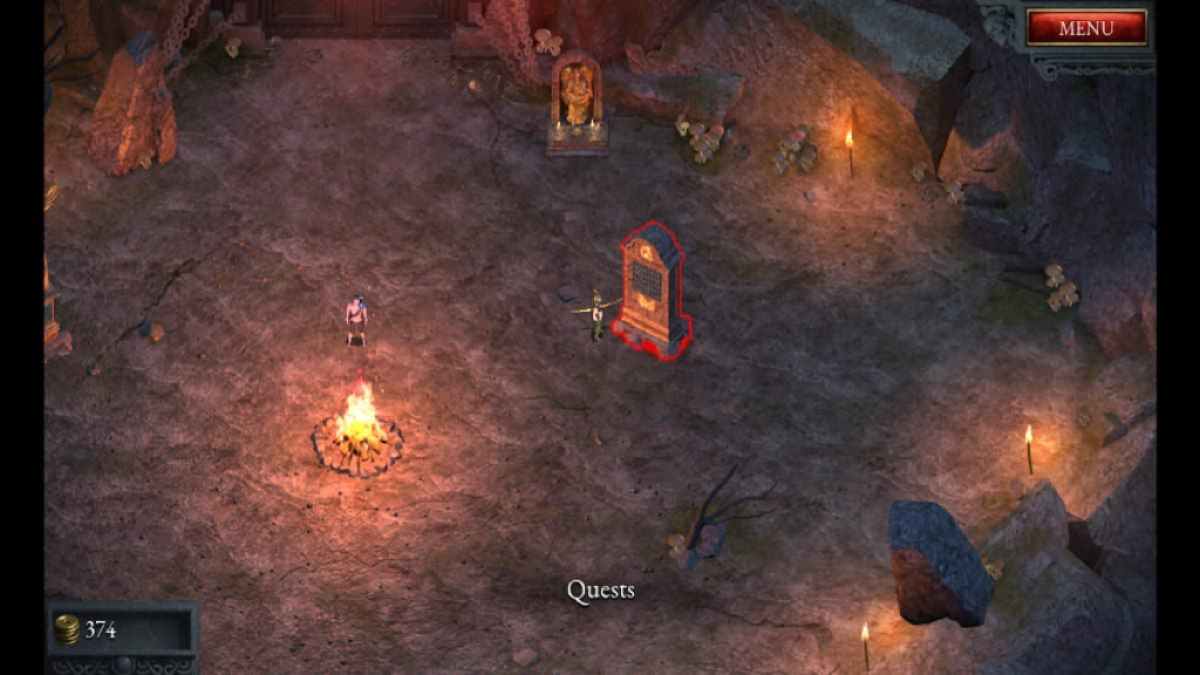 You will be able to access quests after you complete your first run by accessing the Quests stone on the left side of the camp in Halls of Torment. Playing runs to complete quests can earn you very valuable rewards, which range from the following:
Gold
Characters
Items
Trait types
Looking for more articles to help you survive the Halls of Torment? You've come to the right place, Pro Game Guides keeps your items safe! Check out Halls of Torment Tier List – Best Characters.