If you're looking to rank up fast in Halo Reach, you will need to know how-to gain XP and level up as quickly as possible! We're taking a look at the best game modes to accomplish this so you can rank yourself up and unlock all of the cosmetics for the new season.
Why Do I Need XP?
Gaining experience is only important if you care about unlocking cosmetics and rewards for each of the Seasons. For each level you gain, you will get a Season Point. This point can be used to unlock a reward that is usually a cosmetic or customization. In other words, it's basically a Battle Pass system like you'd find in Fortnite or Apex Legends. The big difference is that you don't need to worry about the rewards going away, because you can always unlock them in the future, even if the Season isn't currently active!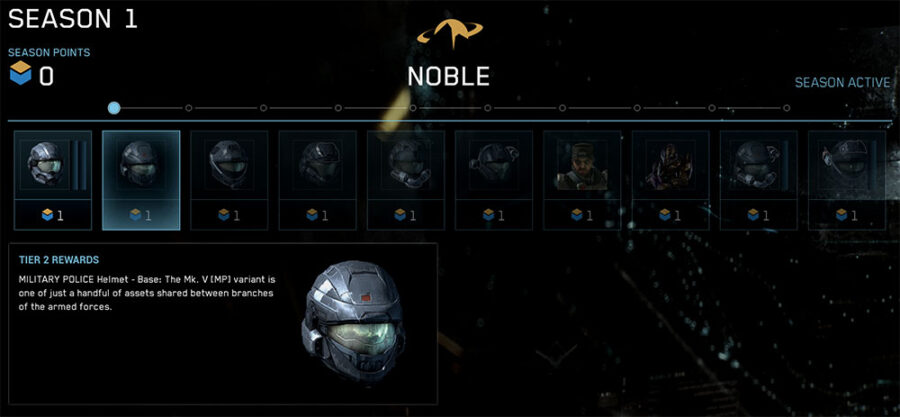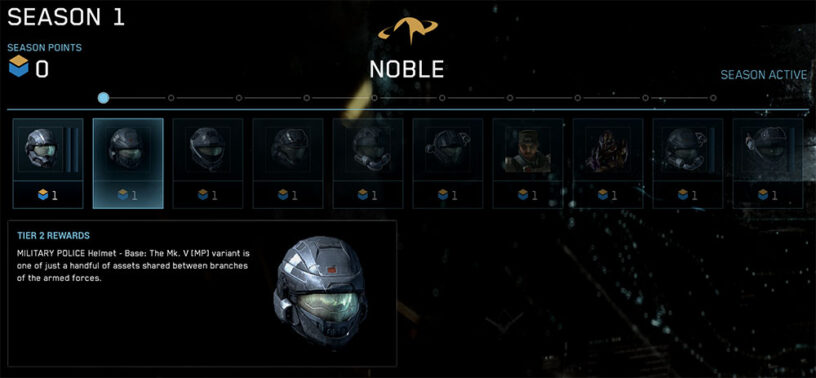 There are 100 tiers in total, and you can only unlock one after the other. You can't skip around the tiers, you'll need to go one by one all the way to 100 to unlock them all.
Best Ways to Gain XP
The best way to level up fast is to play in certain game modes that grant the most XP. Performing better when you play in any of these will net you more experience. You CAN'T get experience from playing the Campaign or playing in Custom Games.
Griffball
If you really just care about gaining xp fast, then playing in Grifball is going to be the fastest way to stack it up. This is a mode you don't play with guns, you use melee weapons to wack other players in an attempt to clear the way for you or a teammate to bring a bomb to your enemy's goal. If your team is able to do this three times, you will earn a victory. You gain anywhere from 10,000 - 20,000 experience for each match, and they are usually pretty short (5-10 minutes). It largely depends on if you can bring home the victory, and if you are able to bring the bomb to the goal yourself. The problem with this mode, however, is that it can be pretty frustrating. If you're short tempered when it comes to games, you might want to avoid this one for your own sanity.
To play in this mode, hit Social Games and put in the following options:
Game Preset: Custom
Game Size: 4v4
Game Categories: Griffball
Swat
This is more of a mode if you've got more experience with the game and you're confident in your ability to hit headshots consistently. The objects of this one is that there's no Shields, Radar, or Ordinance. You are pretty much relying on your knowledge of the map and your ability to hit crispy shots. These are pretty fast games, you can go for teams but Free For All is going to be a lot faster because one person just needs to get to 25 points. You can get around 10,000+ experience per game, but it obviously largely depends on how well you are able to put together kills and get wins.
Game Preset: Custom or Swat
Game Size: 8 Player (FFA) or 4v4
Game Categories: Swat