If you're looking for a full list of cards from the final reveal stream from Rise of Shadows then you've come to the right place! We're about to get to see the rest of the set today, and if you've never seen a final reveal stream before we usually get to see about 20 cards or so. After that, they'll dump the rest of the cards on Facebook and their website! This is a fun event because they have some decks to show off what all of these cards can do!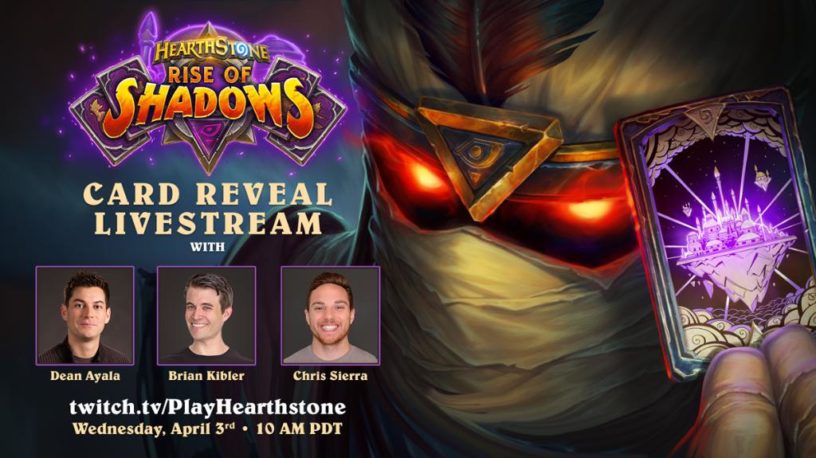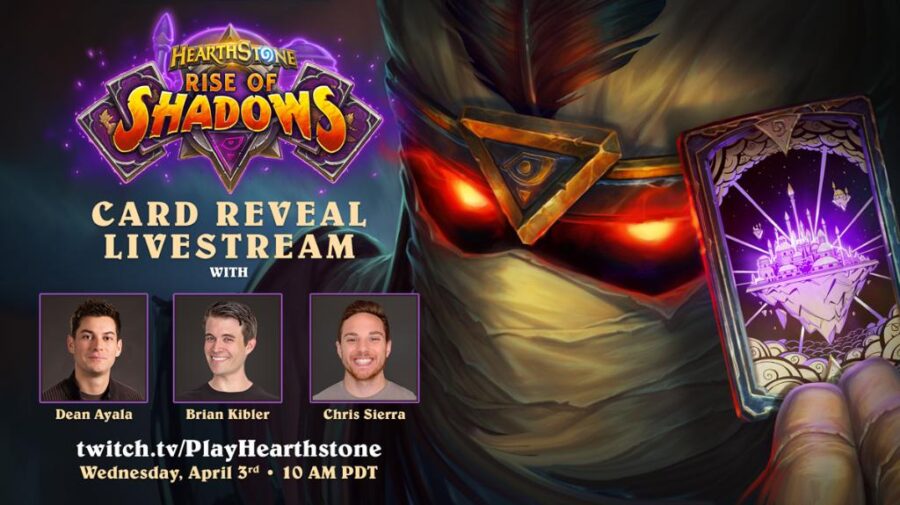 The event starts on Wednesday, April 3rd at 10am PDT. You will be able to watch it on Twitch or YouTube! This time we'll get to watch Dean Ayala, Brian Kibler, and Chris Sierra work through some new decks that feature a bunch of unrevealed cards.
If you're curious what has been revealed so far, check out our list of cards right here. We've also got full information on the expansion with our guide.
Rise of Shadows Final Reveal Stream Cards
28 cards were revealed on stream, the rest will be shown soon! We'll have them all on our spoilers list right here. If you you missed the stream, check it out right here.