At the PlayStation 5 showcase we finally got our first real look at the Harry Potter RPG that was leaked in the past. You will be heading to Hogwarts as a student and building up your wizard, and doing all of the fun stuff you can think of within the world of Harry Potter! This is the large scale Harry Potter game that people have been waiting for and it looks great from the trailer we've seen so far!
Hogwarts Legacy Release
It looks like Hogwarts Legacy has a release date set for some time in 2021! We don't know much more than that at the moment unfortunately, but we hope to hear more additional information in the near future. Based on the visual from the video, it seems like the game has been in development for a while, so hopefully it won't take too long to release!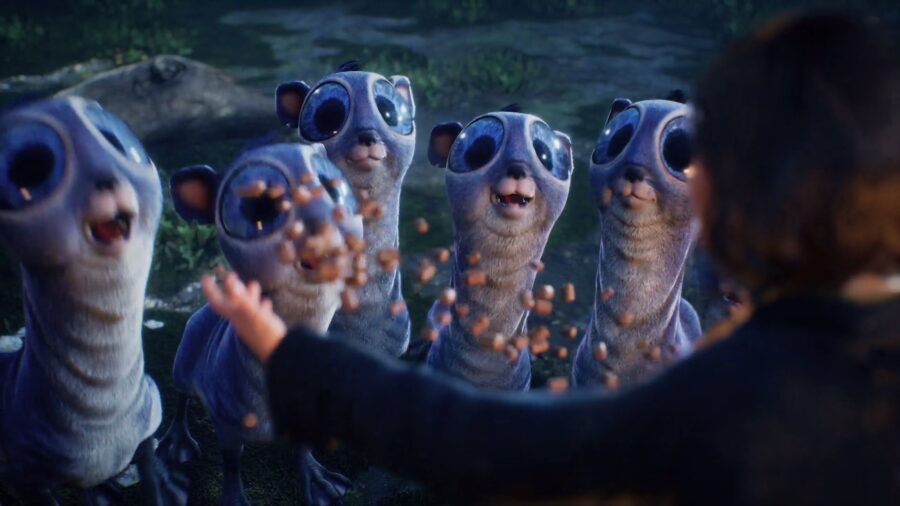 Hogwarts Legacy Availability
The game is being developed Warner Bros.' Portkey Games, which was formed in 2017 to spearhead any Harry Potter related games. Hogwarts Legacy will be available for PS4, PS5, Xbox One, Xbox Series X, and PC!
Hogwarts Legacy Details
The game is described as an immersive, open-world action RPG set in the world of Harry Potter. You will be able to explore and discover fantastic beasts, customize your character, craft potions, master spells, upgrade talents, and become a powerful Wizard!
Your adventure will not be confined to Hogwarts, you will be able to explore the world outside of the school as well. Head to Daigon Alley, and even fly around other areas on magical beasts and hopefully even your trusty broom!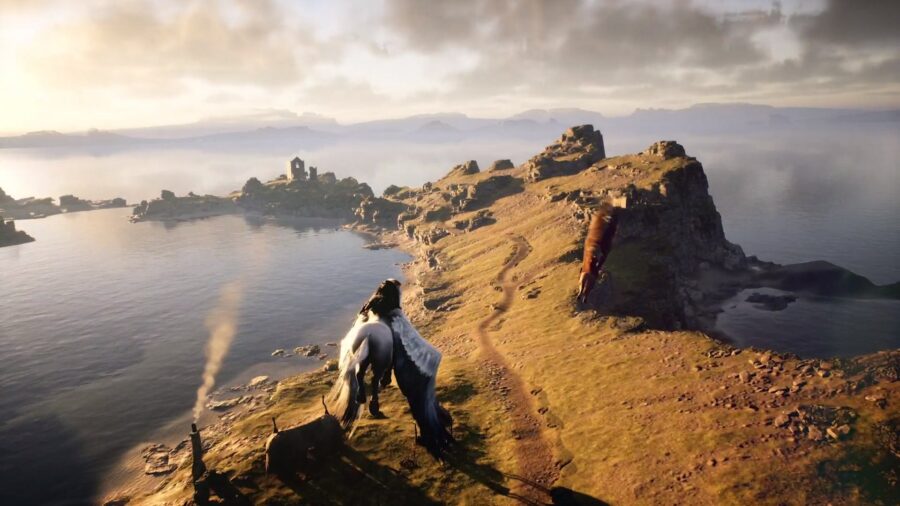 It also appears that there will be something like deatheaters to fight, and numerous powerful creatures like dragons and trolls that will need to be defeated! The game looks to be set in the 1800s, which is before the events of the Harry Potter books and Voldemort's reign of terror.
You can check out the official trailer here:
If you missed the leaks in the past, video footage of gameplay was found that showed similar things from this trailer as well as some interesting looking gameplay and full customization of your character. The new trailer obviously looks far improved, but you will find a lot of elements are the same.
The PlayStation 5 will be available for pre-purchase soon and is releasing on November 12th, 2020.