Like many modern video games, Hogwarts Legacy is no stranger to bugs and glitches, and the latest one to plague wizards and witches affects the Wizarding World's Infamous Foes. Here's how to fix the Hogwarts Legacy Infamous Foes bug.
Hogwarts Legacy Infamous Foes bug - Stuck at 11/12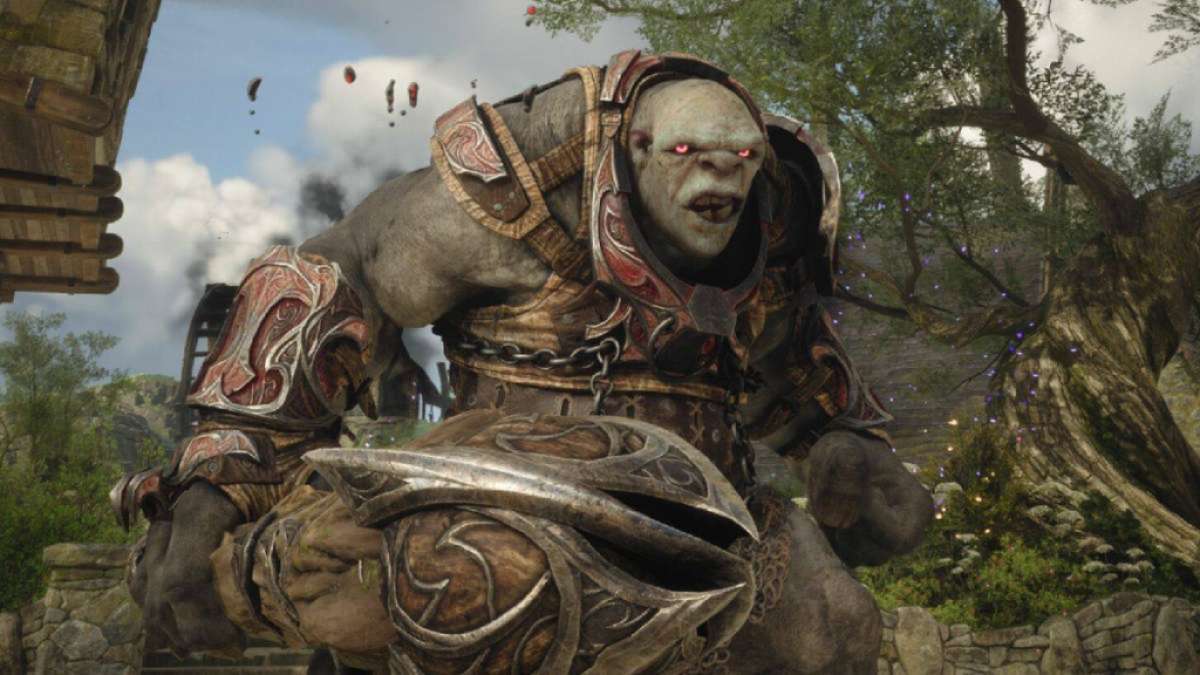 Usually, when you defeat an Infamous Foe, its entry appears in your Field Guide, registering it as defeated and completing the quest. This hasn't been happening for some players, though, with the encounter failing to check off as completed, stopping them from reaching 100% Field Guide completion despite having beaten the opponent.
Related: How to solve Hall of Herodiana puzzles in Hogwarts Legacy
This is a problem because without having the Defeat 12 Infamous Foes challenge completed, you can't receive the Avenging Raven Mask cosmetic.
Can you fix the Hogwarts Legacy Infamous Foes bug?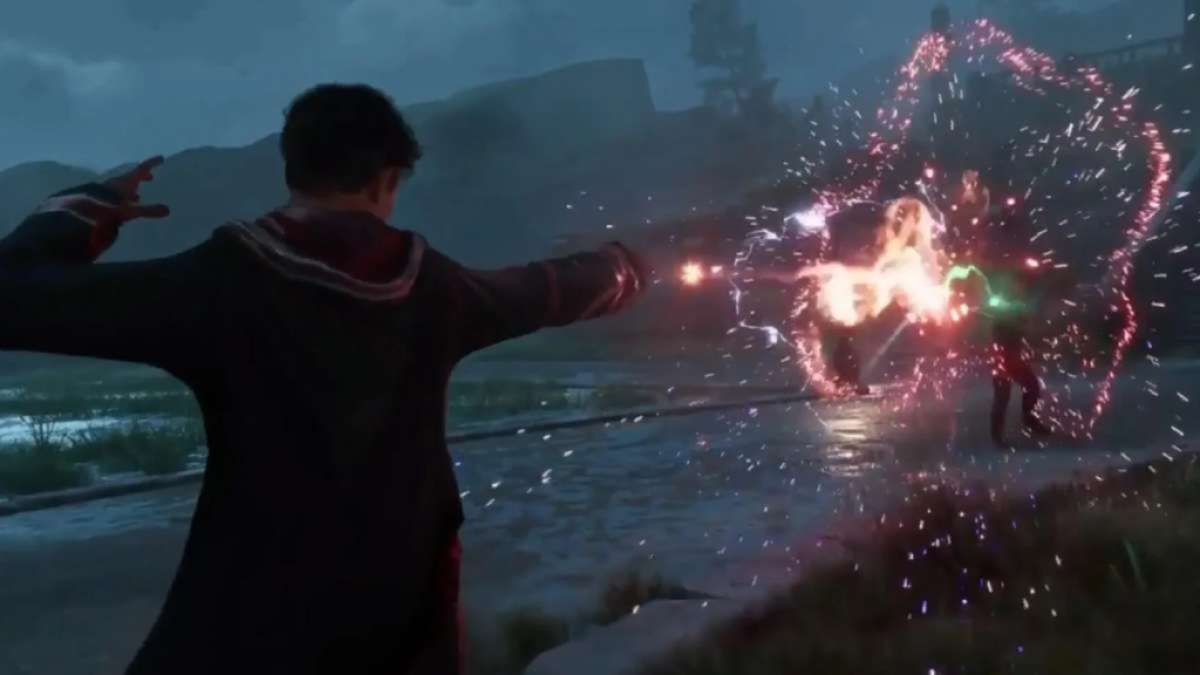 Unfortunately, there is no official fix for the Infamous Foes bug at the time of writing. We'd advise reloading your autosave and trying again and seeing if redoing the encounter solves the issue. Also, check other Infamous Foe locations just in case you've accidentally missed one and haven't realized.
Avalanche Software recommends contacting their support if the issue persists, which you can do so here on their dedicated bugs page. Failing that, the only option you have is to wait for an update that fixes the glitch, though when that will be, we cannot say.
For more information on Hogwarts Legacy, check out How to catch a Thestral in Hogwarts Legacy – tips & locations on Pro Game Guides.