The long expected Horizon Zero Dawn sequel has been announced, and it is called Horizon Zero Dawn 2: Forbidden West! We've back in the distant future of Earth and there's a new threat taking over the land. You will need to take control of Aloy and discover the problem and make things right before your world disintegrates.
Release Date
Horizon Zero Dawn 2's release date is first quarter 2022. The game was meant to be released Holiday 2021, but has been delayed.
New Additions
From the trailer, it looks like some underwater play will be part of the game. Aloy appears in the game to have figured out how to craft herself a breathing apparatus and will be exploring the waters of the planet. She finds some ruins that have been ravaged by time and water, which I'm guessing will be an area to visit.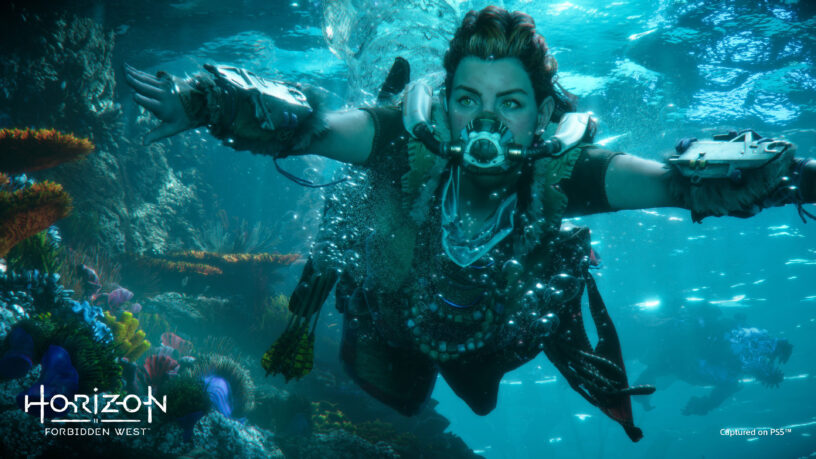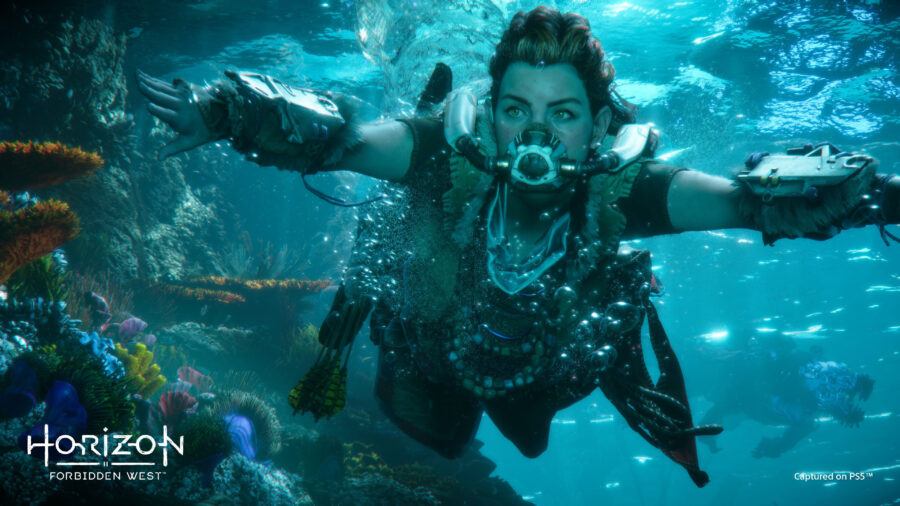 The trailer also shows some pretty well-known landmarks from the old days of earth. One in particular that was striking is the decaying ruins of the Golden Gate Bridge which can be found in San Francisco, California.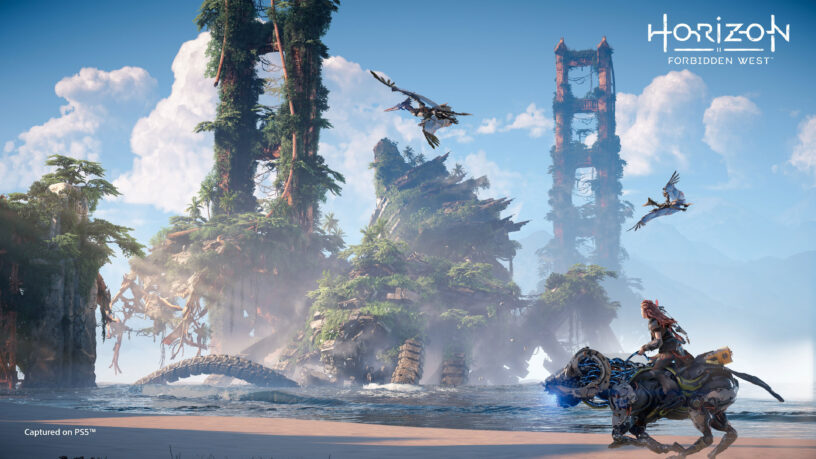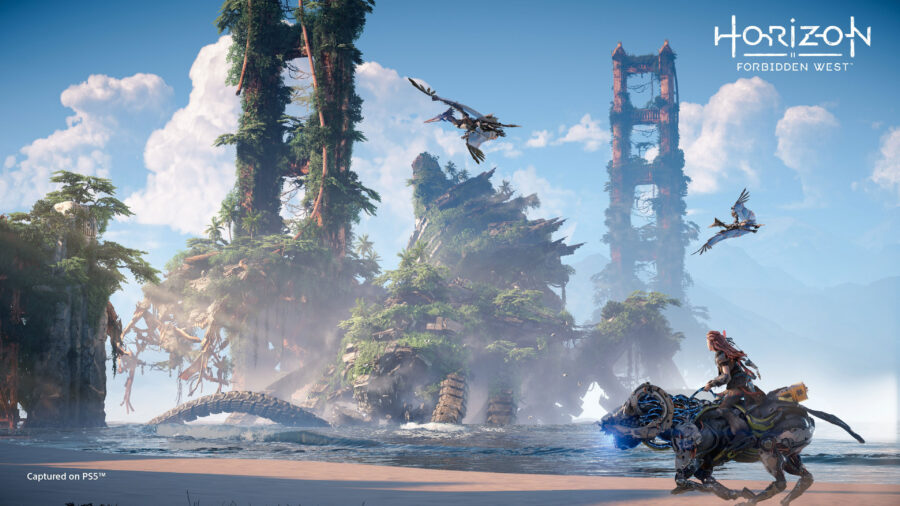 It appears that the game will be mostly taking place in California around San Francisco and the Yosemite Valley.
If you want to get hyped for the game, check out our Horizon Zero Dawn 2: Forbidden West Wallpapers post!
Price
While the price hasn't been officially announced yet, it will likely cost the standard $59.99 USD that you pay for most games. There will likely be another couple of editions with collector's items that will encourage you to buy the physical copy. Keep in mind that the PlayStation 5 will come in two different models, one that has a disc drive, and one that doesn't. So, before you pre-order when it's available, make sure you know which version you are going to pick up!
Trailer
While we're compiling information, make sure to check out the Horizon Zero Dawn 2 announcement trailer: