The hit post-apocalyptic game The Last of Us premiered in 2013. A decade later, in 2023, the TV show based on the video game will launch on HBO. Here's the full cast list for the TV series and how well they line up with their video game originals.
List of all The Last of Us actors
Joel – Pedro Pascal
Pedro Pascal could very well be one of the best casting choices for the entire show. From his time in The Mandalorian, Pascal has proven his ability to pair survival with a fierce need to protect those he loves.
Ellie – Bella Ramsey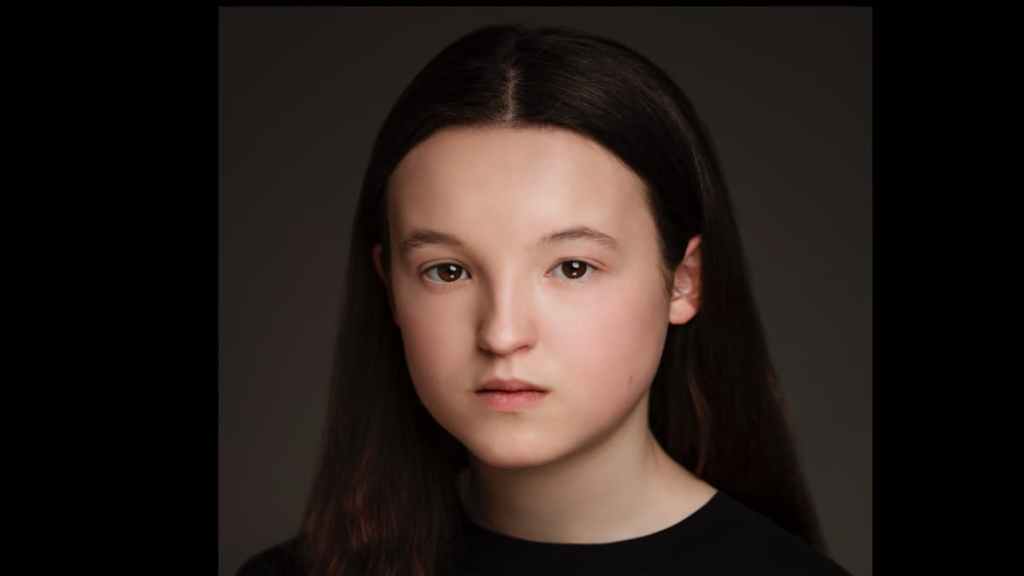 As everyone's favorite child queen in Game of Thrones, Ramsey is a great choice for a character as tough as Ellie. Immune to the infection that is decimating humanity, Ellie could hold the key when it comes to reverse engineering a cure.
Related: All Shiv Door Locations and Master of Unlocking Trophy in Last of Us Remastered
Tommy – Gabriel Luna
Originally voiced by Jeffrey Pierce in the video game, Tommy is a compassionate man who joins the Fireflies in an attempt to find meaning in his life. Though the video game character looks a little more grizzled than Gabriel Luna, they both share the same look of determination.
Bill – Nick Offerman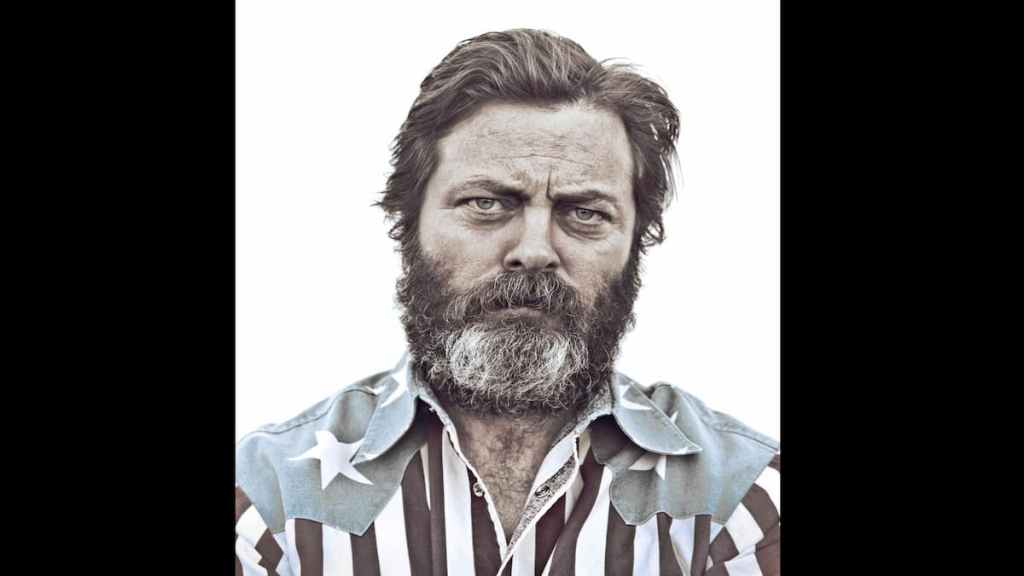 Bill was originally going to be portrayed by Con O'Neill. O'Neill had to drop out due to scheduling conflicts, but fortunately, Nick Offerman was able to step into the role of the paranoid scavenger. Nick Offerman is a talented carpenter but is most well-known for his work in Parks and Recreation.
Marlene – Merle Dandridge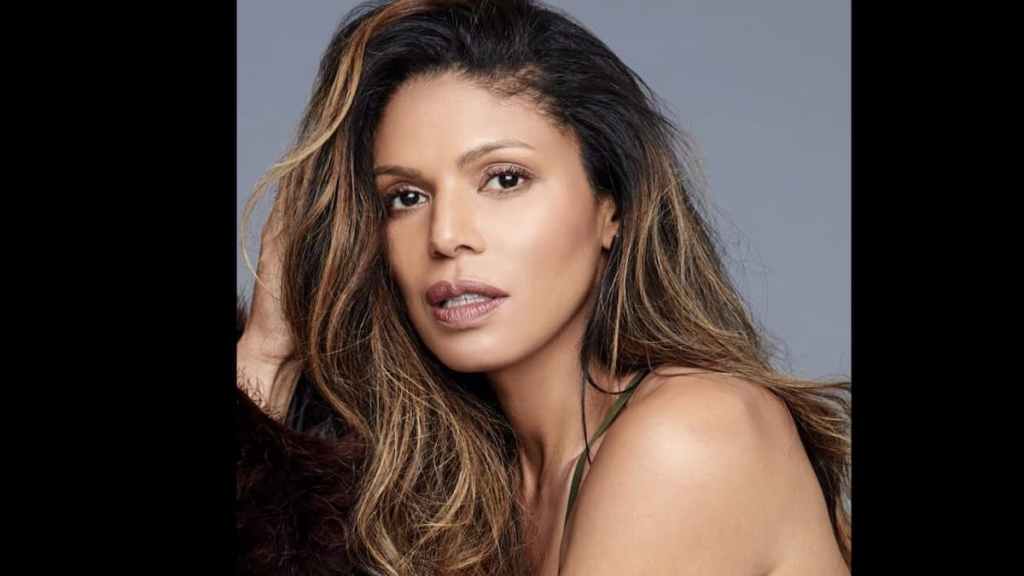 Merle Dandridge is the only voice actor from the game to reprise their same character in the HBO series. She has stepped back into the role for prior reprisals of the character, so it's safe to say that Dandridge is an expert in all things Marlene.
Tess – Anna Torv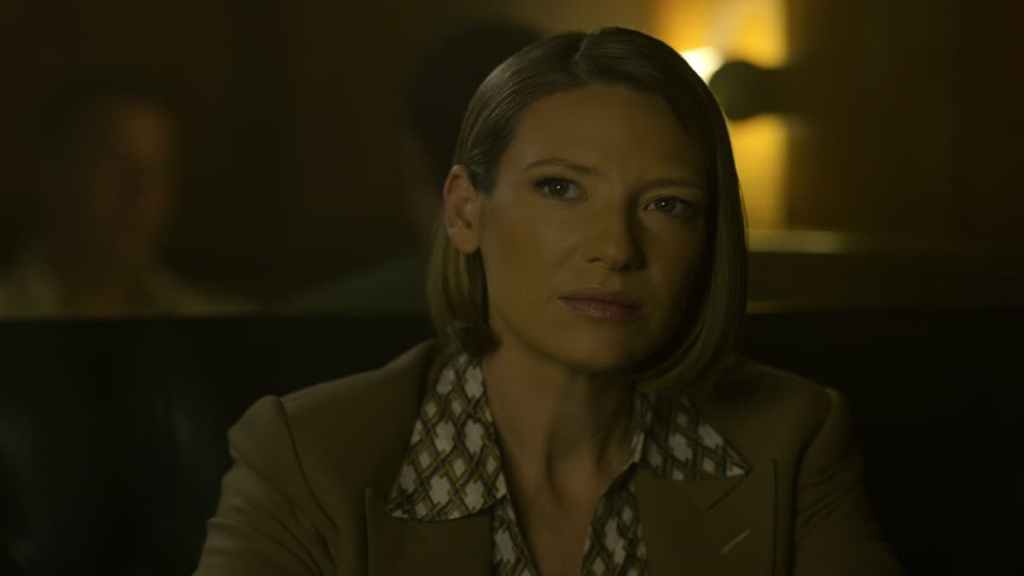 After her tenure on Fringe, Torv is a solid choice for a tough smuggler like Tess. The character requires a high level of grit, which Anna Torv is able to provide. Aside from Fringe, Anna Torv played a main role in Mindhunter and voiced Nariko in Heavenly Sword.
Henry – Lamar Johnson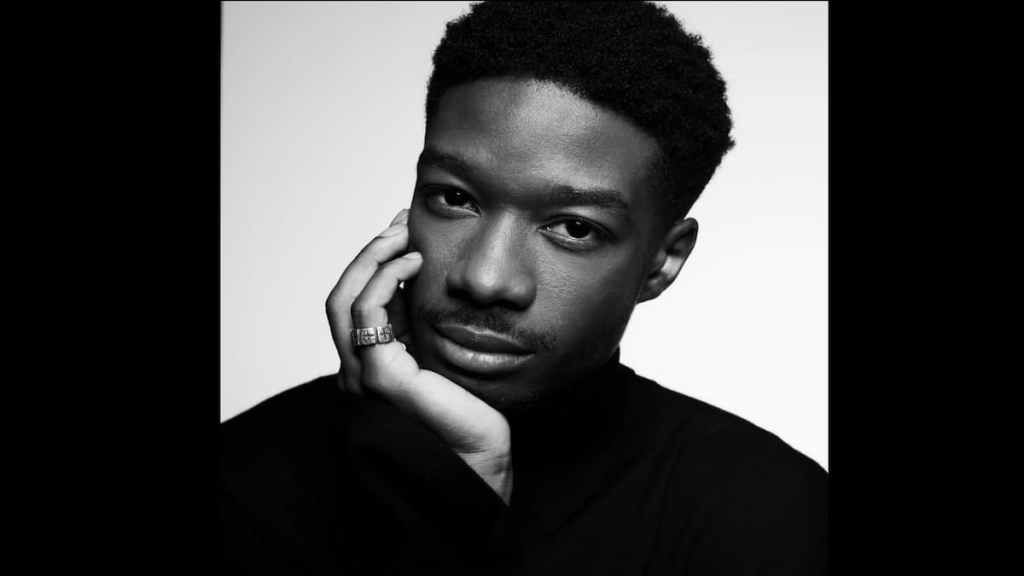 Best known for his work in The Hate U Give, Lamar Johnson is an actor and director who will be playing his older brother of Sam. Protective of his only family member to a fault, Henry is a survivor from Hartford.
Sam – Keivonn Woodard
There is no image available for Keivonn Woodard, who most recently played a deaf student in Seeds of Hope: The Andrew Jackson Foster Story. In the HBO version of The Last of Us, Woodard plays Henry's younger brother, Sam. Sam will be deaf in the TV show.
Riley – Storm Reid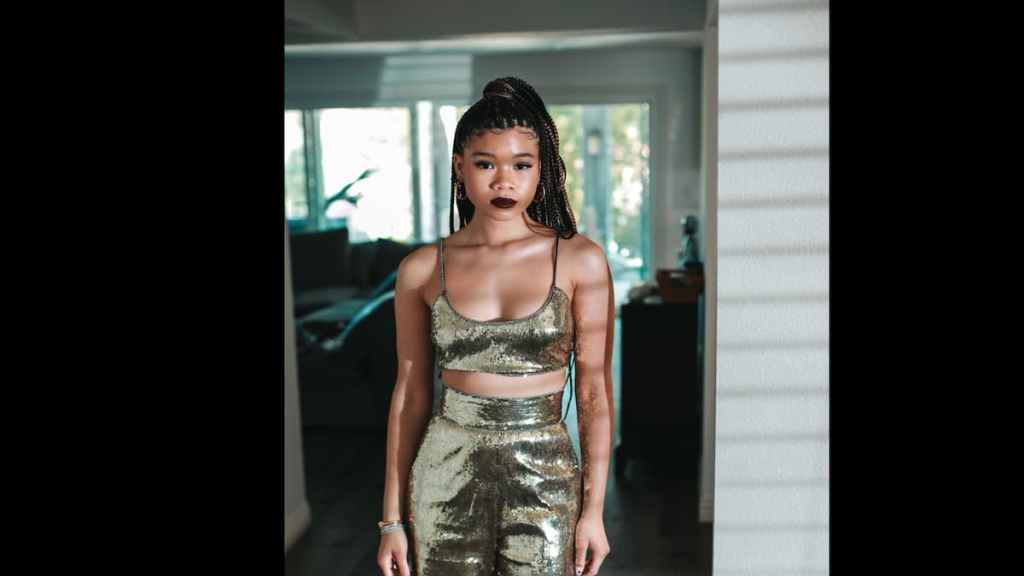 From Euphoria to a post-apocalyptic world, Storm Reid is set to play Ellie's best friend, Riley. The two met at a military boarding school when they were both children. Reid's previous films include 12 Years a Slave and The Suicide Squad.
Sarah – Nico Parker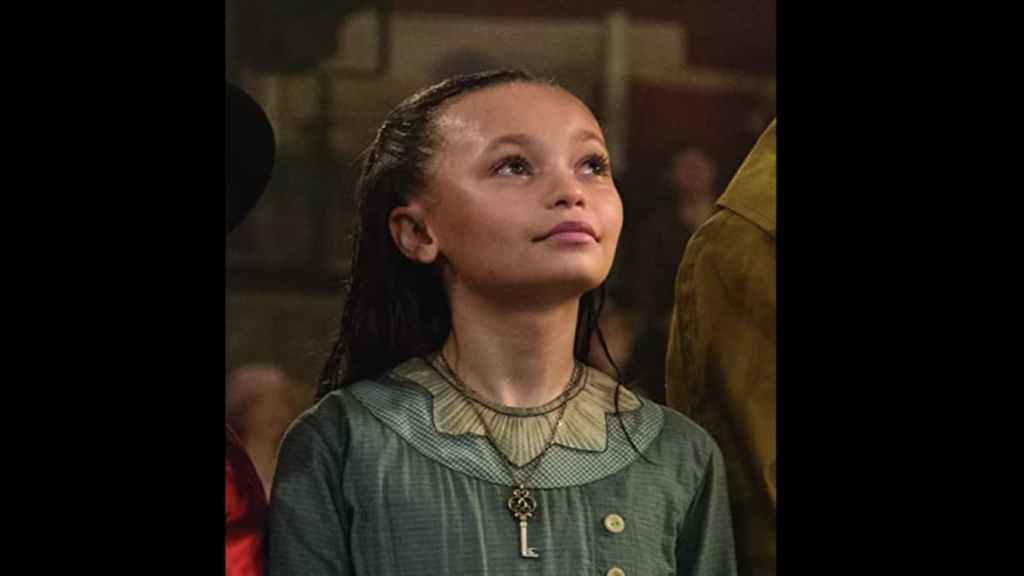 Sarah is Joel's young child and will be played by Nico Parker, who is seen above in a still from Dumbo. While Parker's career is still just starting out, she has earned widespread attention from her work in Dumbo as well as the HBO miniseries The Third Day.
Characters not listed
There are characters in the HBO series that are not included in the game. One of these roles includes Perry who will be played by Jeffrey Pierce. Pierce voiced Tommy in the game.
As for game characters who will not appear in the show (as least not under their names from the video game), there are only three characters: David the cannibal leader, Tommy's wife Maria, and David's assistant James.
Looking for more The Last of Us content on Pro Game Guides? Check out When does The Last of Us Take Place?.