The excitement for The Legend of Zelda: Tears of the Kingdom is practically tangible. Now that the release of the game is a little over a month away, there is no better time to get to some of the older Zelda games. Fortunately, many excellent selections from the series have been remade for the Switch, so getting a hold of these titles shouldn't be too difficult.
Which games should fans play in preparation for Zelda: Tears of the Kingdom?
The Legend of Zelda: Twilight Princess HD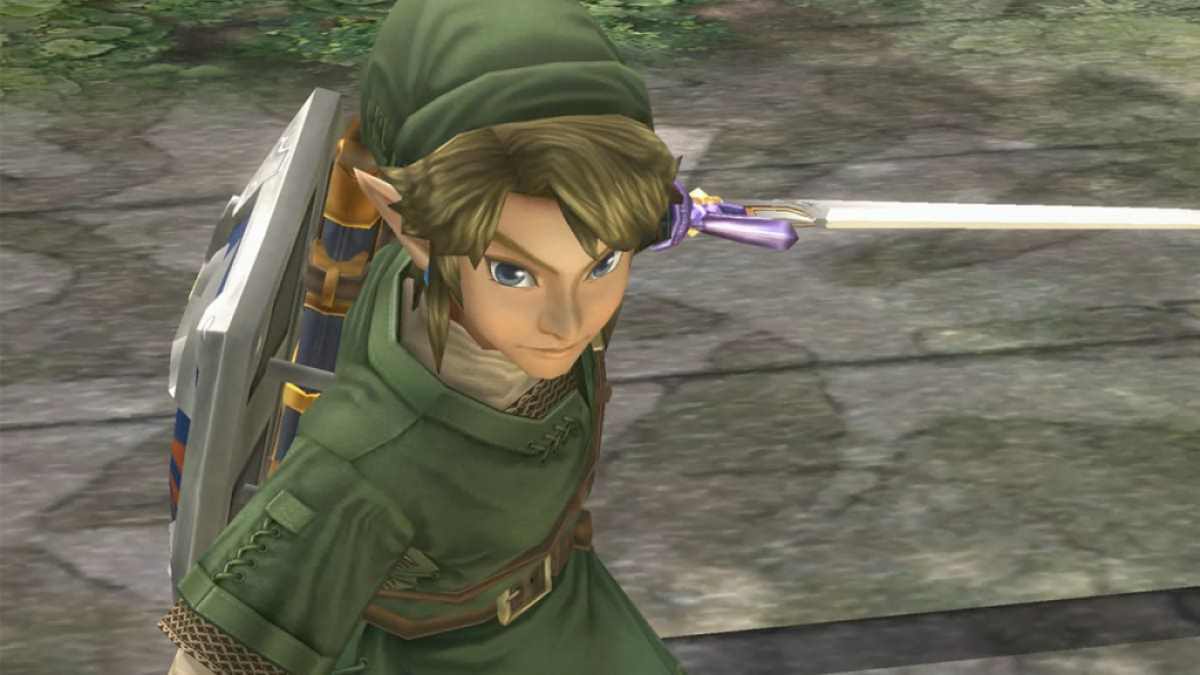 Fans of The Legend of Zelda were really spoiled when this game got its coveted HD remake for the Nintendo Switch. One of the many reasons why Twilight Princess is so beloved is the stunning visuals, and they look even better in HD. Twilight Princess also features a large Hyrule Field, and although it certainly isn't open world, it's real easy to get lost in side quests and simple exploration.
The Legend of Zelda: Skyward Sword HD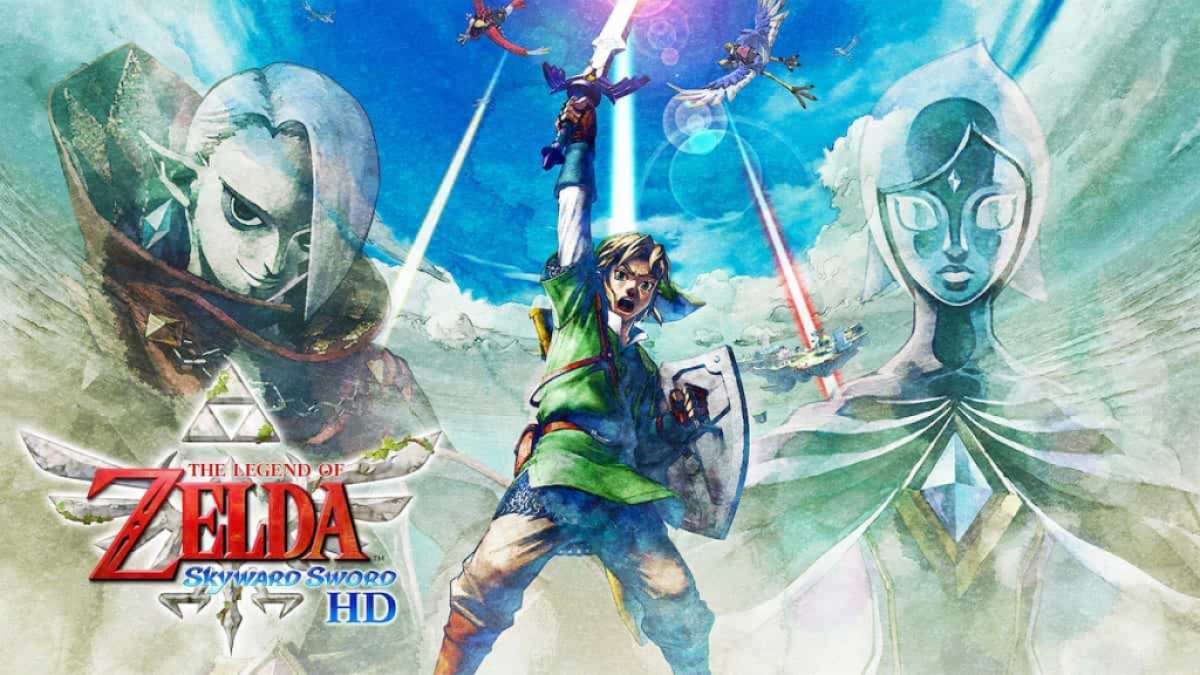 When The Legend of Zelda: Tears of the Kingdom releases, it will be placed at the end of the timeline. It would therefore be interesting to play the game at the beginning of the timeline: Skyward Sword. Of course, some fans don't want to play the original version because of some odd Wiimote mechanics, but that's not an issue on the Switch's HD version.
The Legend of Zelda: Ocarina of Time
There is never a reason not to replay this game. Ocarina of Time is the quintessential Zelda experience, introducing many reappearing elements such as the first appearance of Ganondorf and the use of songs like Epona's Theme and Saria's Song. Gamers can play this title on the Switch thanks to the Nintendo Switch Online Expansion Pack.
The Legend of Zelda: Majora's Mask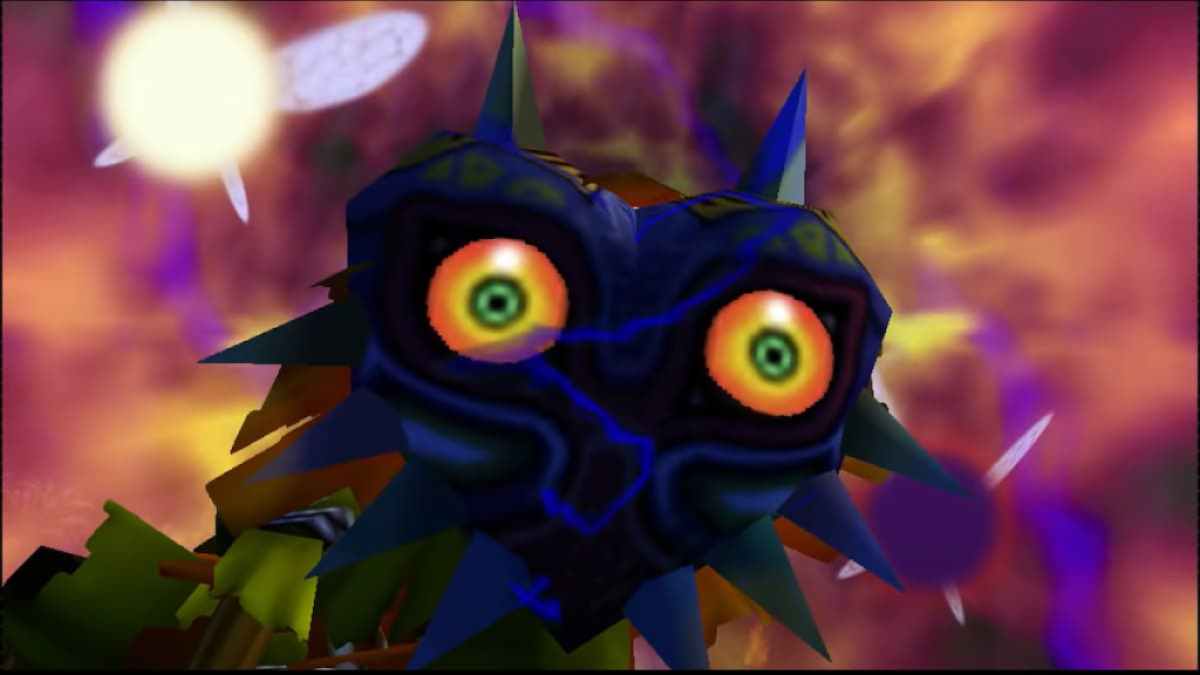 Speaking of the Nintendo Switch Online Expansion Pack, gamers also get access to Majora's Mask through that service. While Ocarina of Time is the origin for many traditions in Zelda games, Majora's Mask is actually something totally different. This game also has loads of replay value, since beating the game is one thing, but trying to obtain the Fierce Deity Mask is a whole different endeavor entirely.
The Legend of Zelda: Breath of the Wild
At minimum, fans should be replaying Breath of the Wild to get a refresher on the events leading into Tears of the Kingdom. While Breath of the Wild is more known for the freedom of exploration it offers, there is a plot to that game, mostly seen through the memories that Link finds in the overworld. It's also a good opportunity to complete any challenge runs fans have been wanting to try, such as finding all of the Shrines or beating Ganon without fighting any of the Divine Beasts.
Want more Zelda guides? Pro Game Guides has you covered with How to Get the Zelda Tears of the Kingdom Pro Controller.