Newcomers to The Legend of Zelda franchise may be surprised to learn that Zelda isn't the only woman in Link's life. The Legend of Zelda is rich with interesting side characters, such as Saria, Midna, and Malon. The latter may not seem like the most important character, but she is actually essential for beating Ocarina of Time.
Malon's appearance in The Legend of Zelda: Ocarina of Time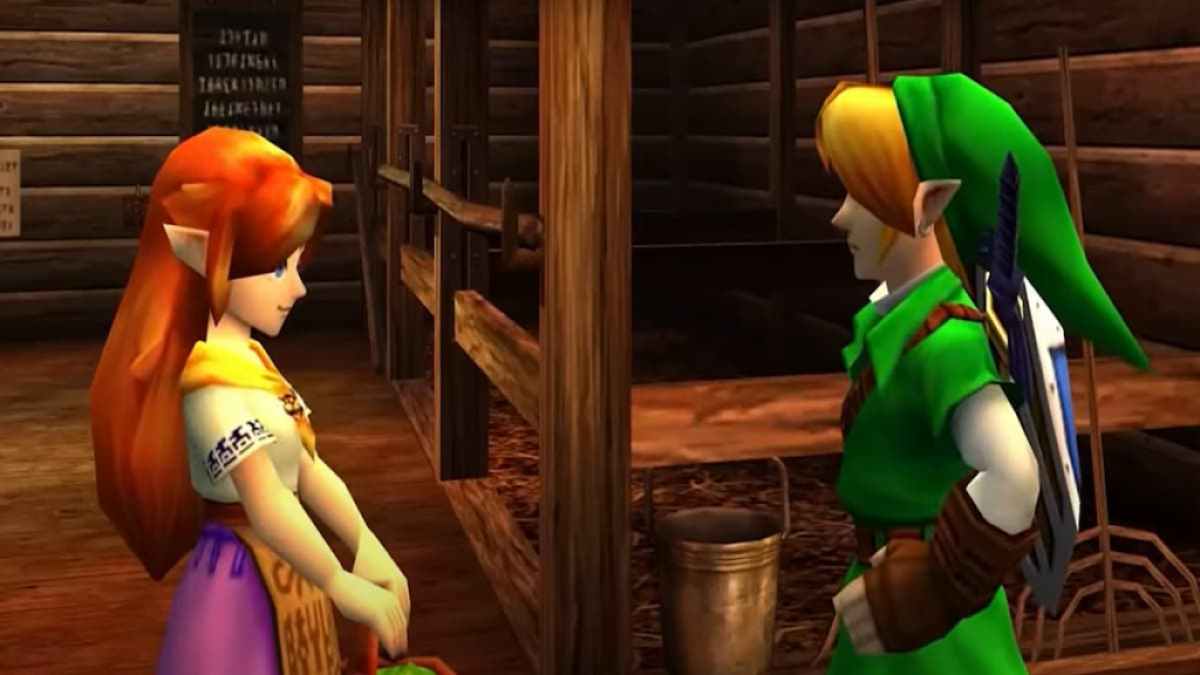 The first time players see Malon in The Legend of Zelda: Ocarina of Time is in the Castle Town. Malon is in search of her father (conveniently named Talon), who has fallen asleep in the Courtyard of Hyrule Castle. After Link rescues him, Malon and Talon return to Lon Lon Ranch, where Malon can be found singing Epona's Theme.
When Link fast-forwards through time in the Temple of Time, he returns to Lon Lon Ranch and learns how to play Epona's Theme on his Ocarina. This gives him the power to call upon Epona regardless of where he is on the map.
If players use the Mask of Truth on one of the Gossip Stones outside Lon Lon Ranch, it is revealed that Malon dreams of a knight to take her far away. This has caused many to theorize that Malon is actually in love with Link.
Related: Who is Demise in Zelda Lore? – Everything we know about Demise
Has Malon appeared in any other Legend of Zelda games?
Malon appears briefly in some other games. In Oracle of Seasons, she can be found raising Cuccos. There is a part of Four Swords Adventures where the four Links need to help her move some cannons. In The Minish Cap, both Malon and Talon can be found on Lon Lon Ranch.
Malon and Talon both get referenced in other games as well. Malo and Talo from Twilight Princess are both named after Malon and Talon. It's also believed that Marin and Tarin from Link's Adventure are Link's memories of Malon and Talon.
Will Malon show up in The Legend of Zelda: Tears of the Kingdom?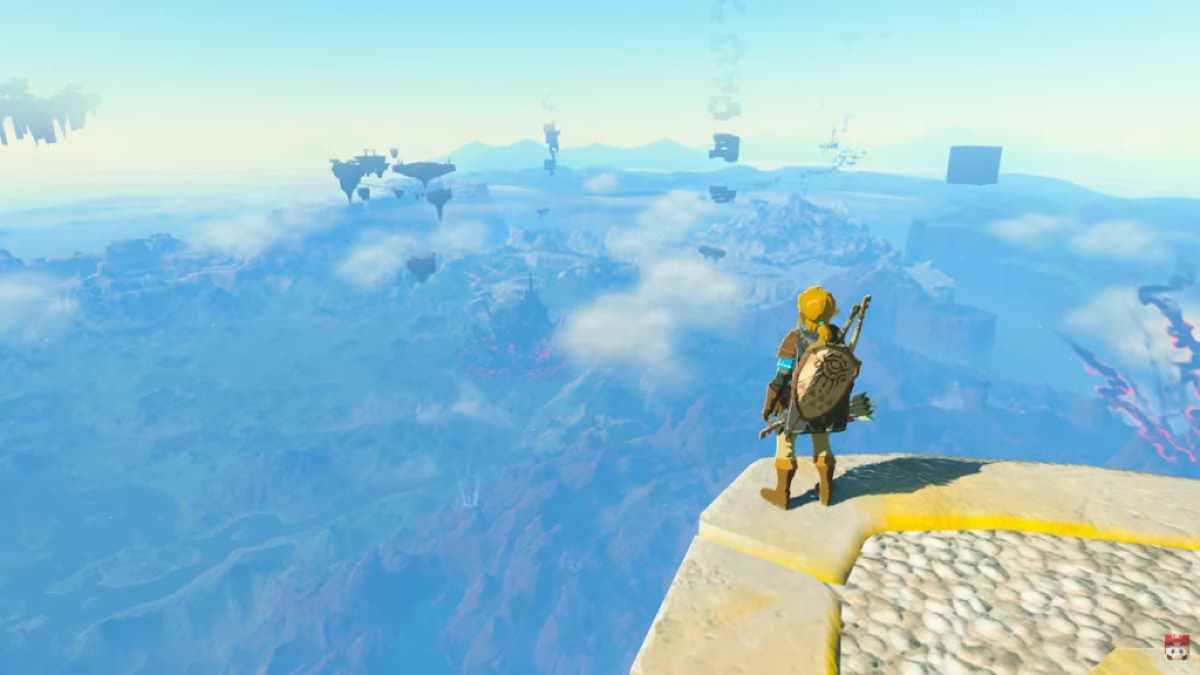 Anything is possible in the new Zelda title, but the chances of Malon showing up are slim to none. In the Hyrule Field featured in Breath of the Wild, Lon Lon Ranch can be found, but it's in ruined. This would imply that it was an operational ranch in the past, and it's unclear if Malon ever actually worked there.
Want more Zelda guides? Pro Game Guides has you covered with Are Link and Zelda in love?