New and former fans alike will soon get to experience the original Life is Strange, as well as Life is Strange: Before the Storm in their graphically improved glory! That's not to say that there aren't some delays happening, however.
Life is Strange and the prequel game Life is Strange: Before the Storm have been on the radar for the past six months since the reveal of the Remastered Collection. Although the versions for Xbox, PlayStation and PC will still be hitting stores on Feb. 1, the Switch edition will now come later.
Related: How long does the Life is Strange: True Colors, Wavelengths DLC last?
Unfortunately, for Switch fans this will be the second time the remaster has been delayed. The bundle was originally supposed to arrive back in Sept. 2021, in conjunction with the release of True Colors.
The latest news update for the Switch edition is that it will be released later this year, with no official date currently specified.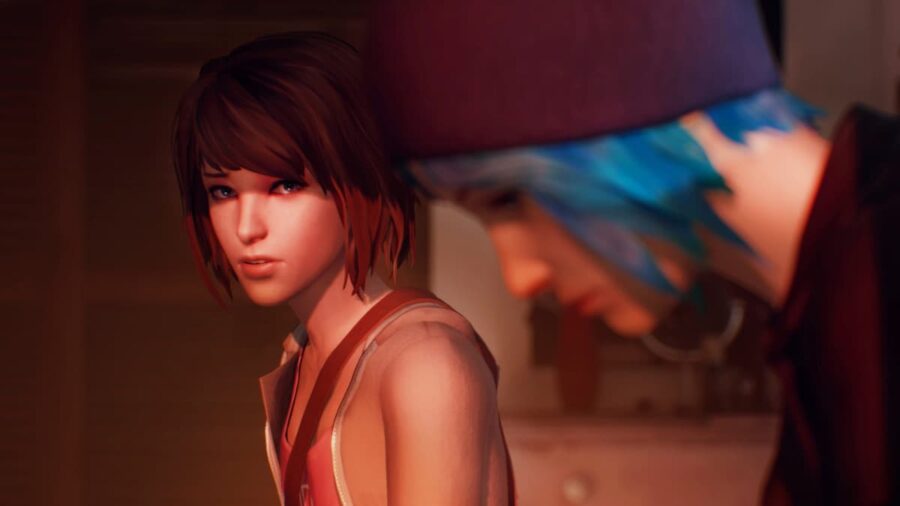 The original reason for the initial delay was due to the pandemic. Dontnod wanted to allow their employees enough time to have a rest after working on True Colors, and in turn, the collection release was pushed back.
Whether this second delay for the Switch port is due to similar reasons is not yet known.
All we can say is that it will definitely be worth the wait for those who have yet to play the games, and better to have a fully finished product rather than a half-baked one!
Looking for more content? Check out what the soundtrack is for the phenomenal follow up game, Life is Strange: True Colors.