Marvel's Midnight Suns is a tactical role-playing game in which you play as a Marvel hero as you embark on different adventures. As you progress through these missions, you can customize your character in a variety of ways. If the vanilla customization isn't to your taste, and you're looking for something more, below are some mods you can get to add more variety.
Top mods for Marvel's Midnight Suns
You can install these mods by heading into your game directory and pasting the .pak files into the Paks folder, which is inside the Content folder. If you have the game on Steam, you can head to: Steam\steamapps\common\Marvel's Midnight Suns\MidnightSuns\Content\Paks.
10. Hunter Collar Removal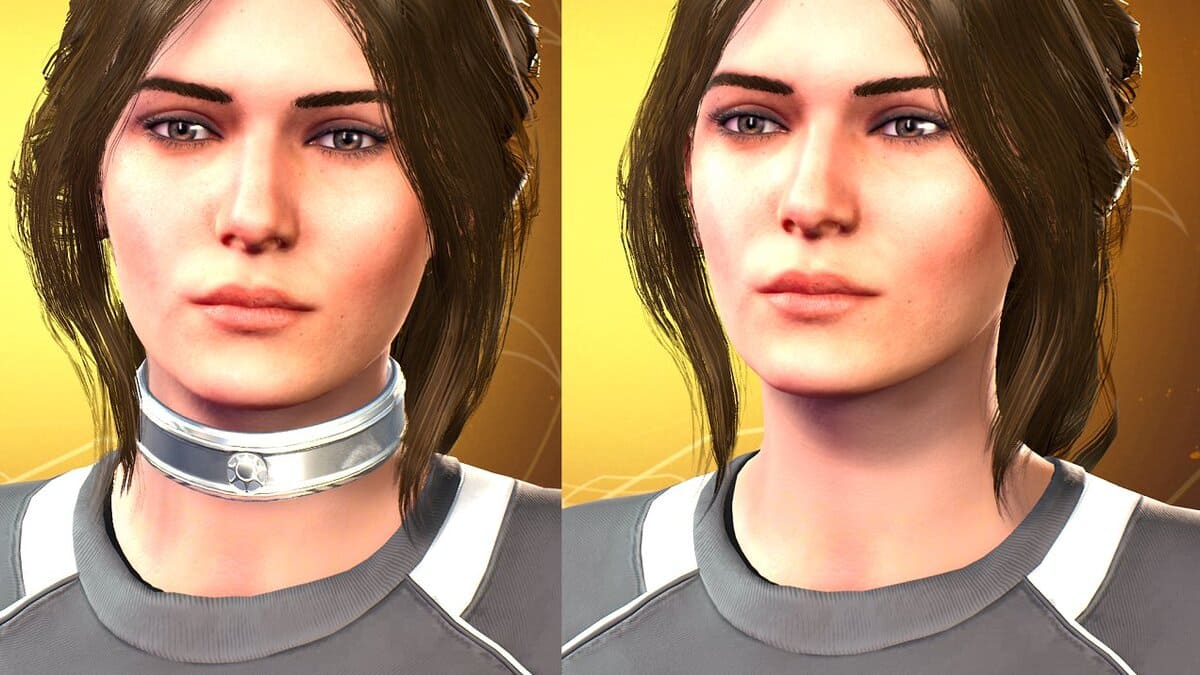 Hunter is the first fully customizable Marvel character that you can use while playing Marvel's Midnight Suns. Since this is your main character, the regular customization options might eventually get dull or boring for you. The Hunter Collar Removal mod removes the collar from Hunter's neck, giving it a more natural look.
9. Loose Ponytail for Magik
There are plenty of heroes and characters in Marvel's Midnight Suns who have a variety of different appearances. You may like some of them, and you may not. Don't worry, though; there are plenty of visual mods for the game. The Magik Loose Ponytail mod is one of them. It modifies Magik to give her a loosely tied ponytail to change her appearance.
8. Black Widow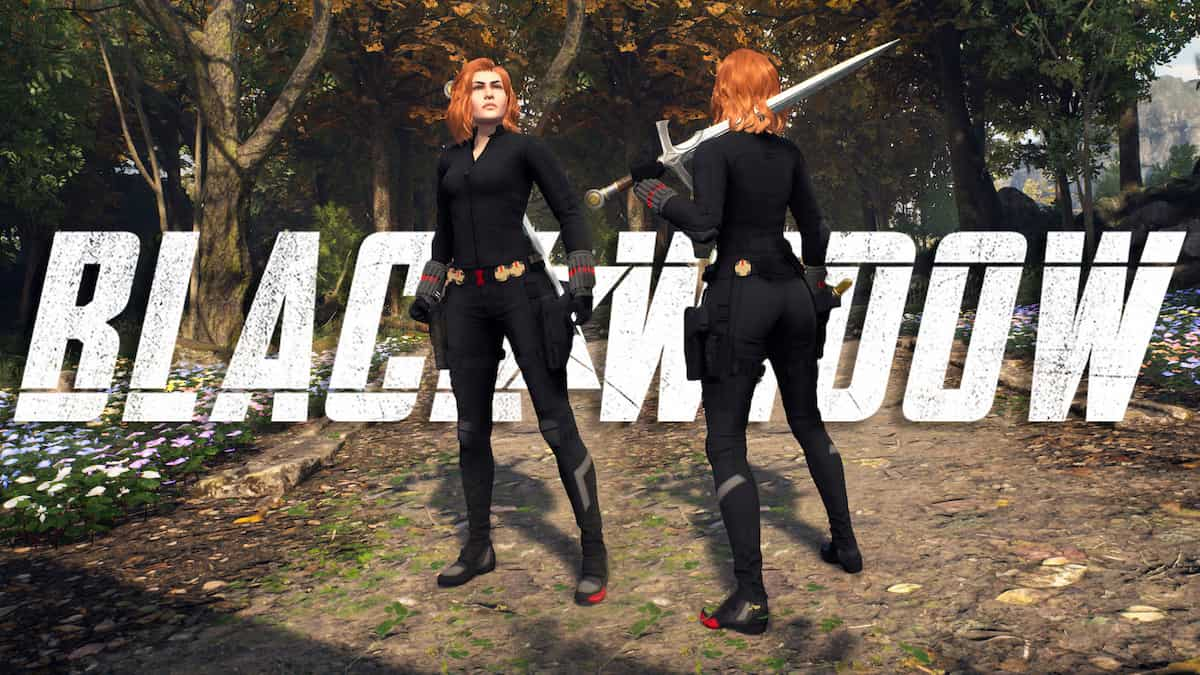 The Black Widow is a high quality texture mod that lets you swap out the default Hunter's Salem Suit with a model of the Black Widow. The mod even re-adjusts the character's body to make it look more natural with the Black Widow outfit. Instead of using the default character, you can now play as Black Widow.
7. Rainbow Deadpool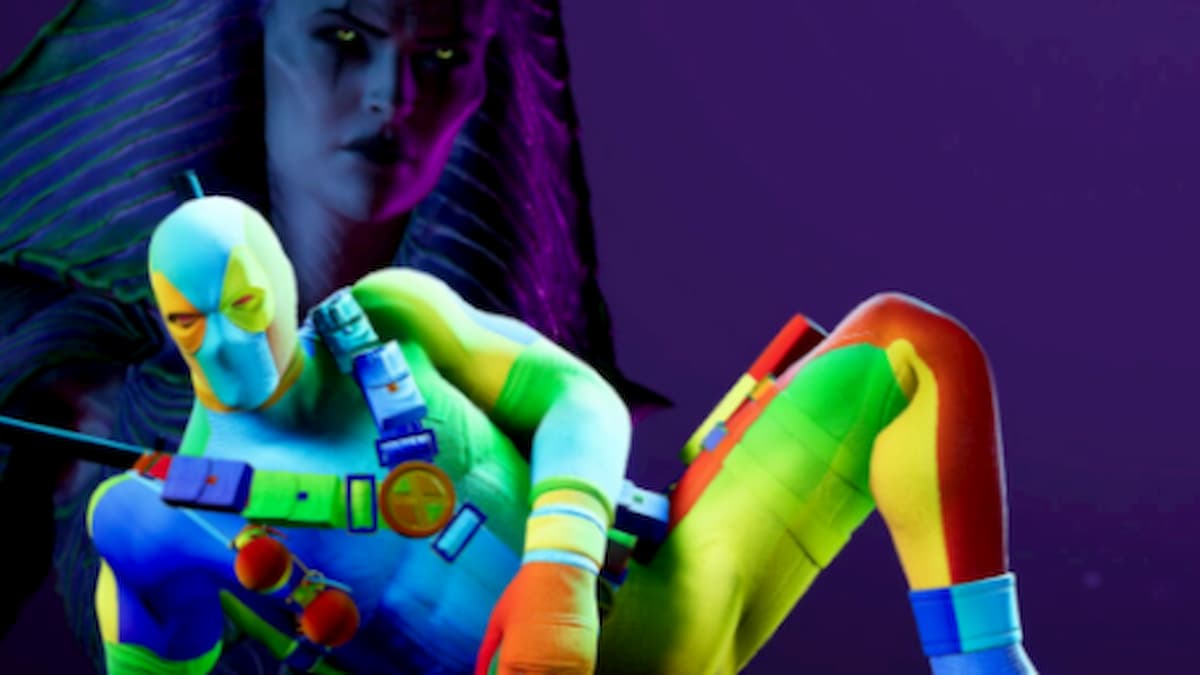 If you want to play with the textures and appearances of other heroes, the Rainbow Deadpool mod is very cool. It changes Deadpool into having a rainbow texture all over instead of the regular red-and-black color. So, in case you are bored with Deadpool's look, make him look more fun.
6. Redesign Triple Pack
This is another visual and retexturing mod that enhances the look of the first three female characters: Nico, Captain Marvel, and Magik. The mod touches up the characters to make them look more vibrant and have more realistic tones on their character models. So if you're looking to change the visuals of other characters in-game, the Redesign Triple Pack is a good choice.
5. Deadpool En Fuego Balance
Many players believe that the stacks on En Fuego are really difficult; therefore, the En Fuego Stacks Balance mod balances that out by making it a bit easier to beat than before. This lets you get through the boss without getting stuck on a level, unlike before, where you had to be stuck in an endless cycle.
4. Squad Size
In case you are looking for a mod that changes the squad size, so you can have one, two, four, or even five people in your squad during missions, check out the Solo Squad mod. With this mod, you can do missions alone or with as many people as you'd like.
3. Legendary Cards in Epic Pool
The Legendary Cards in the Epic Pool mod will add legendary cards to hero-specific epic pools so that you don't have to do the challenges or grind through the game in order to get them. This saves you a lot more time to focus on the story instead.
2. Super Easy Story
If you're playing Marvel's Midnight Suns just to get through the story quicker without any grind, then the Super Easy Story mod will make it much easier for you. This mod reduces the HP of all bosses to one. It won't take much for you to defeat them at all.
1. Mission Rewards x3
You want to play the game, but you want to play it fairly. You don't want a mod that makes things too easy for you, but you also don't want to spend too much time grinding and farming the game. The Mission Rewards x3 mod will do that for you. It simply improves the rewards at the end of each mission by three, so you can get quicker cards, upgrades, and modifiers.
There are plenty of other mods that are limited to simply reskins, customizing your Marvel hero, or other heroes. If you want to decide what's best for you, check them out.
For more on Marvel's Midnight Suns, check out Midnight Suns Gift Guide – All Heroes Favorite Gifts here on Pro Game Guides.