Batman has joined forces with Minecraft in the Batman DLC. Play as Batman or another member of the Batfamily and explore Gotham. Fight villains or solve the Riddler's puzzles as you try and rescue Alfred from the clutches of the Joker. With Gotham being a classic location for Batman, you may be wondering what villains and locations are in the Minecraft Batman DLC.
All Minecraft Batman Villains
Many of the most iconic villains Batman has faced appear in the Minecraft x Batman DLC. Some of these are bosses you must face or simply make an appearance. Here are all villains featured in the Minecraft Batman DLC.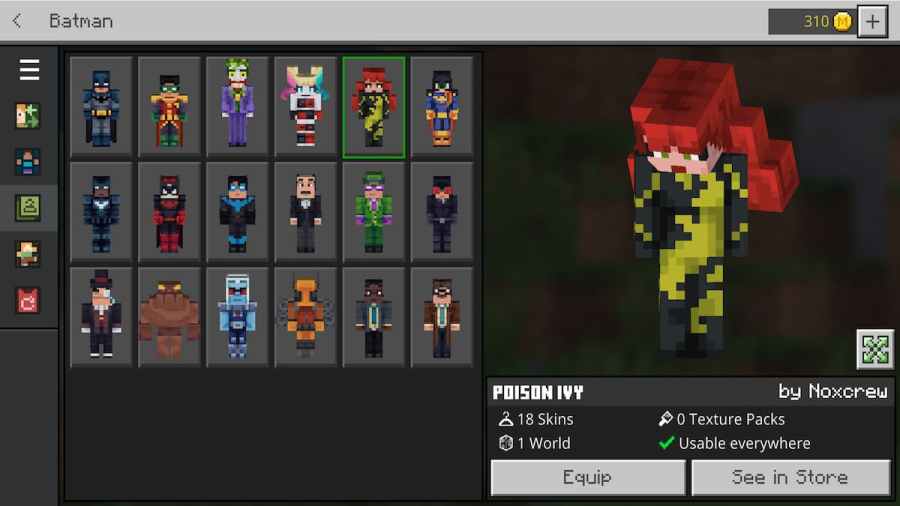 Joker
Harley Quin
Catwoman
Penguin
Poison Ivy
Mr. Freeze
Scarecrow
The Riddler
Firefly
Clayface
Related: How to Make a Saddle in Minecraft
All Minecraft Batman Locations
The Minecraft Batman DLC lets players explore the city of Gotham and all the various locations within the city. This includes iconic locations that Batman fans will surely recognize while cruising in the Batmobile. Here are all locations you can find in the Batman x Minecraft DLC.
Wayne Manor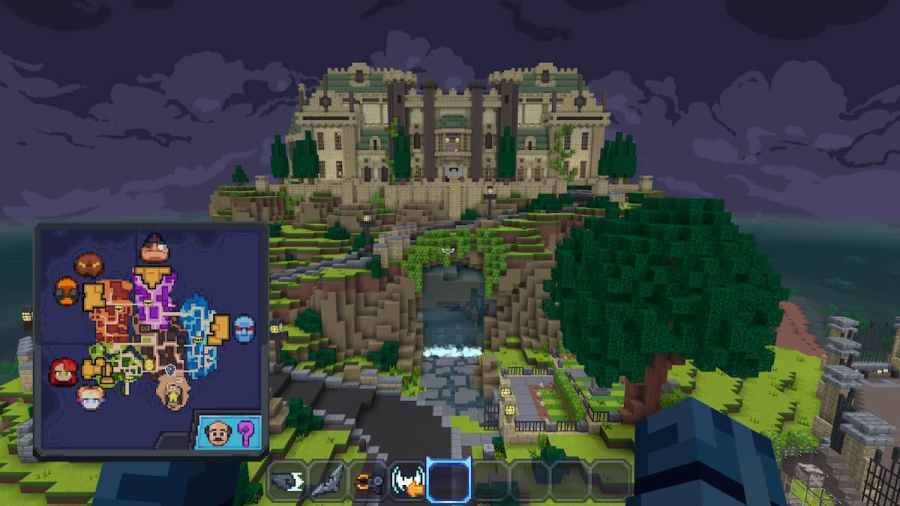 Arkham Asylum
Gotham City Police Department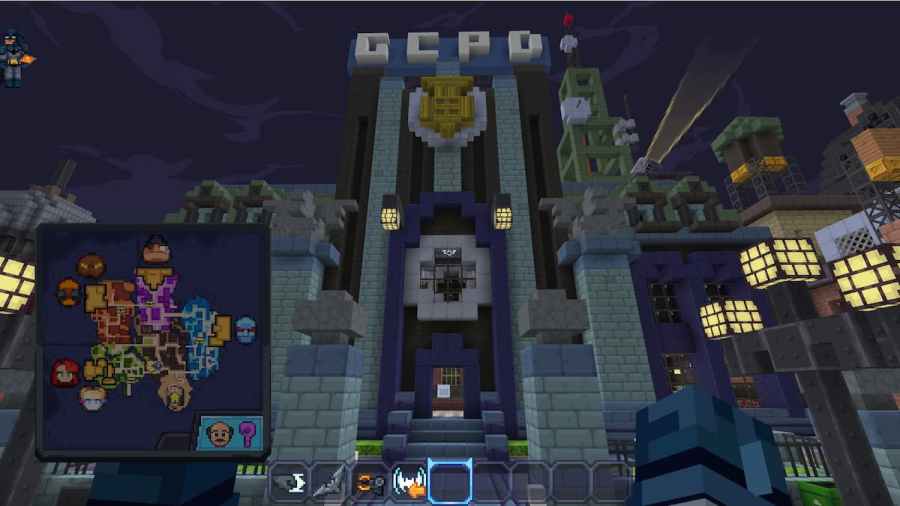 Wayne Tower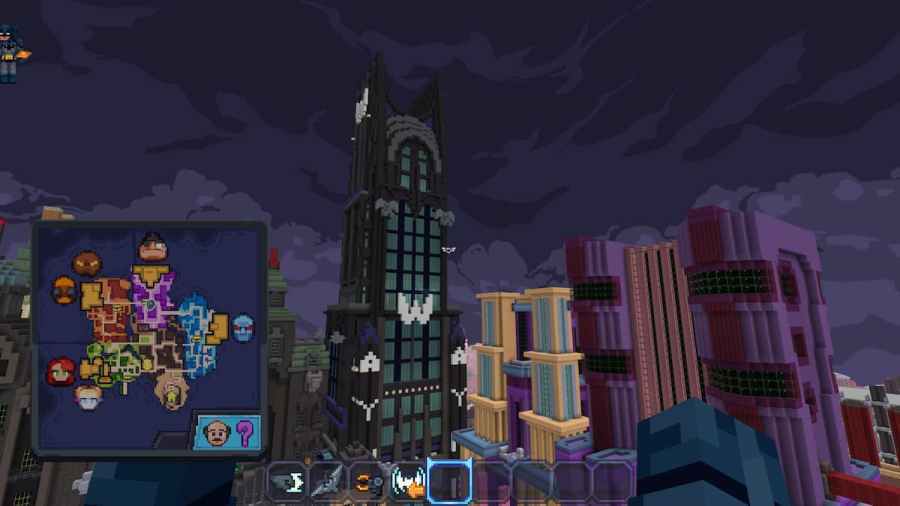 Ace Chemical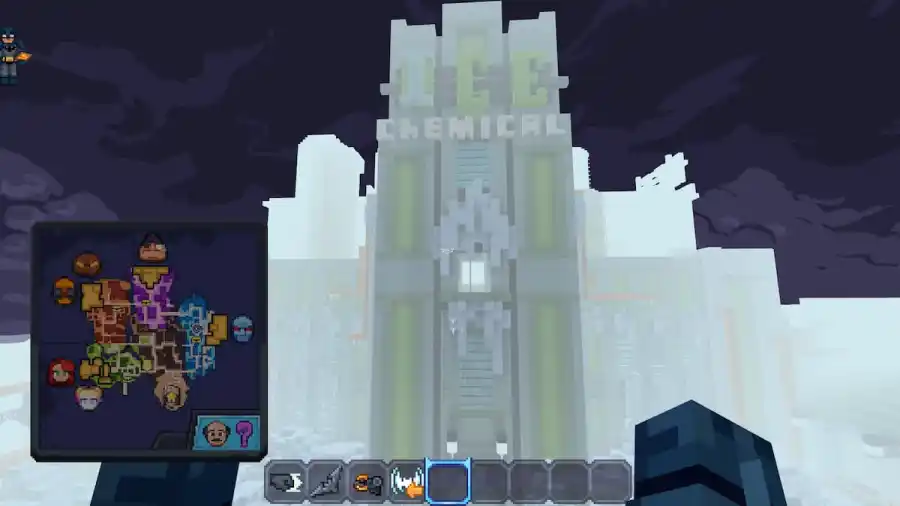 Iceberg Lounge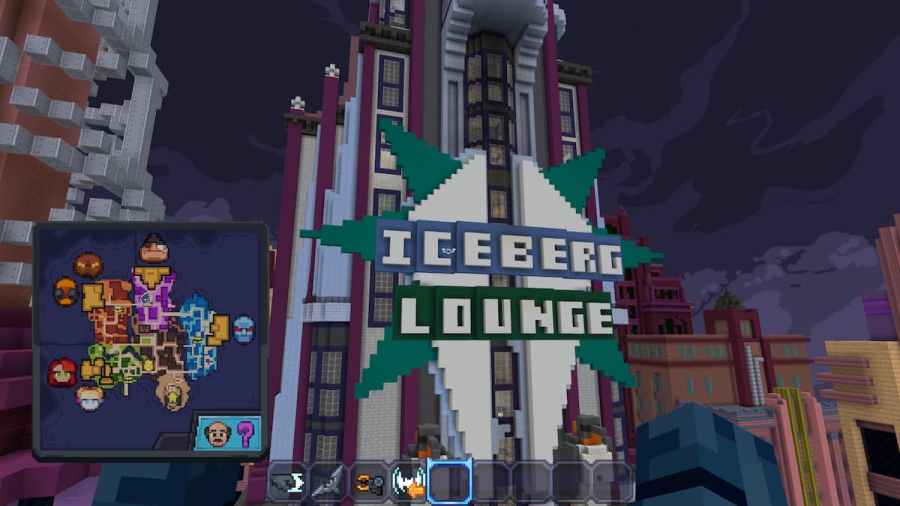 Amusement Mile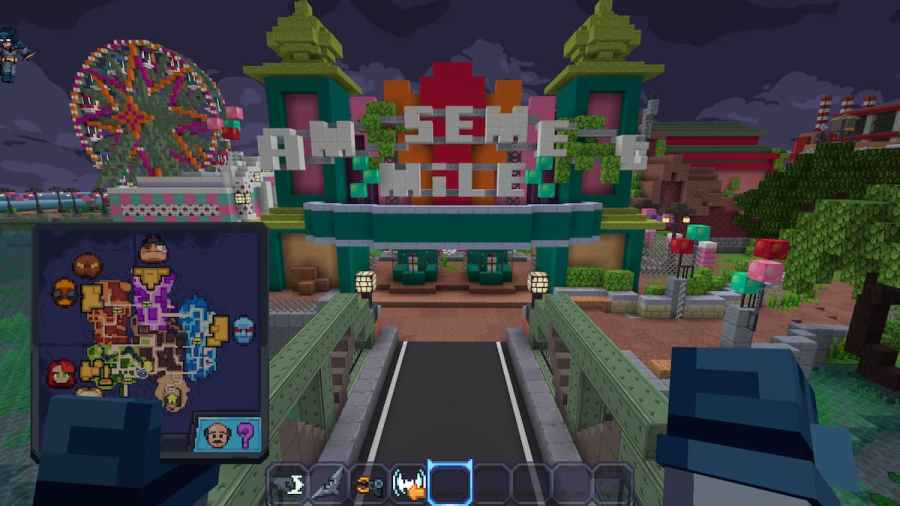 Botanical Gardens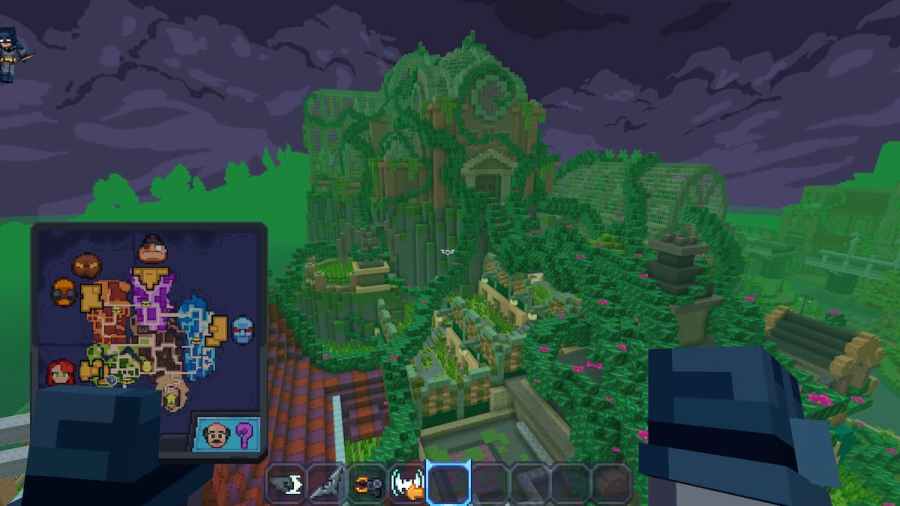 Industrial District
For more information on Minecraft, check out Minecraft Batman DLC Price and How To Download and Everything coming in the Minecraft 1.20 update on Pro Game Guides.