In NBA 2K24, you can play as yourself or others by scanning your face and putting it on your in-game character. This gives the game more of a personal feel than using the pre-made athletes the game gives you. If you want that extra immersion, here's a step-by-step guide to using face scan in NBA 2K24.
How to use the NBA 2K Companion App
To scan your face, you will first need to own a copy of the game on either Xbox, PlayStation, PC, or Nintendo Switch, then connect your account with the MyNBA 2K Companion App on your iOS or Android device.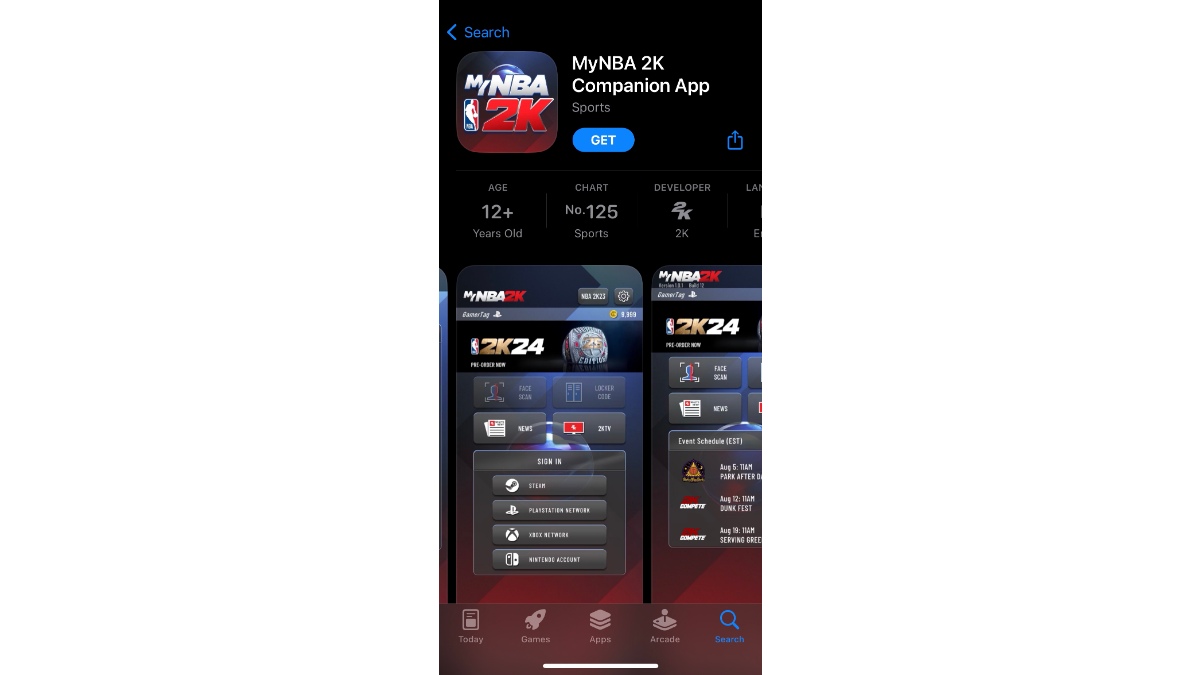 After you've downloaded the application, simply launch it in order to get various options to choose from, such as News, 2KTV, Locker Code, and last but not least, Face Scan. Tapping this will open up your phone's camera application before granting it access, which will then notify you to remove any hats, glasses, or any source of extreme light.
Related: NBA 2K24 – Release date, crossplay, cover athlete, & more
This will then link your scanned face to your MyPLAYER and synchronize it to your game, so you can start using your own personalized face to have your own career as a rising NBA player. This app will also give you access to all the exclusive locker codes for content and keep you in the loop about everything new.
For more on NBA 2K24, be sure to check out NBA 2K24 Early Access – How to play early and NBA 2K24 Edition Comparisons – All differences & what's included here on Pro Game Guides.