We're taking a look at other leaks that were found in the files in Fortnite's 8.20 patch that aren't cosmetics. If you are looking for those you can find them here. There's not a ton of new stuff in this patch, but there's a couple of interesting items that were found.
Explosive Bow
If you were paying attention to some of the promotion art for Season 8 you might have already noticed this bow. The Ember skin is holding this exact model in it, and it appears that it will be one of the next weapons added to the game.
Having an Explosive Bow in the game will be interesting, we'll see how powerful it ends up being because something that destroy structures could be pretty useful. I've always enjoyed bows in games, but let's hope that it ends up being better than the Crossbow that was in the game previously. Credit to HypeX for the leak.
Cannon Trap
Forgot about this one initially, but it looks like another trap is in the works and it will be the Cannon Trap?! We don't know much about it, but it will likely work similarly to the new dart trap where it will fire at players who cross it from further away. Credit to HypeX for the leak.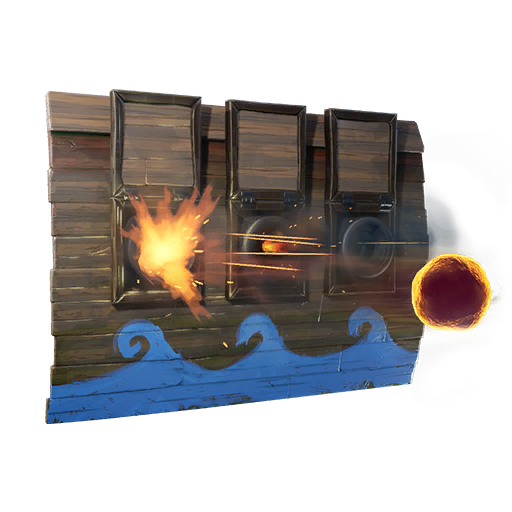 Excavations in Dusty Divot
There's going to be some map changes underway in the near future, and it looks like Dusty Divot will be one of the targets. Some excavations will be starting soon, but we don't really know what they are going to end up leading to.
New HLODs for "Special Dirt" pic.twitter.com/Y8wQ1GfKCb

— s1l0x (@s1l0x) March 27, 2019
Dusty Divot has gone through a lot of changes in the past, so it will be interesting to see what Epic has in store for it!