If you've been playing Roblox for any amount of time, then you know there are a whole lot scams out there looking to get your account or take away your Robux. Unfortunately, this is what happens when the majority of the audience is younger and people seek to take advantage of that fact. Thankfully, there have been strides taken recently to reduce the amount of scams and fake stuff out there that plagues the community!
One of these steps is the game "Beat the Scammers" which has been made by Roblox. The idea behind the game is to teach players what they should be looking out for when interacting with other people in games and even outside of Roblox. The basic lesson that if someone is offering you something for free, there is usually a reason for it. Whether it's just to get followers and views on social media, or if it is to get you to click on a link that will infect your computer with a virus or malware.
If you're going to play Roblox, just understand that you should NEVER give your password to anyone! You should also never click on any link that you don't trust!
While the game "Beat the Scammers" has been around for a little while, it was only today that you can now complete it and earn yourself a reward! That reward is the Shield of the Sentinel, and all you need to do is jump into the game, and answer all 10 questions. I ask that you please read the questions, and all of the other information before answering! There's no reason to rush, you'll get the item, but you can also take away some knowledge while doing so.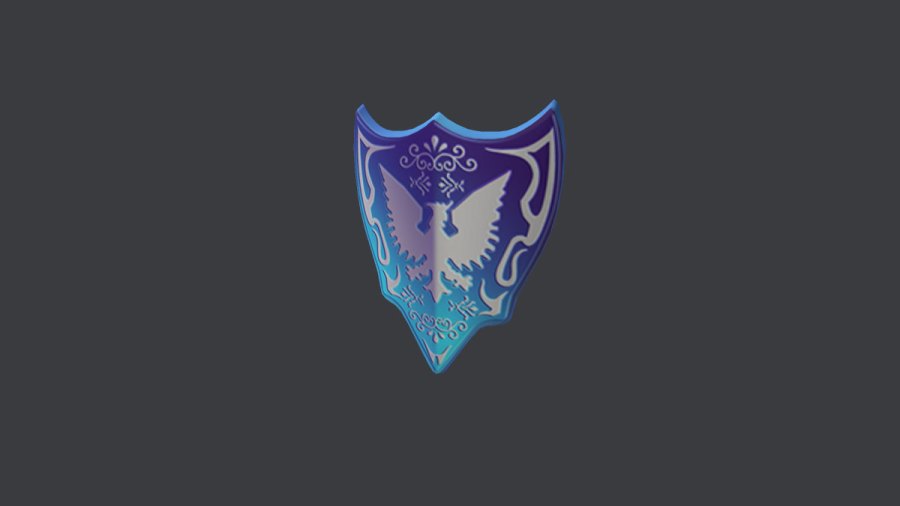 When you have finished answering all 10 questions correctly, you will earn a badge and you will then find the Shield of the Sentinel in your Avatar's inventory. You do not need to do anything else, like collect all of the shields. If you want to collect them, however, it's just for fun and there are 18 in total!
If you're having trouble finding any of the questions that you need to answer to get the shield, you can check out the video below!