Looks like the keen eyed observers who saw the hamster ball in the background of the Season 8 teaser was correct! The Baller will be making its appearance this week in the next update for Season 8.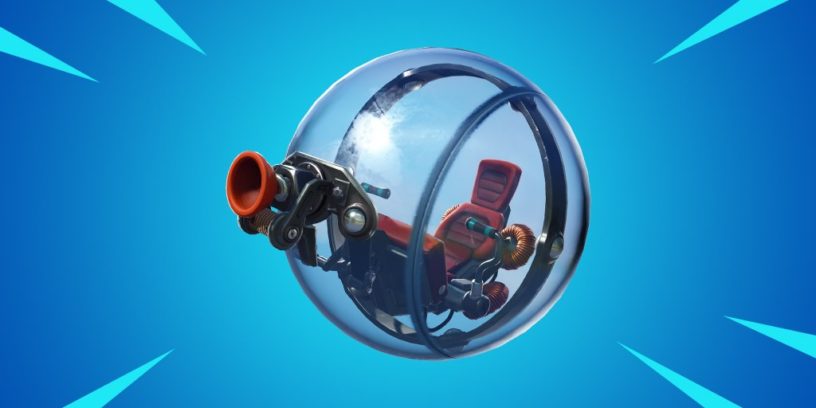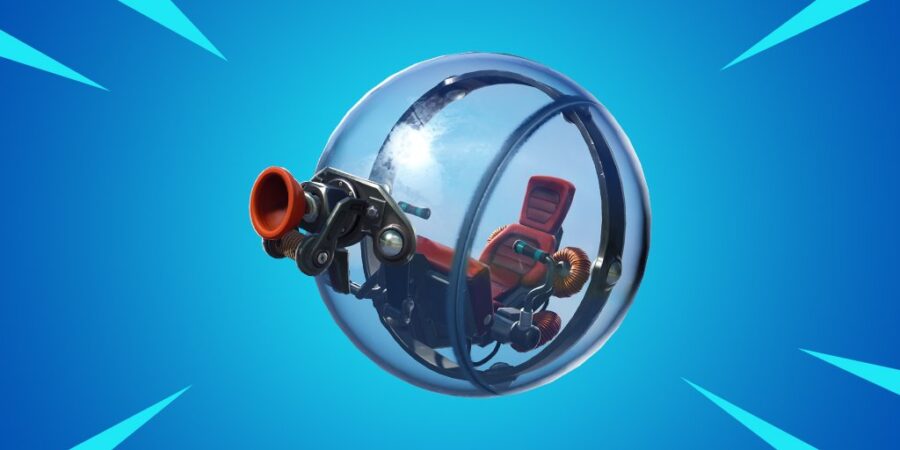 Roll through the competitions with the newest vehicle, The Baller!
It looks like the vehicle will only be able to have one driver, and on the front of it is a Grappler. The Grappler was an item that was in the game for a while that let you grapple around the map a bit, and it was really good for retaking high ground after getting out-built. It looks like Fortnite was inspired by Wrecking Ball from Overwatch, because you'll be able to swing around with the plunger on the front and launch yourself into the fight!