Tourney Champion is a side quest in Octopath Traveler 2 that you can complete after Hikari's events at Montwise. It's from a woman who worries about her friend hurting himself in the arena. Here's where you can find said friend, what you need to do, and the rewards you can get along the way.
Important note: Do not attempt this until you're in your level 50s at the very least. There's a reward that you can miss if you're not strong enough.
Where to find the worried woman's friend in Octopath Traveler 2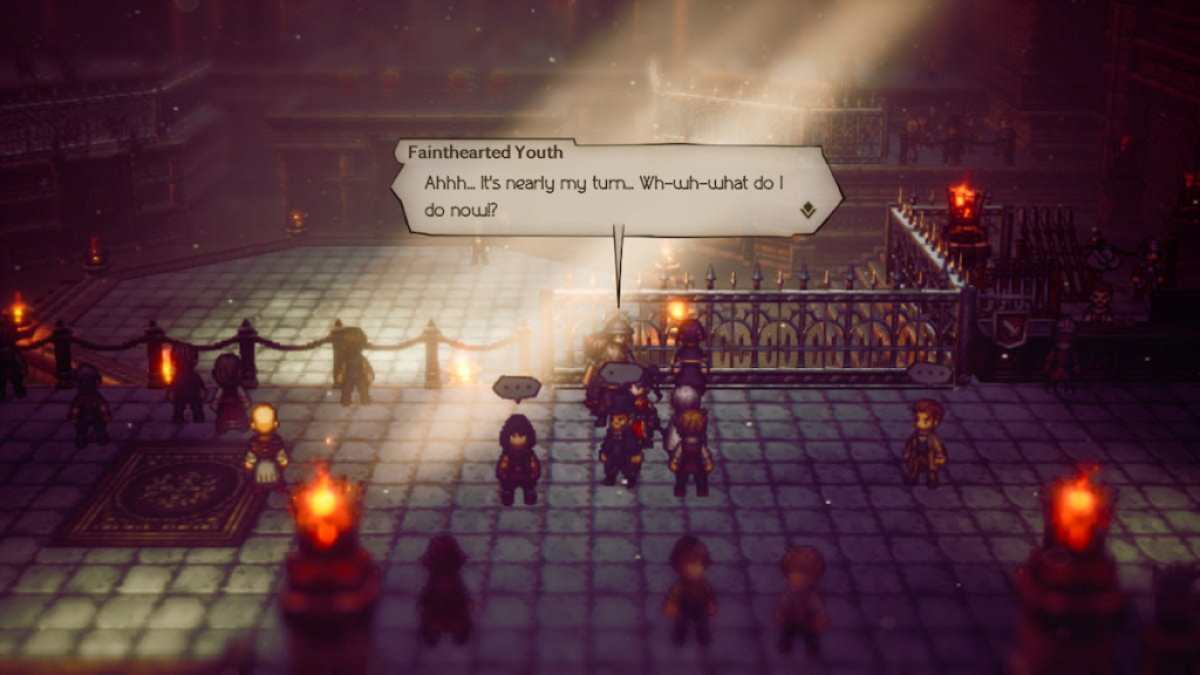 The woman's friend is this Fainthearted Youth fretting in the arena. To complete the quest, simply knock him out and take his place in the upcoming battle. Whoever you use to knock him out will be the one to partake in the tournament, so make sure it's someone who can solo duels, like Hikari or Ochette.
Related: Best secondary jobs for every character in Octopath Traveler 2
Getting the Champion Belt in Octopath Traveler 2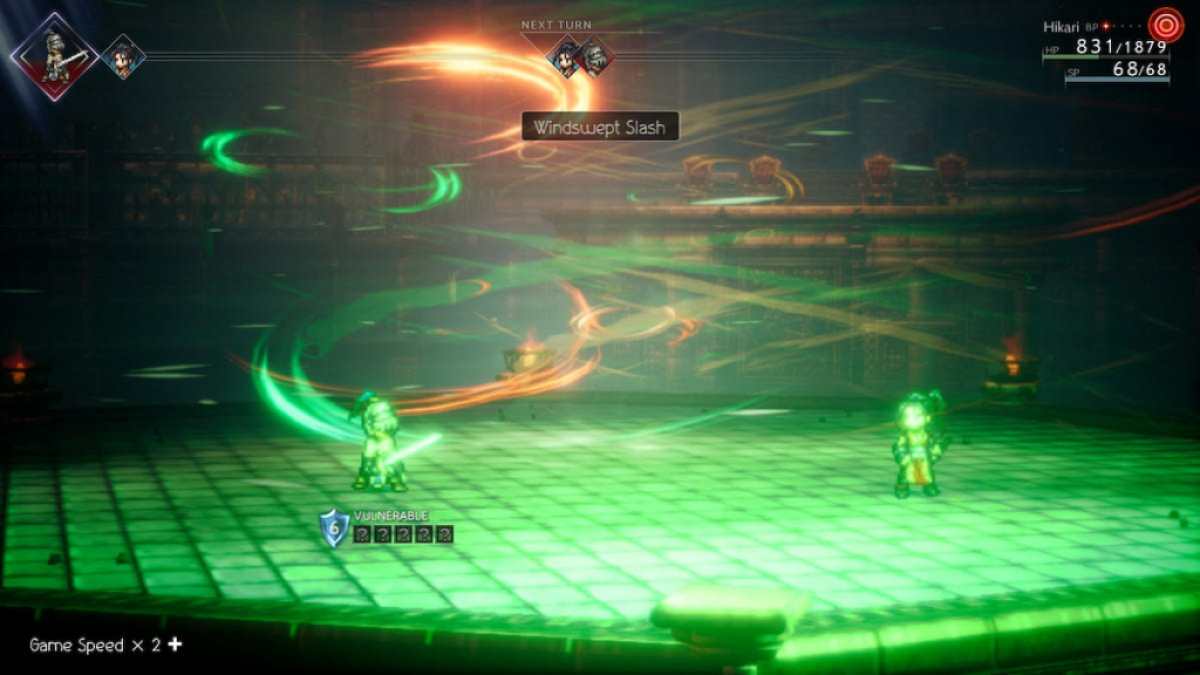 The gladiator you will be fighting is Yurinas, and they're extremely strong. Again, we highly recommend you try this quest when you're in your level 50s for a chance to defeat them. When you win the battle, you'll gain the Champion's Belt, which is an accessory that adds +100 to both the equipped character's Phys. Atk. and Critical stats. It's one of the best items you can have in Octopath Traveler 2.
However, do note that the quest can be completed whether you win or not. You'll get the same rewards (2000G and Reinforcing Jam).
For more help with Octopath Traveler 2, take a look at How to complete Lighthouse Restoration in Octopath Traveler 2 and Octopath Traveler 2 – My Beloved Catharine Side Story Walkthrough here at Pro Game Guides.