This little thing may look like Kanto's Diglett, but they're not part of the same species line. Wiglett is a Water-type eel Pokémon first introduced in Scarlet & Violet. If you're curious about Wiglett's evolution line and when it evolves, we got you covered.
What does Wiglett evolve into in Pokémon Scarlet & Violet
Wiglett evolves in Wugtrio, a three-headed eel hidden in a rock. It's also a pure Water type. Both Wiglett and Wugtrio can obtain the Gooey or Rattled abilities, which can raise or decrease Speed during battle. Their hidden ability is Sand Veil, which increases evasion during a sandstorm.
When does Wiglett evolve in Pokémon Scarlet & Violet
Wiglett evolves into Wugtrio at level 26. It will level up as long as you keep it in your party. Of course, just because evolving Wiglett is easy doesn't mean that the case is the same for every Pokémon in Scarlet & Violet. Sometimes, you have to use evolution stones or wait until night to see them evolve. Some evolutions even require high affection ratings!
Related: Can you change clothes in Pokémon Scarlet & Violet?
Best moves for Wugtrio in Pokémon Scarlet & Violet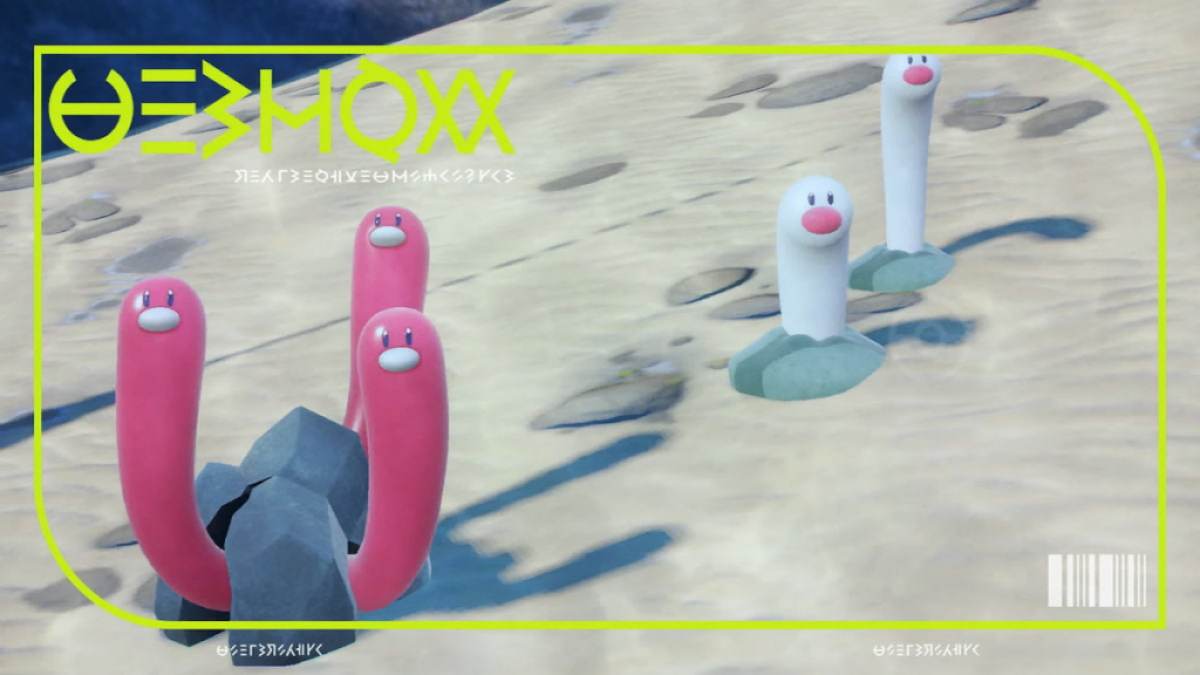 Liquidation
Throat Chop
Dig
Ice Beam (TM)
Liquidation is there for same type attack bonus (STAB) move coverage. Since it's a move of the same type as Grafaiai, it's more powerful when used by Wiglett and Wugtrio. But if you find another STAB move (Water for these two) you fancy more, feel free to keep that in your move pool.
Dig and Ice Beam are useful against Grass and Electric types, which Wiglett and Wugtrio are weak to. Finally, there's Throat Chop, a powerful Dark-type move with few weaknesses.
For more help with Pokémon Scarlet and Violet, take a look at How to use the Union Circle in Pokémon Scarlet & Violet and How does trading work in Pokémon Scarlet & Violet here at Pro Game Guides.