Shroodle is an adorable but deadly new Pokémon introduced in Scarlet & Violet. It's a Poison/Normal mouse creature, usually found around most habitats. If you're curious about Shroodle's evolution line and when it evolves, we got you covered.
What is Shroodle's evolution in Pokémon Scarlet & Violet
Shroodle evolves into Grafaiai at level 28. If you use it in battle, you'll get a powerful Pokémon very soon. Since experience sharing is permanently turned on in the game, you don't even have to do much. Just keep it in your party!
Related: Best Nature for Sprigatito, Floragato, and Meowscarada in Pokémon Scarlet & Violet
Grafaiai has a moderately high Attack and Speed, so be sure to teach it a lot of Physical Attacks. As a Poison/Normal Pokémon, Grafaiai is immune to Ghost and resistant to Grass, Poison, Bug, and Fairy. Plus, it's only vulnerable to two types, Ground and Psychic, which aren't very common in the overworld. This Pokémon is an absolutely must-keep in any Paldean party.
Best moves for Grafaiai in Pokémon Scarlet & Violet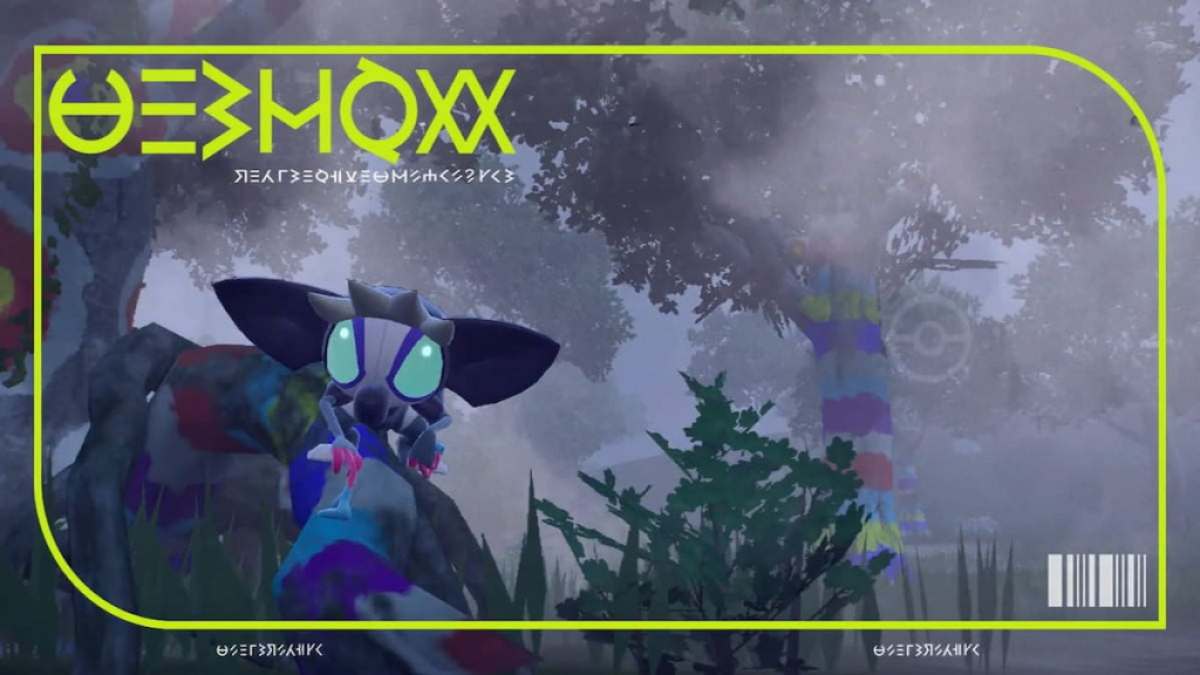 Sludge Bomb (TM) or Poison Jab
Slash
U-turn
Dig
Sludge Bomb, Poison Jab, and Slash are there for the same type attack bonus (STAB) move coverage. Since they're moves of the same type as Grafaiai, they're more powerful when used. However, any STAB move will do for Grafaiai. It's up to you which ones to add to your move set!
U-turn and Dig are there to fight off against those pesky Ground types. The former will even allow you to switch Grafaiai out for a new Pokémon in a pinch.
For more help with Pokémon Scarlet and Violet, take a look at Which Starter should you choose in Pokémon Scarlet & Violet? and What are the Odds of Male vs Female Starter Pokémon Scarlet & Violet? here at Pro Game Guides.