Pokecord is a lovely app that is played through Discord. It's a fantastic way to engage users, allowing them to capture, trade, and battle Pokemon. To make collecting just a tad easier, players can obtain a "Redeem." This will allow them to claim a Pokemon of their choosing. With over 1300 unique designs for all the different Pokemon, choosing can be a bit tricky. So we've compiled a list of fan favorites for each type to help narrow things down.
Best Pokemon to Redeem by Type
Normal Type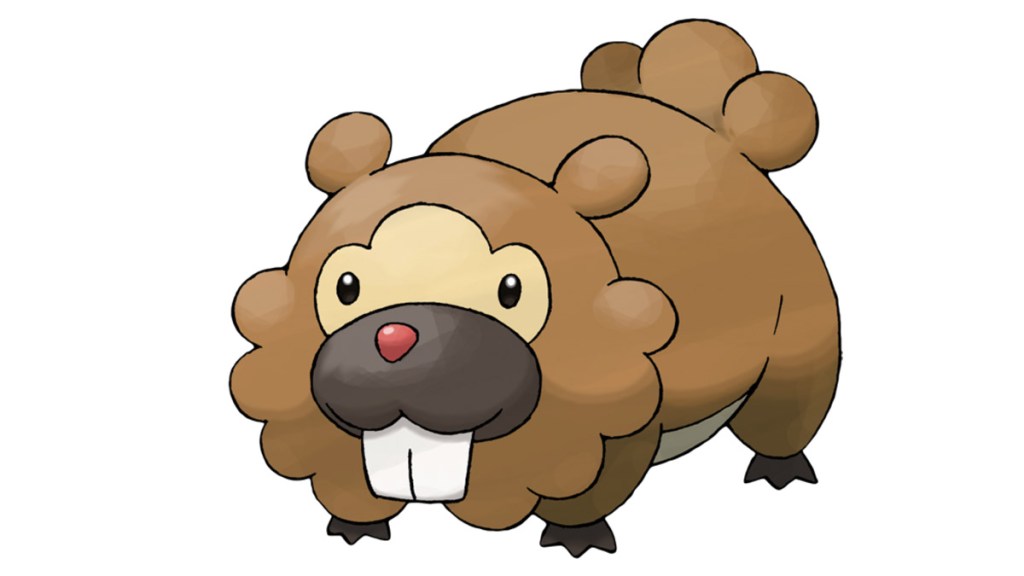 The mighty Bidoof is a Pokemon of legend thanks to its solo conquering of Pokemon Diamond.
Fire Type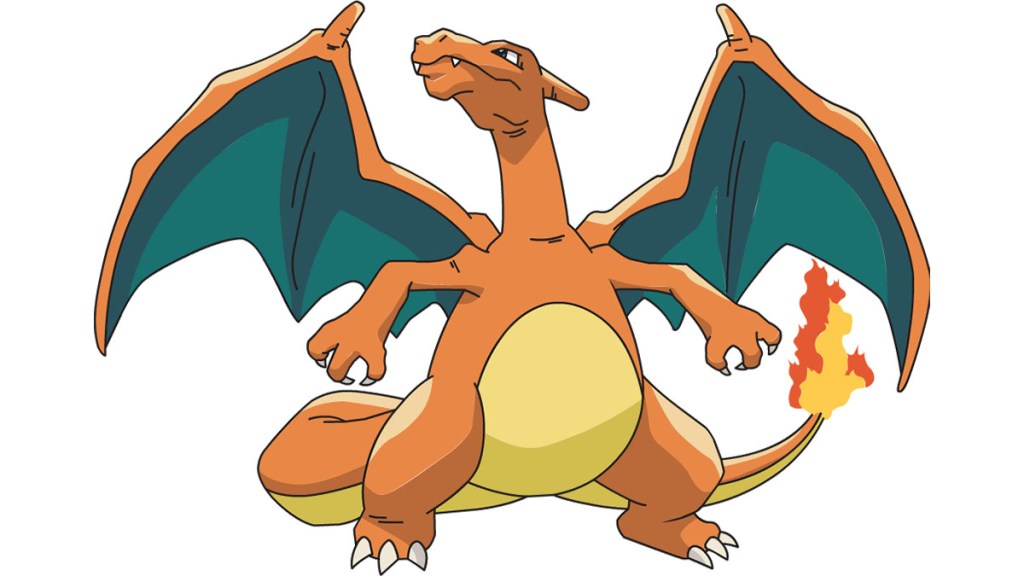 It's hard to go wrong with the classic representation of the fire starter. Charizard is an iconic choice.
Water Type
Wailord sails majestically through the skies and into our hearts.
Grass Type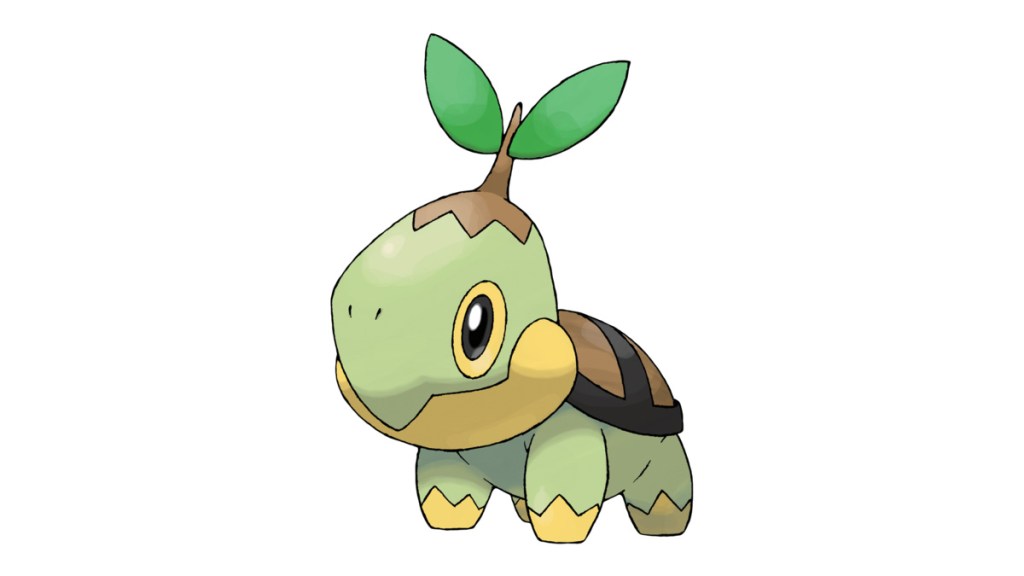 Turtwig might just be the most adorable grass type to ever come about.
Electric Type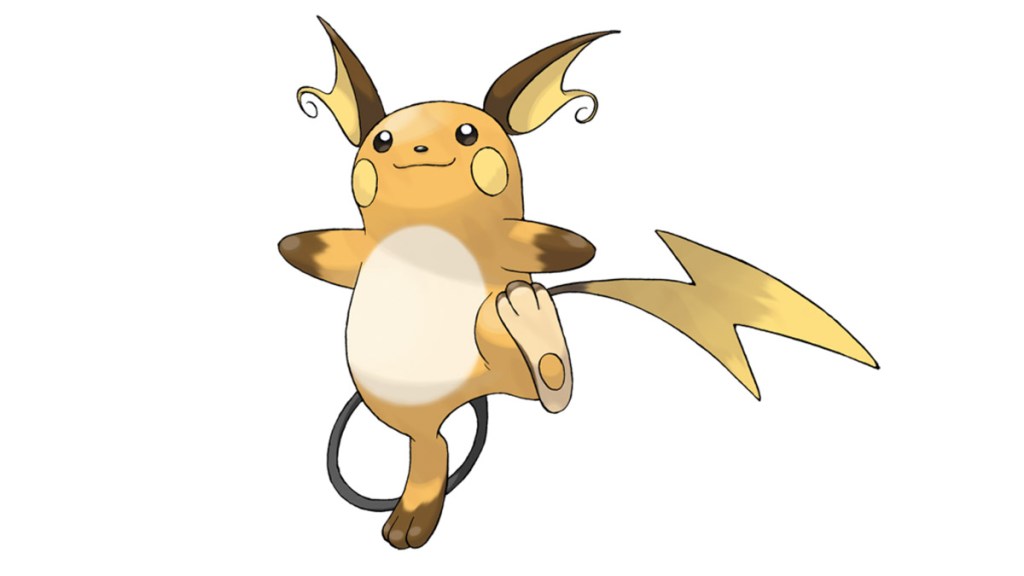 Raichu. He's Pikachu, but better.
Ice Type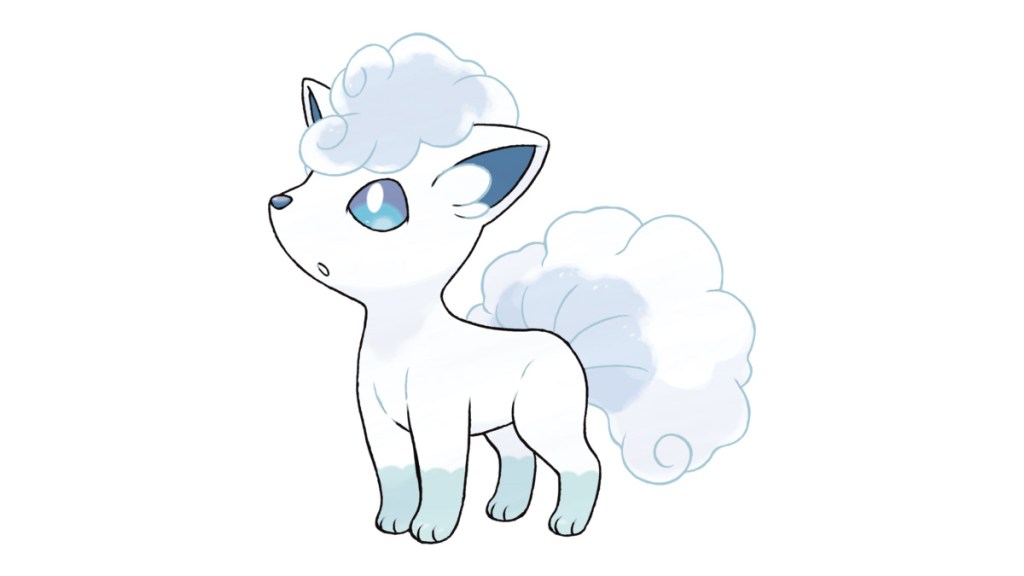 Alola Vuplix took cuteness to the max and helped popularize variations of classic Pokemon.
Fighting Type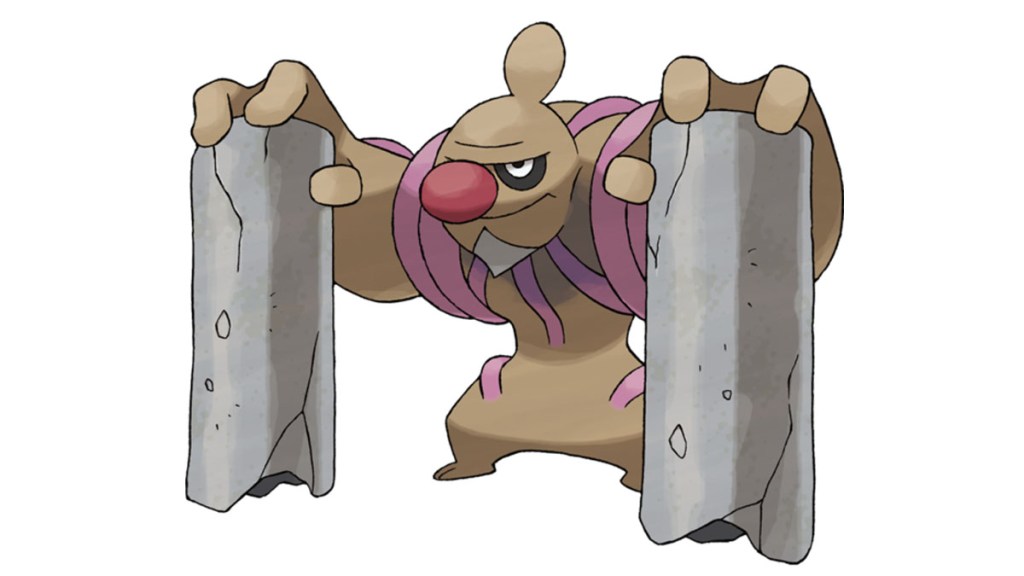 Conkeldurr is arguably one of the best fighting-type Pokemon out there and makes an excellent addition to any team.
Poison Type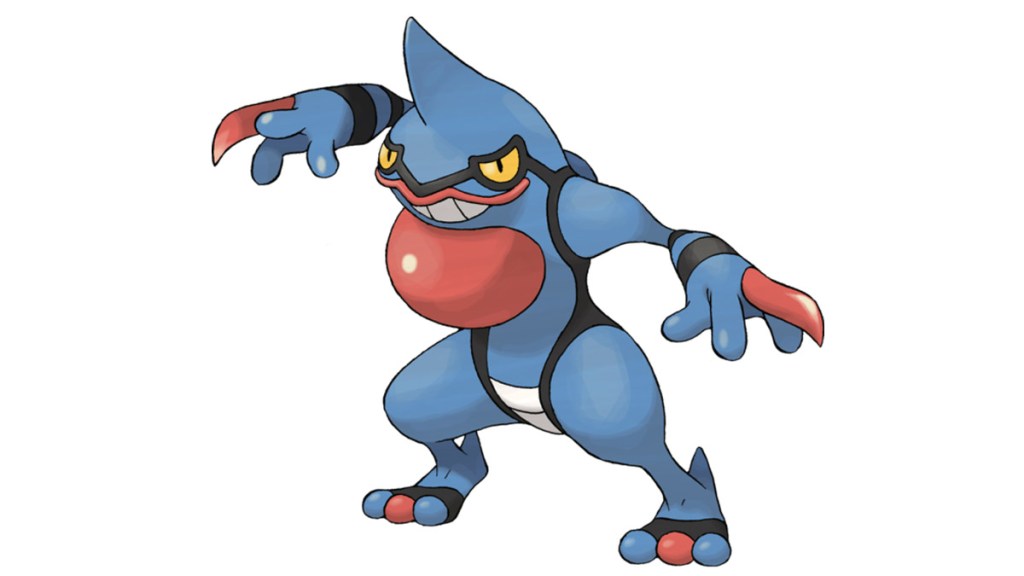 Toxicroak features an iconic design and robust move set that embodies the poison type.
Ground Type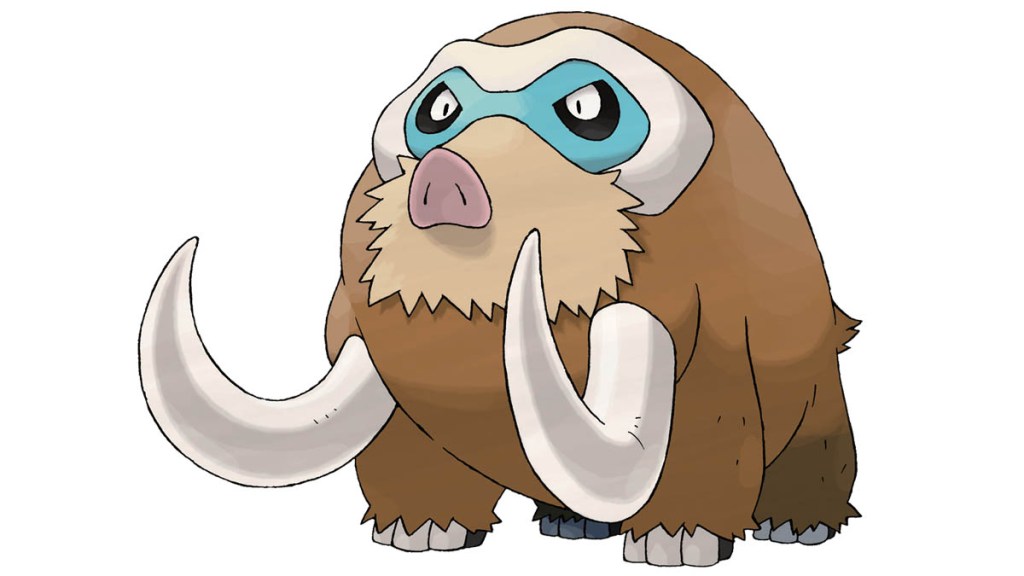 Mamoswine is an ice/ground hybrid juggernaut.
Flying Type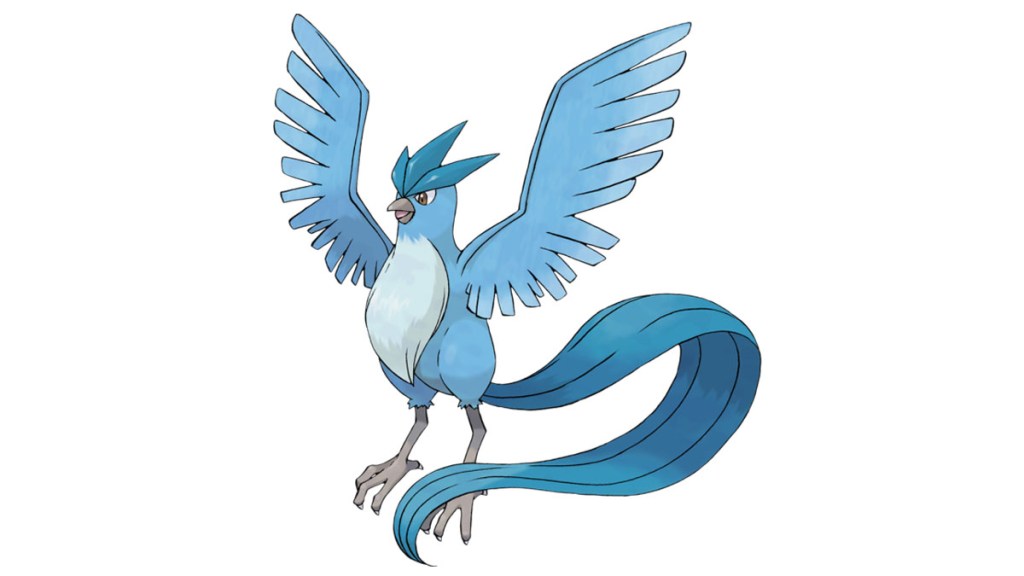 It's hard to go wrong with a legendary and Articuno is one of the best flying types out there.
Psychic Type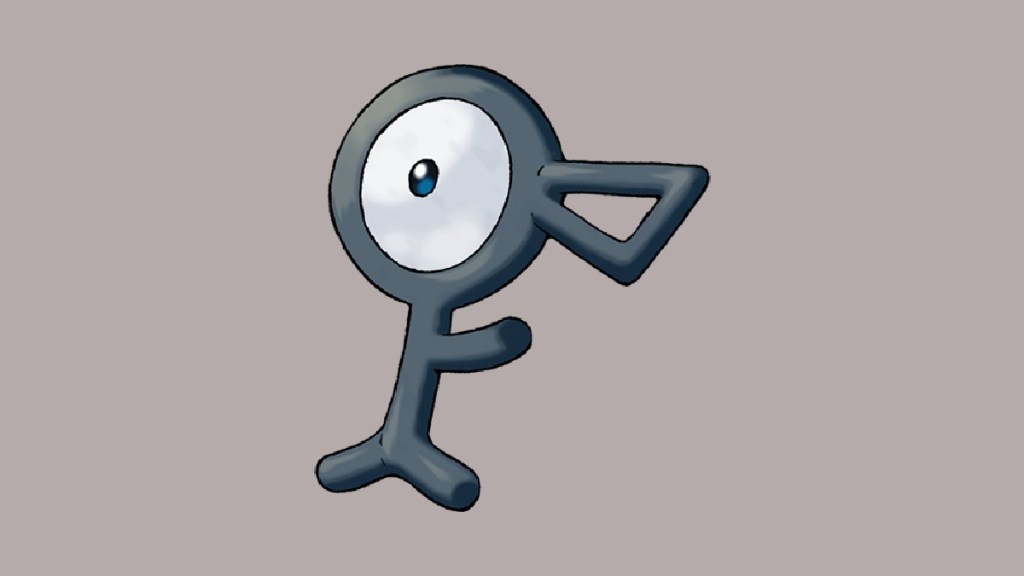 What's more fun than collecting an entire alphabet of living creatures? Unown isn't just a Pokemon, it's a way of life.
Bug Type
Yanmega is a heavy hitter that bolsters any roster.
Rock Type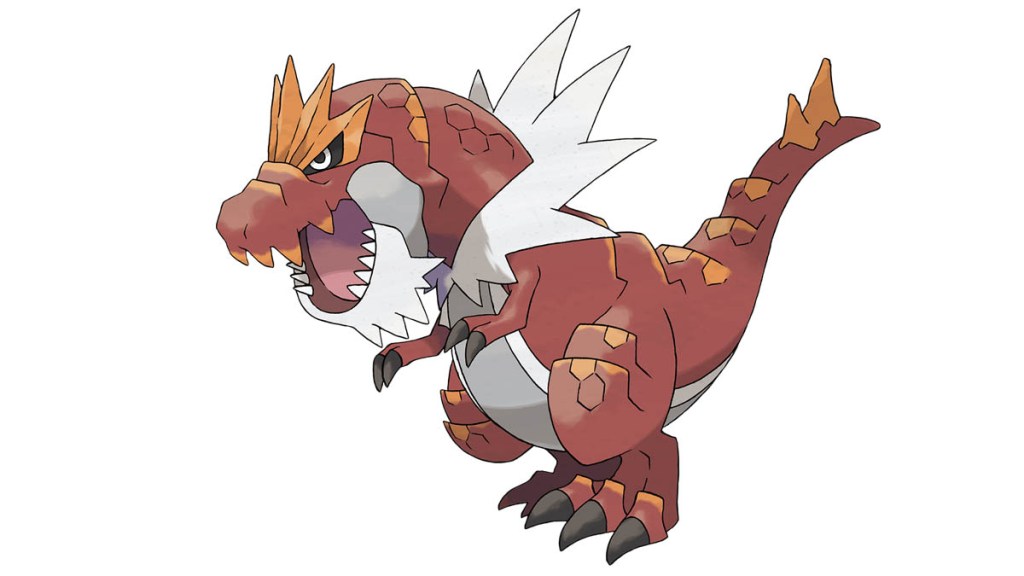 Who doesn't want a big angry T-Rex on their team? Tyrantrum is a king!
Ghost Type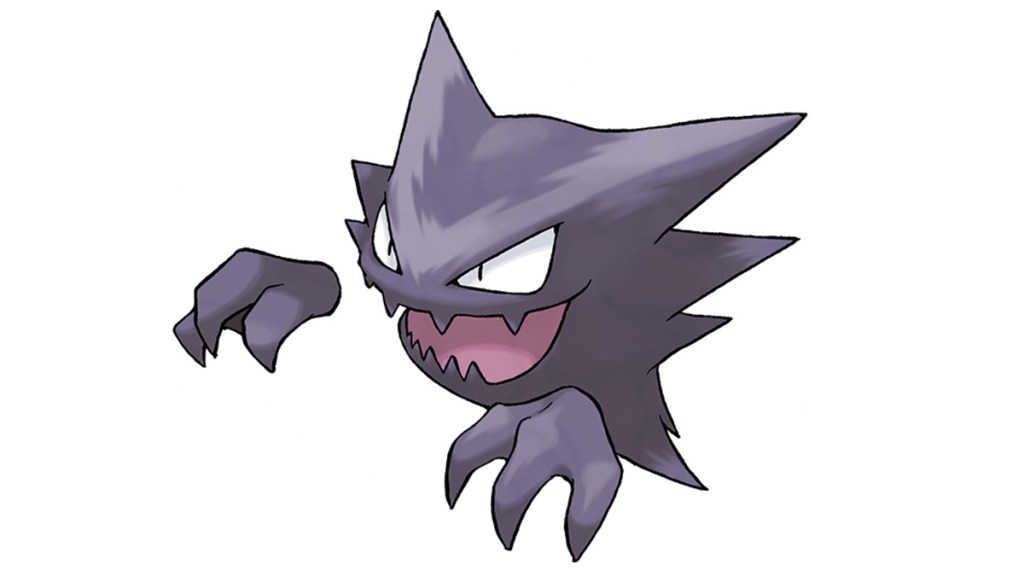 Haunter is the classic ghost type and full of personality.
Dark Type
Darkrai is simply the best Pokemon. There's no use debating this.
Dragon Type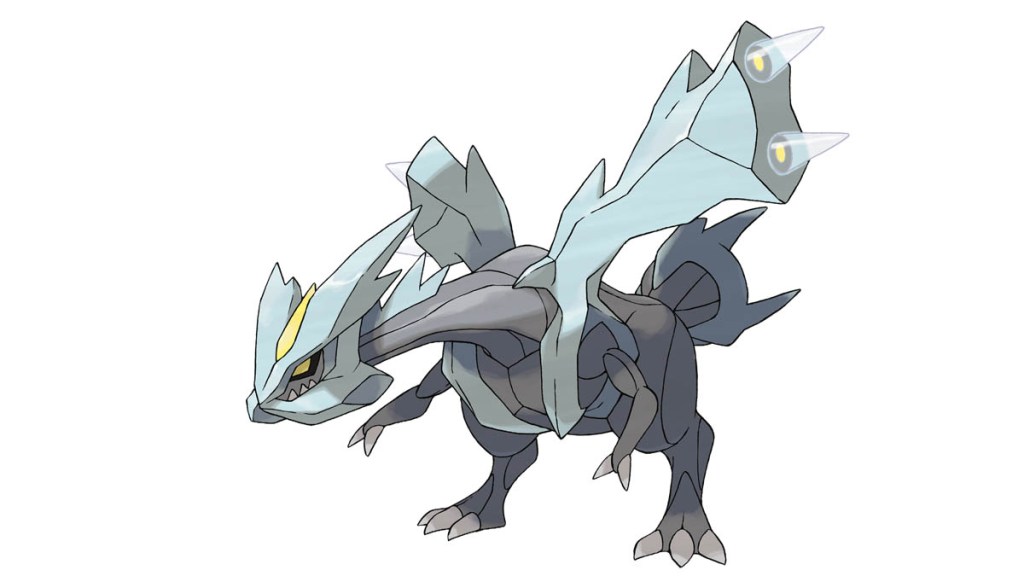 Kyurem has one of the coolest and most unique designs out there and is worth the Redeem for that alone.
Steel Type
Empoleon is an aggressive water/steel type that can fill multiple roles within a team thanks to its adaptability.
Fairy Type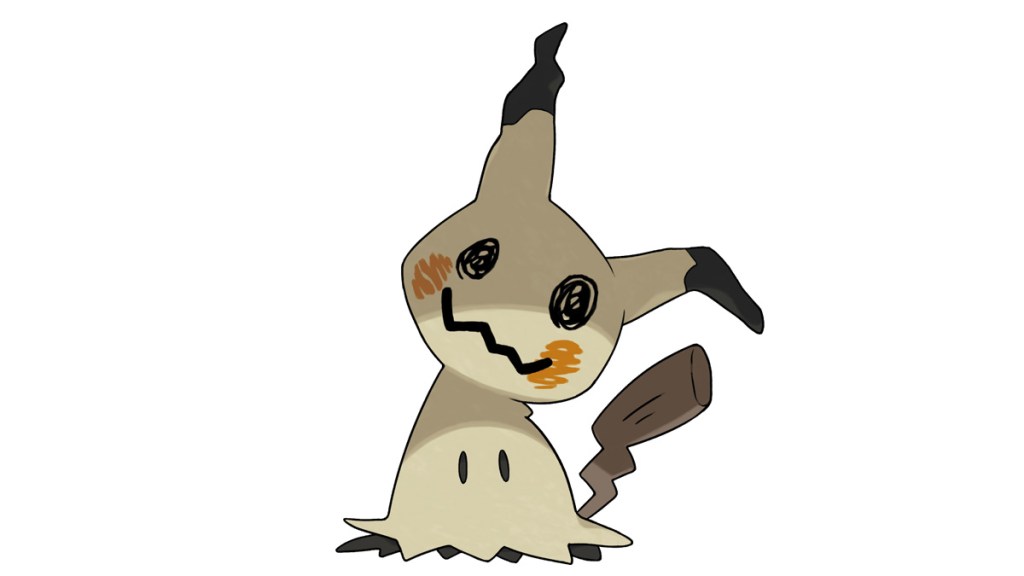 Mimikyu is a Pokemon that is just begging for a home and a hug. Redeem it and give it just that.
For more Pokemon goodies, check out What are the differences between Pokémon Scarlet & Pokémon Violet? on Pro Game Guides.