The Isle of Armor makes up the first part of the DLC included in Sword and Shield's Expansion Pass, and will be released this June. It introduces a brand-new open-world area that can be explored similarly to the base game's Wild Area, including more Pokémon Dens (as well as new Max Raid Battles) and a variety of new environments and features – such as several new forms, and a few entirely new Pokémon! The Isle of Armor also reintroduces many older Pokémon left out of Sword and Shield, which can be accessed even without buying the Expansion Pass.
Isle of Armor Release Date
While we haven't been given an exact release date yet, The Isle of Armor is planned for June of this year, and can be pre-purchased with the Season Pass right now! You'll then be able to install and play the new content as soon as it's released in June, ahead of The Crown Tundra's release sometime this fall.
Isle of Armor Price/Cost
The Isle of Armor expansion can be pre-purchased as part of the Pokémon Sword and Shield Expansion Pass using the Nintendo eShop. The Expansion Pass costs $29.99 / £26.99 and includes both The Isle of Armor and The Crown Tundra (which will be released later in 2020). These expansions can be downloaded as soon as they launch, and you'll also receive special outfits for your Trainer in advance. Make sure to get the Expansion Pass that matches the game version you own (i.e. the Sword Expansion Pass if you own Sword, or the Shield Expansion Pass if you own Shield), as the two versions of the Expansion Pass aren't transferable!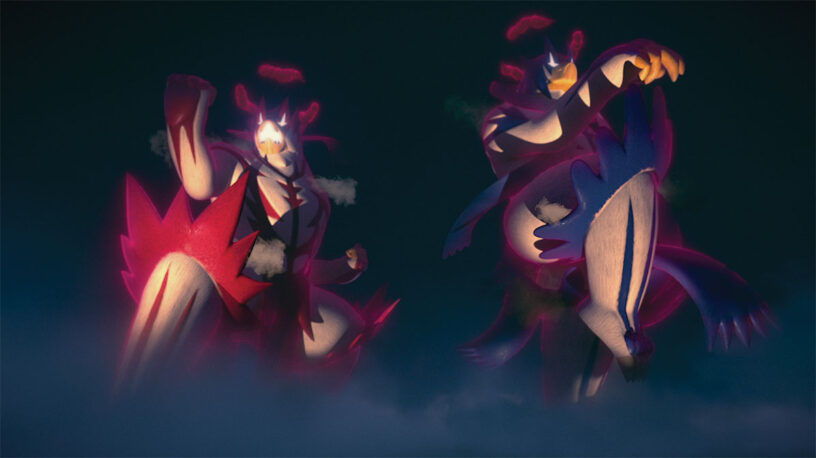 The Legendary Pokémon Urshifu
On the Isle of Armor you'll enroll in a special dojo led by former champion Mustard, who'll also give you the new Legendary Pokémon Kubfu. This Pokémon will evolve into one of two forms of Urshifu depending on your in-game choices: you'll end up with either the Fighting / Dark type "Single Strike Style" or the Fighting / Water type "Rapid Strike Style". Either form is available no matter whether you're playing Sword or Shield, and both styles of Urshifu also have their own Gigantamax forms.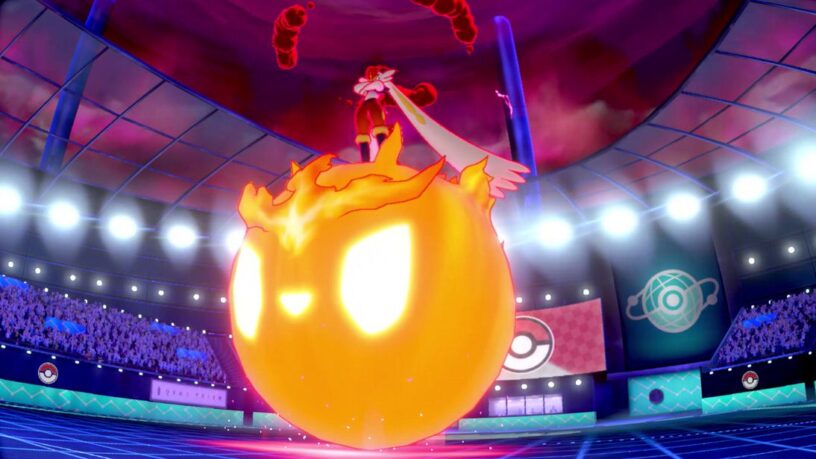 New Gigantamax Forms
Speaking of Gigantamax forms, The Isle of Armor also introduces new Gigantamax forms for the Galar region's fully-evolved starter Pokémon Rillaboom, Cinderace and Inteleon. While we don't yet have the full details on how to get these, it seems that you'll be able to Gigantamax your original starter Pokémon from Sword and Shield. There'll also be new Gigantamax forms added for Venusaur and Blastoise as part of the Expansion Pass (in keeping with their counterpart Charizard), but we don't yet know whether these will be available in The Isle of Armor or if we'll have to wait for The Crown Tundra.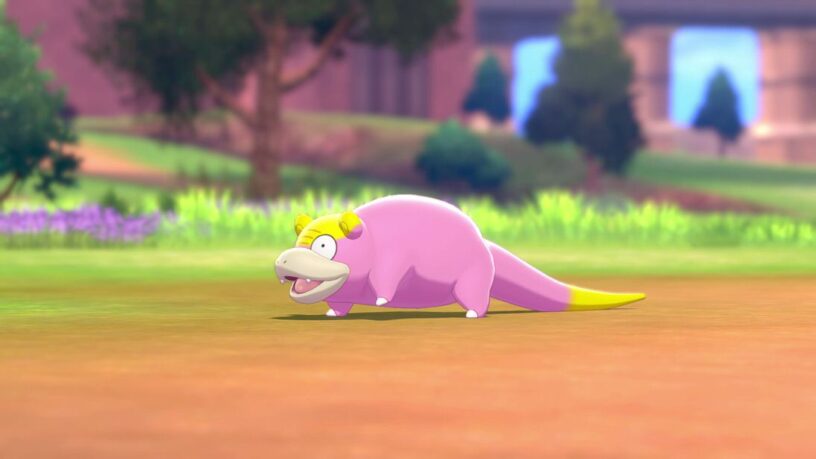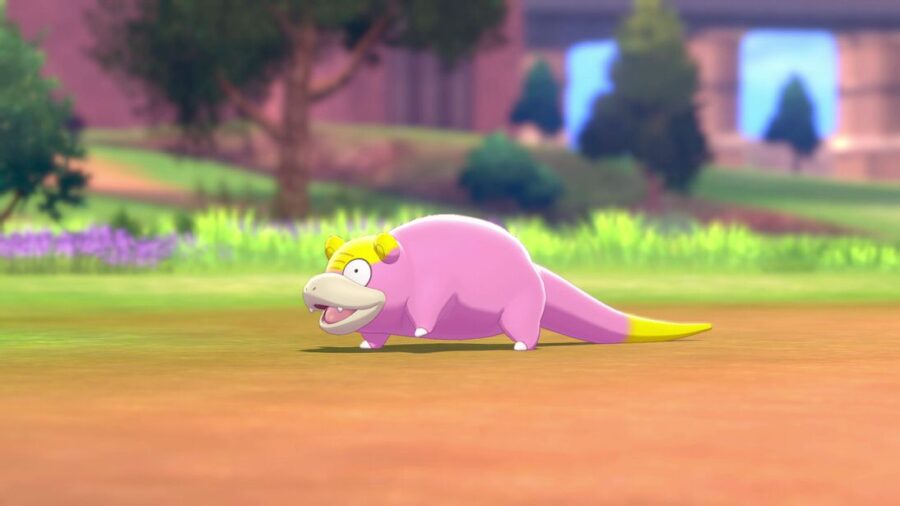 New Regional Forms
The Isle of Armor features wild Galarian Slowpoke, and will allow you to evolve your current Galarian Slowpoke into a Galarian Slowbro. However, you won't be able to evolve Slowpoke into Galarian Slowking until the release of The Crown Tundra. Check out our guide on how to get your own Galarian Slowpoke ahead of the update!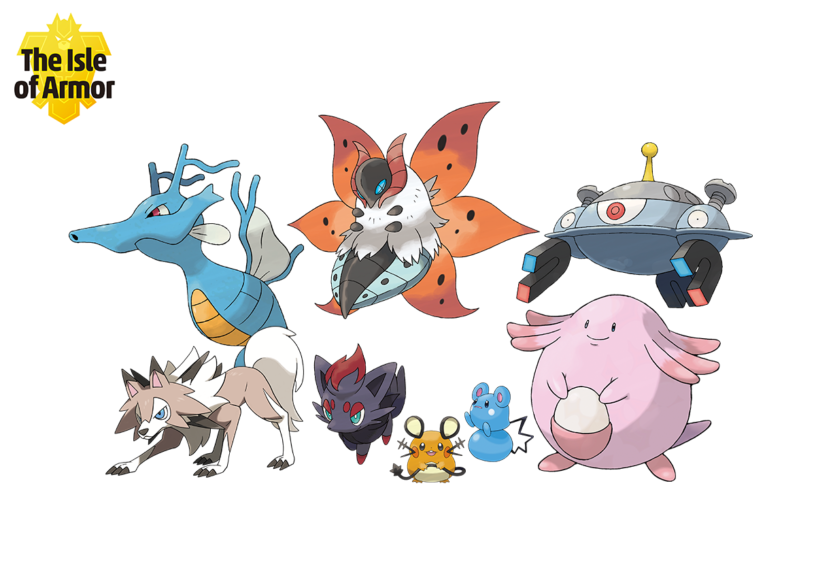 An Expanded Pokédex
Besides the new forms already confirmed, a whole host of classic Pokémon unavailable in Sword and Shield will be returning with this update – even to players who haven't bought the Expansion Pass. This includes Pokémon like the Larvesta, Magnemite and Talonflame families. Catching these will help Isle of Armor players to complete the Isle of Armor Pokédex, a separate challenge from the main game's Galar Pokédex. This also allows any of these Pokémon to be migrated from older games into Sword and Shield using Pokémon Home, whether you have the Expansion Pass or not.
New Rivals
The Isle of Armor features two new rivals for the player character – in Sword, you'll be up against the Poison-type specialist Klara while in Shield you'll face the Psychic-type specialist Avery. Both rivals will also be training at the dojo, but can briefly be encountered ahead of The Isle of Armor's release if you've updated your copy of Sword or Shield and activated the Galarian Slowpoke event.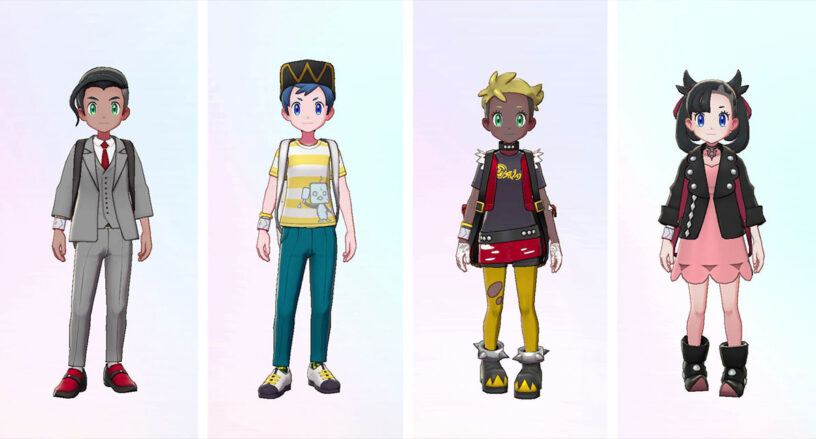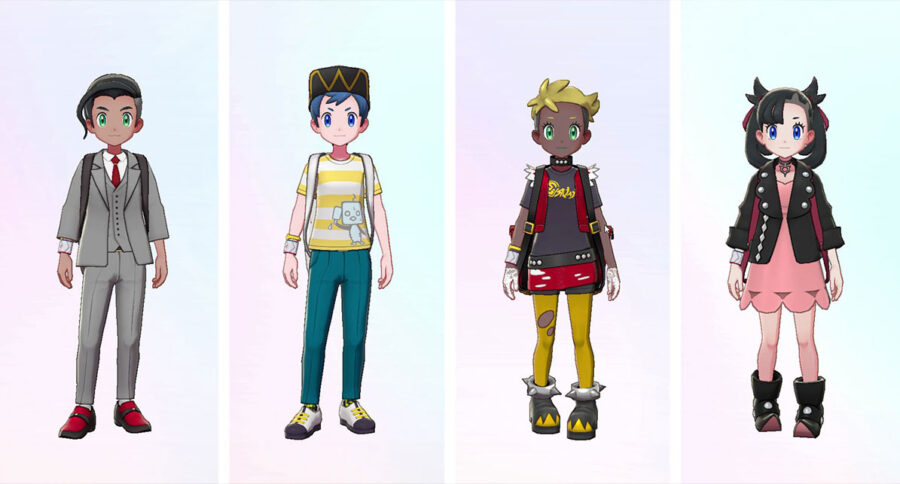 Other Features
The Isle of Armor allows access to a range of new features too, such as a new Move Tutor service and the ability to make new Poké Balls from Apricorns –allowing you to get multiples of rare items like the Moon Ball! There'll also be a huge range of clothing items added in both this DLC update and the next one. The Restricted Sparring mode adds a new level of challenge in battle by setting new restrictions. You'll also be able to obtain the Exp. Charm, an item that boosts your Pokémon's Experience Point gains.