Pokémon Legends: Arceus is an exciting step forward in the Pokémon franchise, offering expansive features like open-world exploration akin to The Legend of Zelda: Breath of the Wild, as well as a new action role-playing angle that ties into its already-familiar mechanics. How soon can you claim the next entry in the Pokémon series?
Pokémon Legends: Arceus Release Date
Pokémon Legends: Arceus is scheduled to be released January 28, 2022 on Nintendo Switch (only). This game is available for preorder now in both physical and digital forms.
What is Pokémon Legends: Arceus About?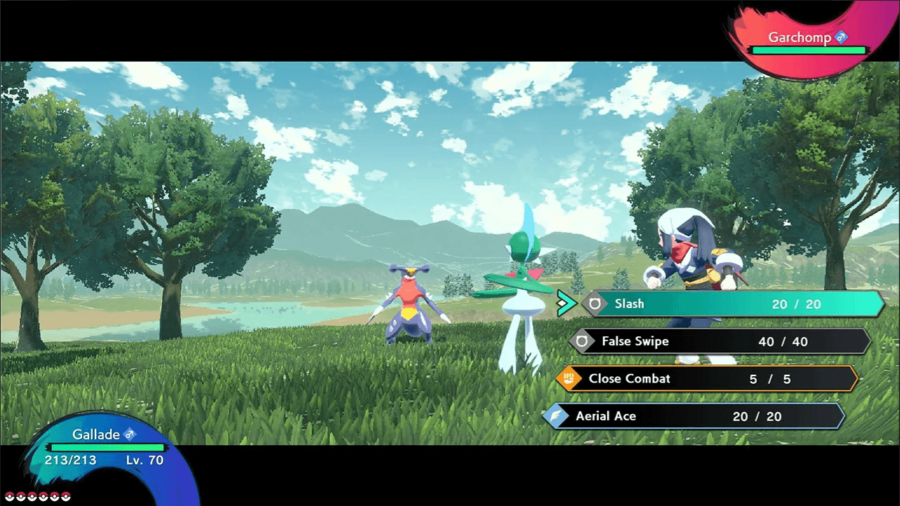 The game takes place in a "long-gone era" of the Sinnoh region, and though the name is familiar, the setting is not—you'll need to traverse harsh environments and rugged landscapes to track down wild Pokémon in order to complete the region's first ever Pokédex. You won't even need to enter battle to catch Pokémon! After observing your target's behavior, you can aim your (archaic) Pokéball and try to snatch them up immediately, or even let your own Pokémon get the drop on them!
Pokémon Legends: Arceus's developing team, Game Freak, has described this game as honoring "past Pokémon games' core gameplay while infusing new action and RPG elements." Legends: Arceus is also the first entry in the main Pokémon series that features starter Pokémon from three different generations of games (Rowlet, Cyndaquil, or Oshawott will be accompanying you on your journey).
Excited about all the latest Pokémon news? Be sure to check out our article for the Pokémon Brilliant Diamond and Shining Pearl release date.