It's always tricky to choose what version of a Pokémon game to get, and the remakes for Pokémon Brilliant Diamond and Shining Pearl are no different. Hopefully, this guide can help you make a decision.
Main legendaries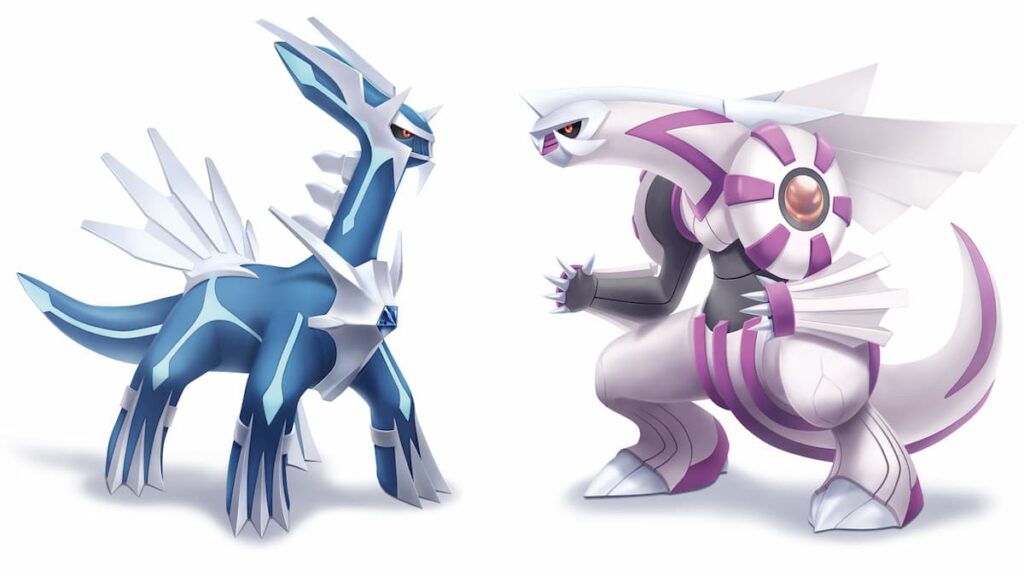 The most obvious difference between the two games are its legendaries. If you get Brilliant Diamond, you're with Dialga and for Shining Pearl you get Palkia. Between the two, Dialga is better because of its perfect Steel/Dragon typing. They can be turned into a same-type attack bonus dragon attacker without the usual weakness to Ice, Fairy, or Dragon. Dialga is also tankier than Palkia.
Palkia is 10 points faster than Dialga, however, which gives them a slight advantage in PvP.
Exclusive Pokémon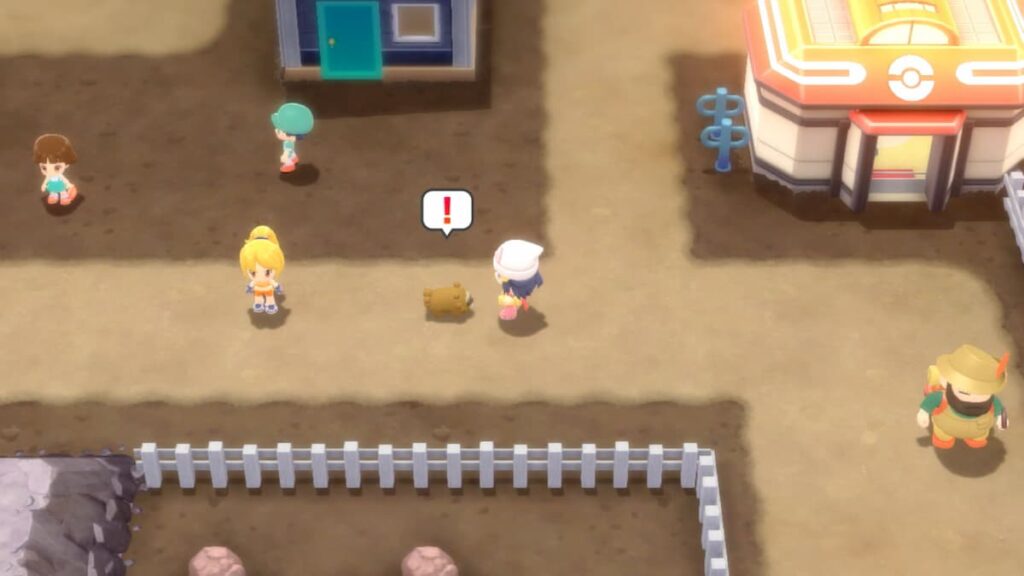 Unless you're paying for Nintendo Online, which is the only way to trade via the internet, you might want to pay attention to each of the game's list of exclusive Pokémon. Brilliant Diamond gets Pokémon like Rampardos, Mawile, and the three legendary beasts (Raikou, Suicune, and Entei), while Shining Pearl gets Pokémon like Shieldon, Ludicolo, and the three legendary birds (Moltres, Zapdos, and Articuno).
In terms of raw power, the medal goes to Brilliant Diamond. Cranidos has an incredible 125 base ATK plus two great offensive abilities in Mold Breaker and Sheer Force. Rampardos can be captured or bred with Sheer Force, too. It even learns power moves like Head Smash and Zen Headbutt.
Related: Will Shiny Pokémon be in Pokémon Brilliant Diamond and Shining Pearl?
Meanwhile, if you want more defensive Pokémon, go for Shining Pearl. With high DEF and SP. DEF, Bastiodon's role as a tank nearly outmatched. And while it's susceptible to many one-kit KO moves like Earthquake, it can be captured with a Sturdy ability. Shieldon is much the same.
There may also be minor differences such as NPCs and encounter rates, but that's all those are: minor. Pokémon Brilliant Diamond and Shining Pearl will tell the same story and share most of Sinnoh's Pokédex. Both games will even net you the same pre-order bonuses.
Ultimately, the version you should get depends on preference. In fact, if you like Palkia's design better than Dialga, then get Shining Pearl. The consequences of your decision aren't as big as you think.
For more guides on Pokémon Brilliant Diamond and Shining Pearl, check back here at Pro Game Guides.