There are numerous things to collect, equip, and do in Rider's Republic. Relics are one of the things that fit all three of these categories. You can find Relics by simply exploring the map as they are hidden in off-the-path areas. If you keep your ears peeled, you can receive hints to their locations via the radio. You can find their locations below.
Canyonlands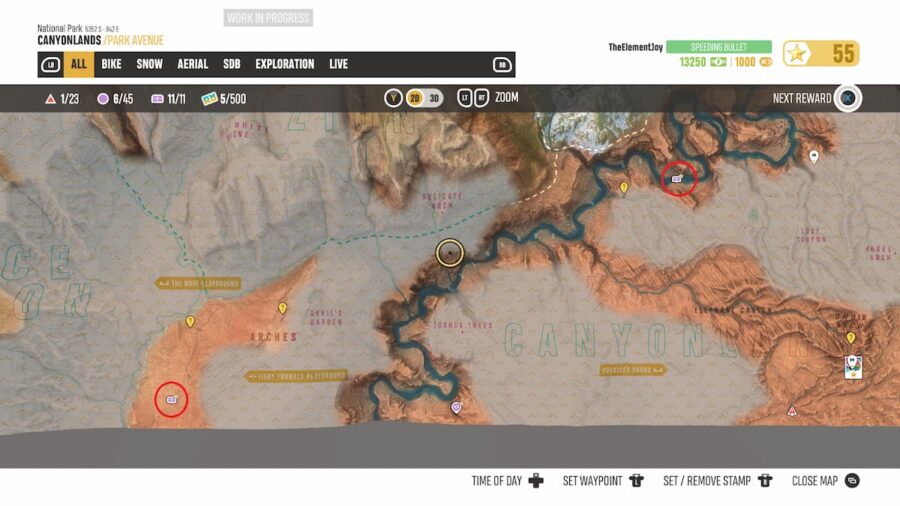 Foldable Bike
Adventure Bike
Grand Teton
Training Bike
Old School Skis
Surf Board
Mammoth Mountain
Wood Ski Blades
Pizza Delivery Bike
Sequoia
Yosemite Valley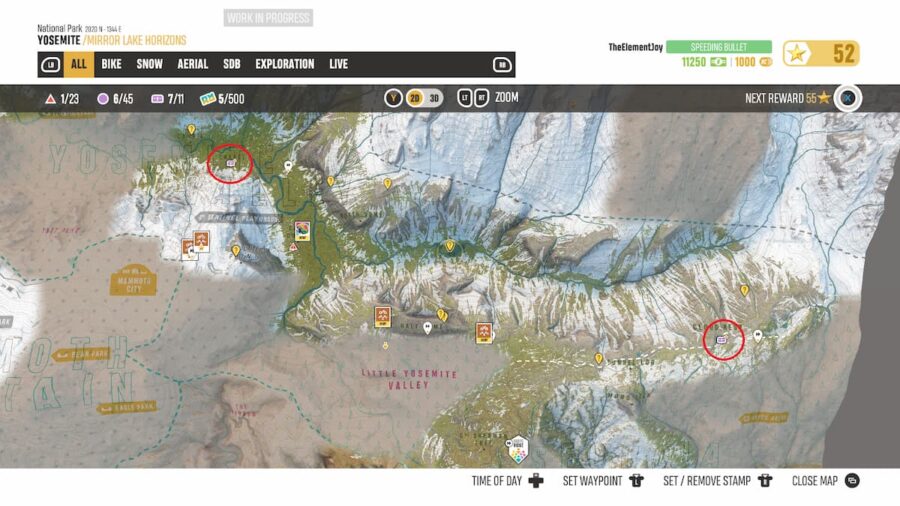 Zion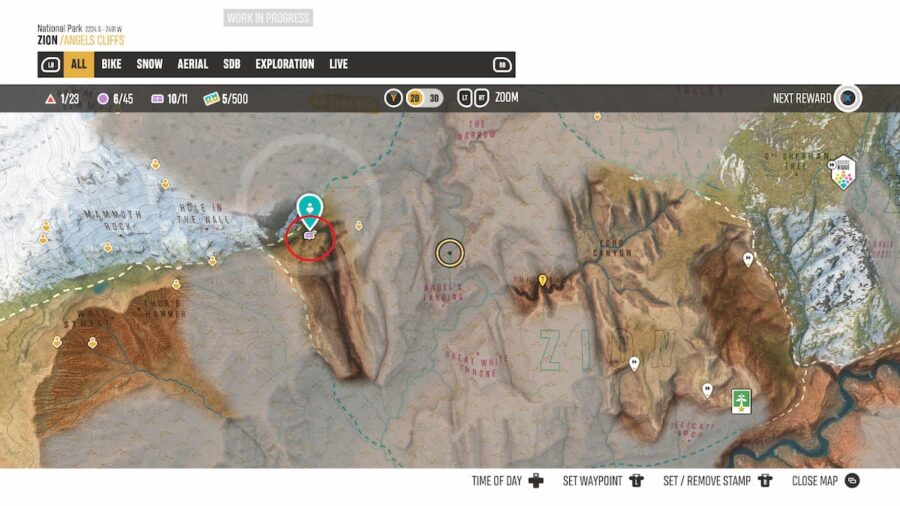 Relics are unique gear that you can equip and explore the map of Riders Republic. They are also bragging rights to your friends because who wouldn't be jealous of a pizza delivery bike or paper airplane glider.
They are collectibles that reward you with unique gear you can then equip and use in races, tricks, and just exploring. Some have wacky appearances and sometimes exceptional stats while others put you on a training bike that just has you pedaling in place. You can use these Relics in races that let you select your ride beforehand which means that you can't use them in mass races.
For more information on Riders Republic, check out How to rank up quickly in Riders Republic and Riders Republic Currency: How to get Bucks and Coins on Pro Game Guides.