The Adopt Me Halloween 2020 update has finally arrived in the game. If you've been saving up your Robux, or looking forward to getting some new pets, then now is the time to do it. There's five new pets that you can collect, four of which can be purchased with candy that can be collected for free in the game. There's also a whole mess of new items that can also be obtained via candy. The event started on October 28th and will be running until November 11th!
Release Date Information
Adopt Me's Halloween update was released on October 28th and started at 8am PT. Check out the following video to see everything that is available during this spooky new addition of the game:
Halloween Candy
If you want to learn all about the candy you can collect in Adopt Me, check out our How-to Get Halloween Candy guide!
Pumpkin Pet
If you play the Pumpkin Smash minigame, you will get yourself a temporary Pumpkin pet! This pet has fly and ride already equipped to it, so you can jump on it and take to the skies. Unfortunately, this pet will disappear at the end of the event, so make sure to get your use out of it before it goes away!
Halloween Pets
There are five new pets that you can collect in the Halloween update. These are Cerberus, Ghost Bunny, Skele-Rex, Normal Bat, and Albino Bat! Cerberus is the only pet that requires Robux, you can purchase the rest with candy that you can earn during the event!
Skele-Rex
If you want to get yourself the Skele-Rex pet, it will cost you 10,000 candy!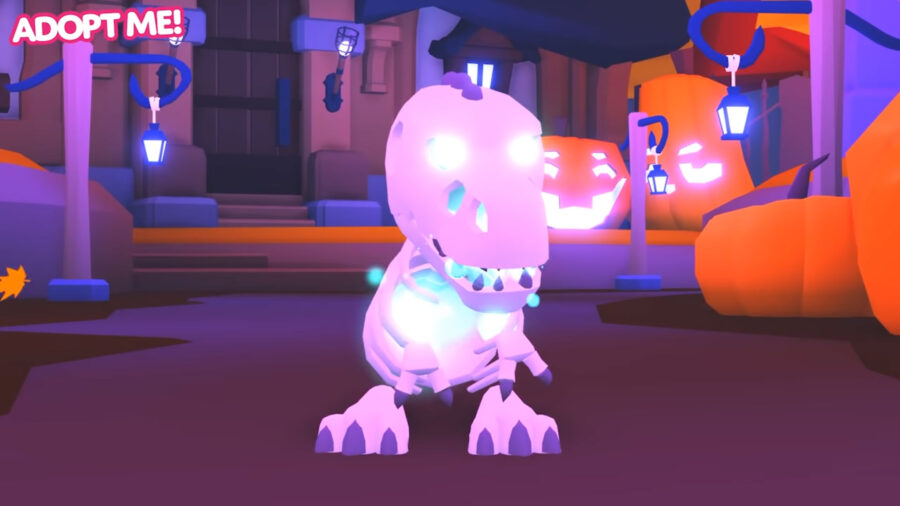 Ghost Bunny
The Ghost Bunny will scare all of your friends and can be purchased for 4,000 Candy!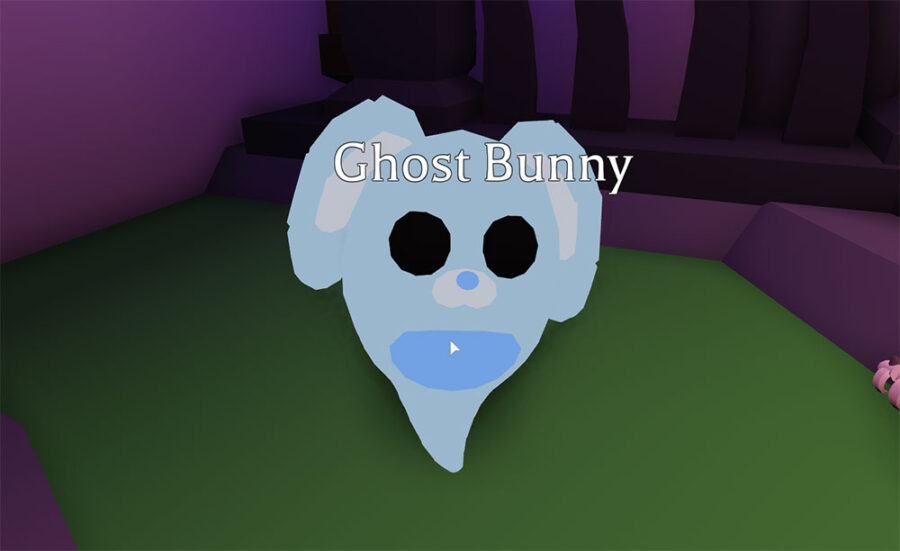 Normal and Albino Bat
To get a Normal or Albino Bat, you will need to purchase Bat Boxes which are 1,000 Candy each. You have a 4 out of 5 chance to get a Normal Bat, and a 1 in 5 chance to get an Albino Bat. That means you have a 20% chance to get the Albino, which isn't terrible odds, but they aren't great either!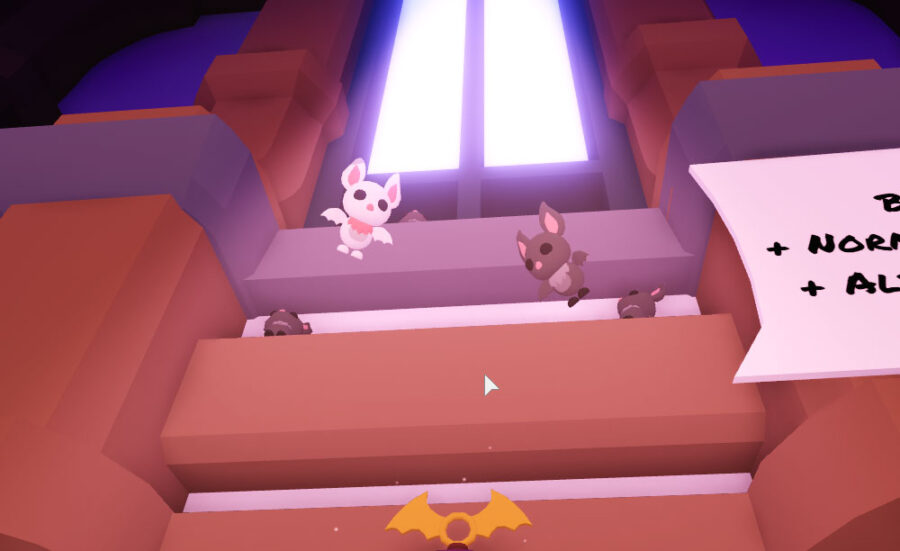 Cerberus
If you've never heard of Cerberus, it is a mythological multi-headed dog. Harry Potter fans will no doubt remember one being in Harry Potter and the Philosopher's Stone! In Harry Potter, Hagrid has one as a pet named Fluffy! It is quite a large animal, but in Adopt Me it appears to be more average sized. Cerberus can be purchased for 500 Robux.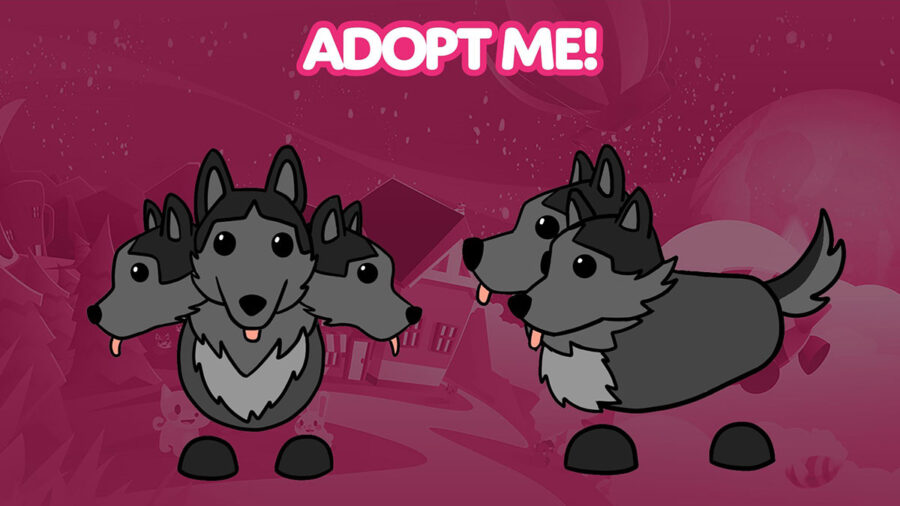 Other Details
There are two minigames you can participate in to get candy that can be used to purchase a variety of items. These includes pets, toys, strollers, vehicles, drums, and a lot more. You will find all of this available in the Halloween shop with the Headless Horseman! You can get there fast by using the teleport option on the side of your screen.
Outside of the shop is where you can find and participate in the minigames. There are two available: Pumpkin Smash and Spirit Showdown. The Pumpkin Smash has you running around a small area collecting pumpkins! The more you collect before time runs out, the more free candy you will receive. The Spirit Showdown straps a ghost catching pack on your back, and allows you to click on ghosts that you will suck up. After enough ghosts have been collected, you will face off against the ghost boss! Click on it to start trying to catch it, just watch out for its attacks or you will be frozen in place!